Not too long ago, I pocked fun at Russia's feeble attempt to come up with its own Android phone. Now it looks like this may only have been the tip of the iceberg, with Russia's Rostelekom and Skylink partnering up to unveil the new Xpad tablet - Russia's first Android tablet that can use both GPS and Glonass satellites for navigation.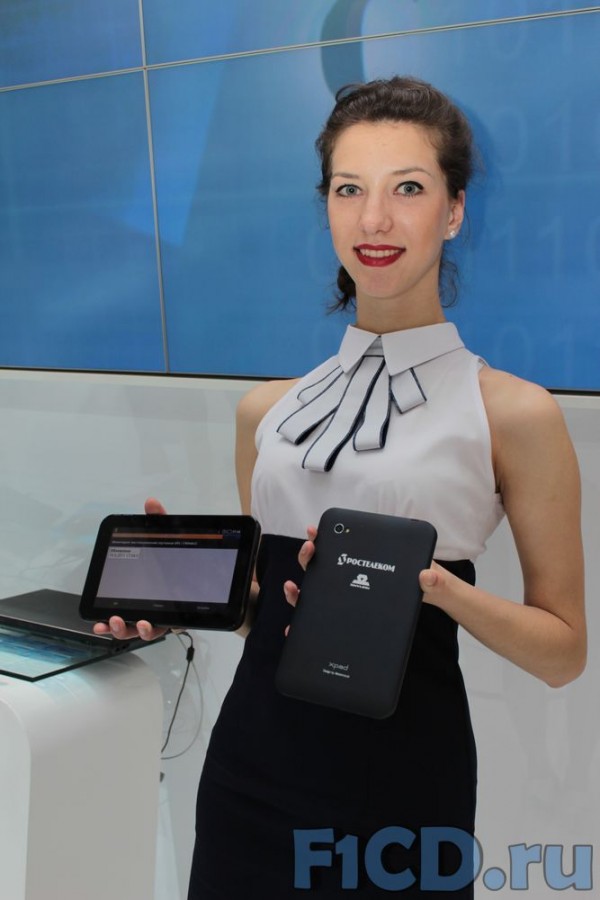 Besides the cute (or creepy depending on your tastes) Russian ladies handing out prototypes of the new device, the developers of the Xpad were eager to show off Russia's latest hi-tech gem.
Officially, the new device is designed to provide serious competition to tablet giants Samsung and Apple. Propaganda or reality? Find out after the break.