Take 34% Off: Apple's Pencil 2 is Now Cheaper Than the Pencil 1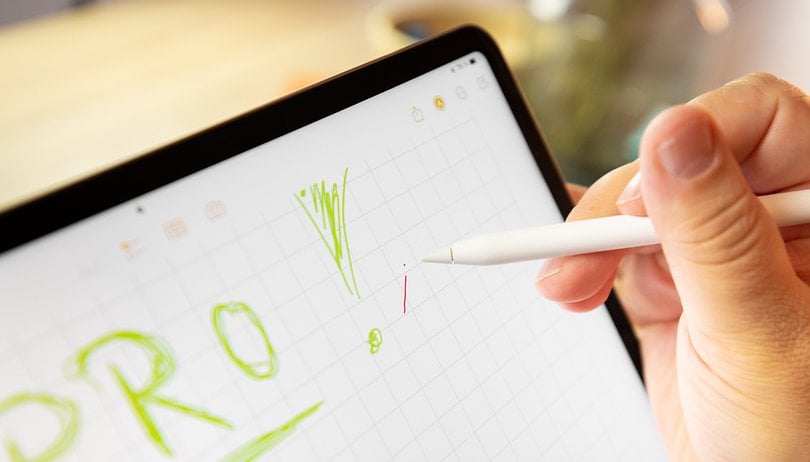 If you haven't got your iPad Air or iPad Pro with an Apple Pencil yet, today might be a great time to take the plunge and strengthen your writing. The Apple Pencil 2, which is compatible with recent iPad Pro, iPad Air, and iPad Mini models, returns to its best price of $85 on Amazon (34 percent off).
Apple's Pencil 2nd generation usually retails for $129 and sometimes listed for $99 during a sale period. However, the current deal at Amazon takes it even further down to $85, netting you a total saving of $44. At the same time, the current price is even lower compared to the Pencil 1st generation at $89.
Why you need to pair up your iPad with an Apple Pencil
The Apple Pencil 2 is ideal for those who prefer efficient handwriting and do a lot of painting and sketching on the tablet. It has a precise writing input that mirrors a natural pencil experience. Moreover, the Pencil 2nd supports hover as well as the upcoming tilt and azimuth feature that you can benefit from when editing projects on Final Cut Pro or DaVinci Resolve.
Apple also gave the Pencil 2nd generation quick and wireless charging capabilities which are upgrades compared to the original Pencil that relies on manual plugging. At the same time, this allows the Pencil 2 to be magnetically attached to supported iPad models. The battery of the Pencil 2nd generation is rated at 12 hours. Lastly, there are also touch control features you can use with the said active stylus of the iPhone maker.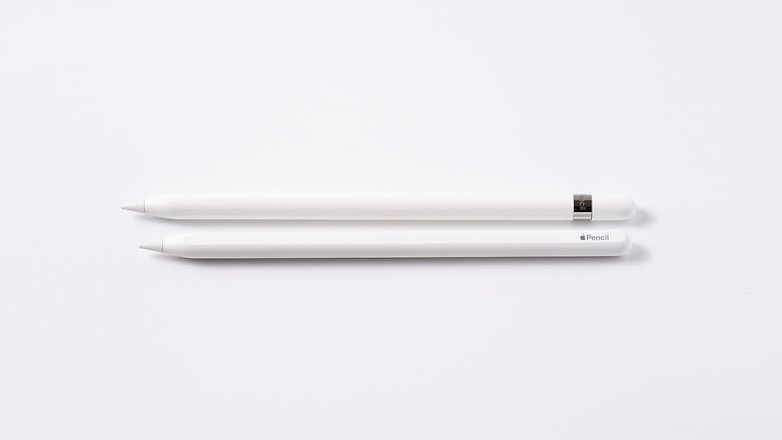 Whether you're actually an artist or not, having an Apple Pencil enhances your iPad usage. With that said, the Pencil 2nd generation could be a good investment, especially at its current low price.
What do you think of this Apple Pencil 2 offer? Are you already using an active pen or stylus with your iPad? Let us know your answers in the comments.