Facebook: how to disable the in-app browser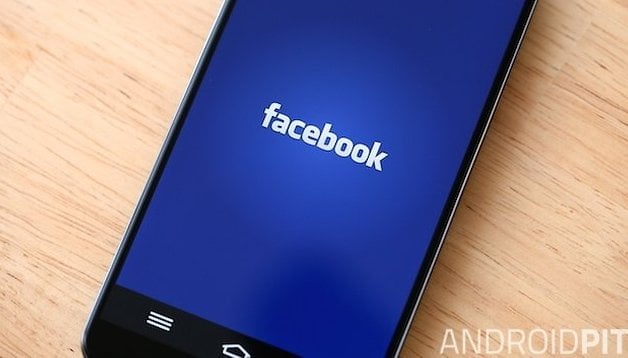 Facebook is testing out a new built-in browser to a limited subset of people using the app and not everyone is super about it. The app has been forcing users to use their in-app browser when clicking on links that your friends and family have shared. If you're looking for a way to disable this so that links open in your default web browser, read on and we'll show you how. NEXTPITTV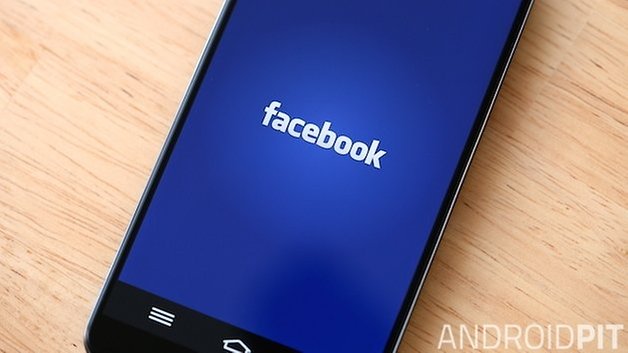 Right now, Facebook has only rolled this out to a limited amount of people and it hasn't pushed to all versions of the apps. If you're part of this subset, you'll notice that external links will now open within the app itself instead of opening up the link in your default browser. Is this really a bad thing? Not everyone is on the same page, but if you're a stickler to your default browser and the extra options that it brings with it, here's how you can disable it.
Head to Settings from within the app.
Scroll down until you get to App Settings.
Click on the "Always open links with external browser"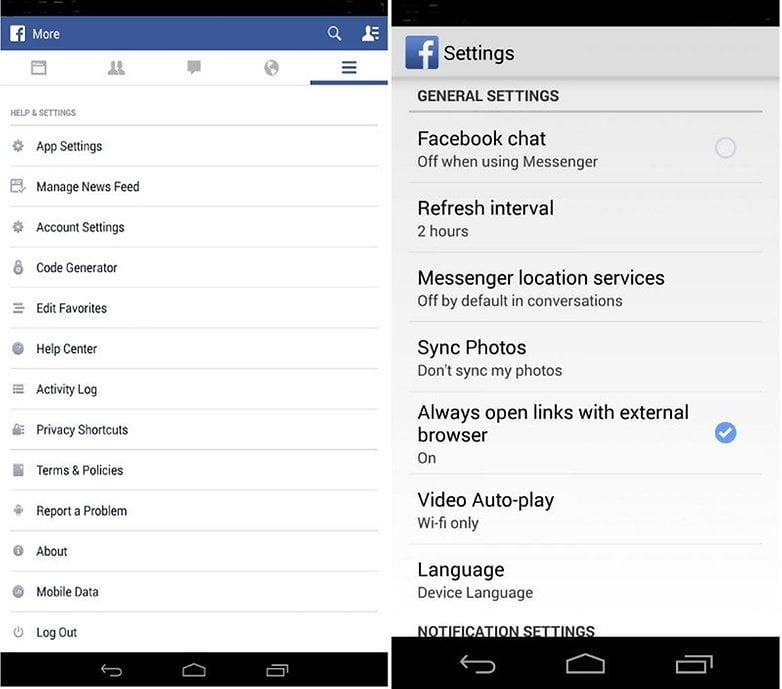 Once you've done this, links will go back to opening in external browsers like they have in the past. As to whether this will be rolled out to everybody or if it's just a test to see how it goes, there hasn't been any confirmation yet.