Google's Pixel Tablet to Gain More Stylus Features with Android 14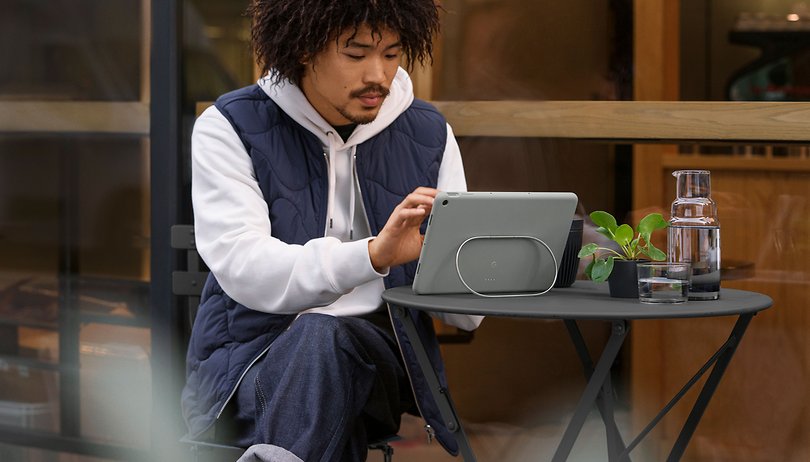 It was speculated last year that Google's Pixel Tablet could debut with a Pixel-branded stylus. But came the I/O 2023 where the slab was announced, there was no pen or stylus present. Whether the company may have totally abandoned the idea of making its own writing accessory or not, there are new clues found in Android 14 Beta about Google improving stylus usage on the tablet.
In the third beta of Android 14 OS, which was released yesterday, developer Mishaal Rahman has discovered strings of codes relating to the new stylus features that Google added with the firmware. These show support for differentiating several buttons that are built on a stylus such as identifying the main button as the one closest to the tip. This is followed by the secondary, tertiary, and the tail or clicker at the end.
Select a specific action for each stylus key
The developer also mentioned that each button can be assigned a specific trigger in addition to its default functions. For example, pressing the tail opens the app dashboard of the stylus, but this can be programmed with a new action or be disabled right from the settings.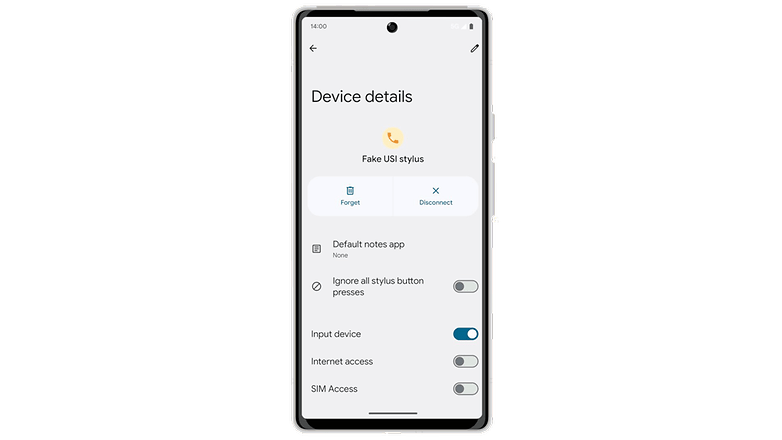 What's even interesting is that the setting presented is dependent on the third-party stylus paired to the Android phone or tablet. Meaning, the amount of customization level will depend on the model and capabilities of the accessory, which is just logical since not all pens will get the same features and styling.
It's unclear if the newly found features will ultimately ship or activated in the definitive version of Android 14 OS. There is also no confirmation if these are exclusively designed for the Google Pixel Tablet, which is compatible with USI 2.0 styluses. However, it is possible a bunch of these will be added natively in the operating system that many OEMs can take advantage of, including Samsung.
Do you think Google is planning to launch its own Pixel-made pen or stylus in the future? Will you be buying one if it happens? We'd like to hear your answers.