Best OnePlus 11 offer: Where to buy it and save $200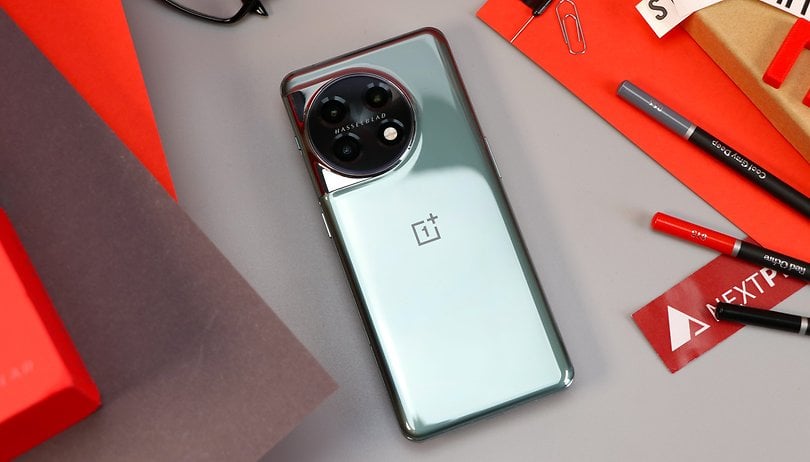 OnePlus launched the OnePlus 11 worldwide this month, and today the new flagship smartphone alongside the OnePlus Buds Pro 2 will finally arrive at physical stores. Along with the availability of both, OnePlus is giving hard-to-resist discounts just for this month only. Here's how you can save up to $200 when buying the new unlocked OnePlus 11.
OnePlus has offers lined up with several US retailers including its own online store, on Amazon and Best Buy. The latter two are giving a gift card on top of a free storage upgrade while OnePlus itself is offering a trade-in program. The OnePlus 11 (review) will also be available via OnePlus.com in Canada.
Why you should not miss out on the OnePlus 11 from Amazon and Best Buy
Starting today until February 26th, the 16/256GB OnePlus 11 that normally retails for $799 will be sold at a discounted price of $699. That's a 13 percent savings outright. And until March 5th, you can also receive a gift card amounting to $100 from Amazon or Best Buy for any of the two storage options. Of course, it's pretty obvious that you should be picking up the variant with higher memory.
To take advantage of your OnePlus 11 purchase, the OnePlus Buds Pro 2 can be purchased for $129 or $50 off its $179 original price. This is also valid if you were to place an order for an older OnePlus flagship like the OnePlus 10 Pro and OnePlus 10T.
Hefty trade-in bonuses await at the OnePlus store
It's even merrier at the OnePlus store where a maximum $100 trade-in bonus is given. This is valid if you're surrendering an iPhone or older OnePlus handset to them. In addition, you will also receive a free upgrade that will run until February 22nd.
At the same time, the OnePlus Buds Pro 2 is discounted by $50 for all device purchases. Alternatively, buying the in-ear headphones from the OnePlus store app will help you save the same amount, although without having to make another financial commitment.
What's so special about the OnePlus 11?
The OnePlus 11 has brought modest design changes on the outside, but it is underneath the hood where significant improvements have been made. Powering the device is a high-end Snapdragon 8 Gen 2 chipset coupled with a generous amount of memory. This new hardware ensures long-battery life and smooth performance even in graphics-intensive games. What's now the standard issue for OnePlus is its ultra-fast charging support.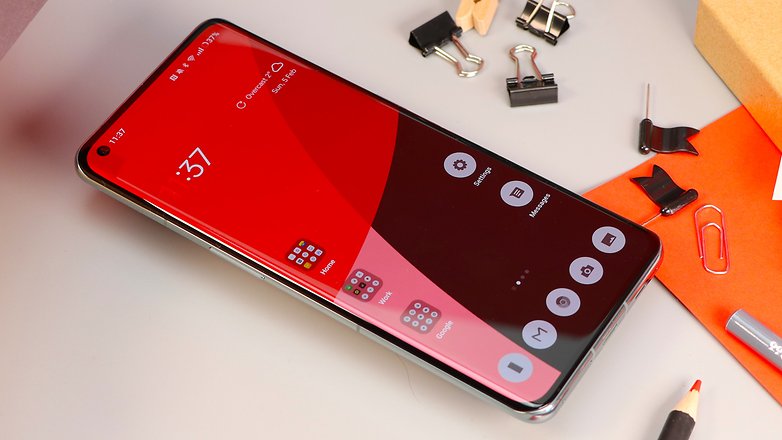 Taking care of your photography needs is the optimized triple camera configuration that is composed of a 50MP main camera, an ultra-wide angle camera, and a telephoto lens. These have been calibrated by Hasselblad, which means images are supposedly sharper with true-to-life colors compared to non-optimized mobile cameras.
What makes the OnePlus 11 even more special is how much cheaper it is compared to flagships from other manufacturers. The current deals suggest you may consider acting fast while they are still available. Will you upgrade to the OnePlus 11 this year?