OnePlus 12's Leaked Specs Hint of a Revamped Camera Setup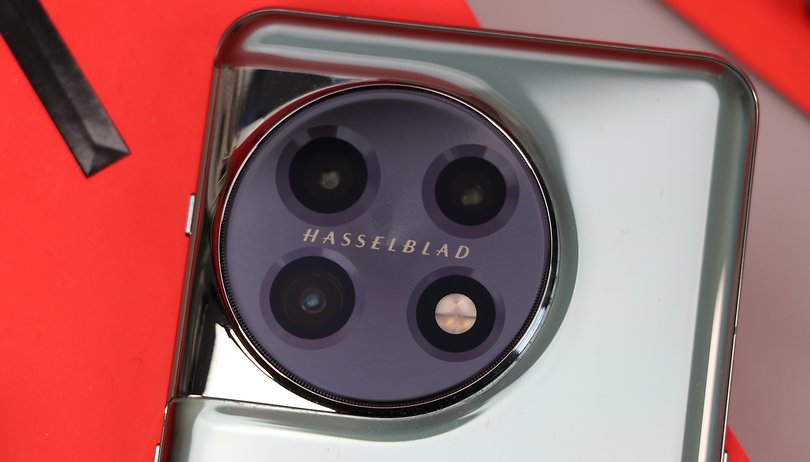 The OnePlus 11 was announced first in December in China last year and hit the global shelves a few months after. This puts its successor, the OnePlus 12, to be likely unveiled on the same timetable. A new report corroborates to this schedule while also revealing key specs of the flagship Android phone.
The details came from reliable and frequent tipster Yogesh Brar. According to the account, the Chinese brand is already testing an engineering model of the OnePlus 12. He added that OnePlus will launch the device in December 2023 on its home turf, although an exact day is not given.
OnePlus 12 display, battery, and camera setup
In the same tweet, he elaborated on some hardware components of the engineering sample of the OnePlus 12, which will boast a 6.7-inch AMOLED panel with QHD resolution and 120 Hz refresh rate. It should be noted that this could be the same display on the OnePlus 11 reviewed here on NextPit a few months ago. Additionally, the Snapdragon 8 Gen 3 chipset that will power the handset was mentioned to be paired with a 5000 mAh battery capacity and 100 watts charging.
While both the battery and screen are seemingly unchanged from the current OnePlus flagship, the camera department of the OnePlus 12 could see a considerable revamp. The triple camera at the back will be composed of a 50 MP main sensor, a 50 MP ultrawide, and a new 64 MP periscope module.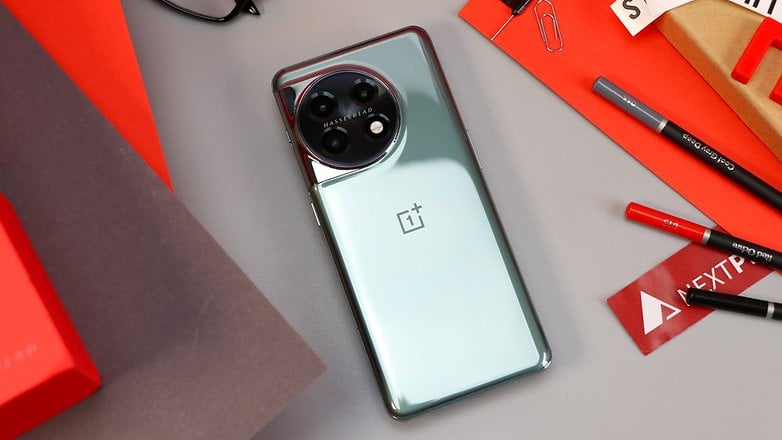 The latter snapper was rumored more than a week ago, but this news gives a clue as to what will the sensor with extended optics will be. At the same time, it is likely possible the 32 MP telephoto of the OnePlus 11 will be replaced by the periscope camera given that the latter should perform the same tasks with a larger zoom range.
Although these specifications are somewhat expected and very plausible, the distant launch date of the OnePlus 12 adds chances that some might be tweaked or changed along the road.
Meanwhile, we want to know what do you think of the initial OnePlus 12 specs? What areas should the company focus on to improve their device? Let us know in the comments.