Samsung's big and mighty Galaxy Tab A8 tablet gets a crazy 29% off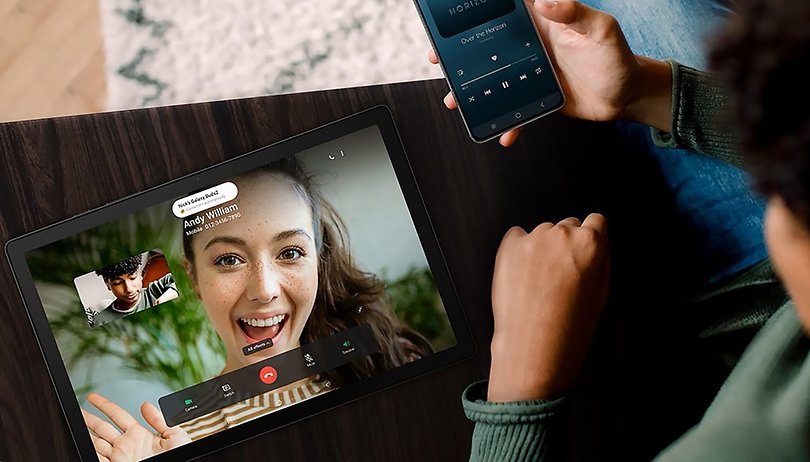 Today's tablets have become more versatile by catering to many types of tasks and media consumption needs. That's very true with Samsung's Galaxy Tab A8 which is down to one of its lowest prices. The big Android slab is heavily discounted in all storage options on Amazon.
If you prefer a tablet with a huge and sharp display, Samsung is helping you out by dropping the price of the 10-inch Galaxy Tab A8 (2022). The savings range between $67 to $80 for all tablet variants, which translates to a hefty discount of up to 29 percent.
Why Samsung's Galaxy Tab A8 sells like hot cakes
The Samsung Galaxy Tab A8 is one of the top budget Android tablets in the market. It's affordable, but it doesn't mean that Samsung has skimped on the important features and hardware specifications.
The main display of Samsung's Galaxy Tab A8 is measured 10.5 inches wide with a full-HD resolution. This gives a clear output when you're binge-watching videos or regularly browsing the web. Its solid build composed of a metal frame also helps a comfortable hold when you're holding the tablet in one or two hands. The quad-speakers can output powerful sound and are helpful to keep your games immersive.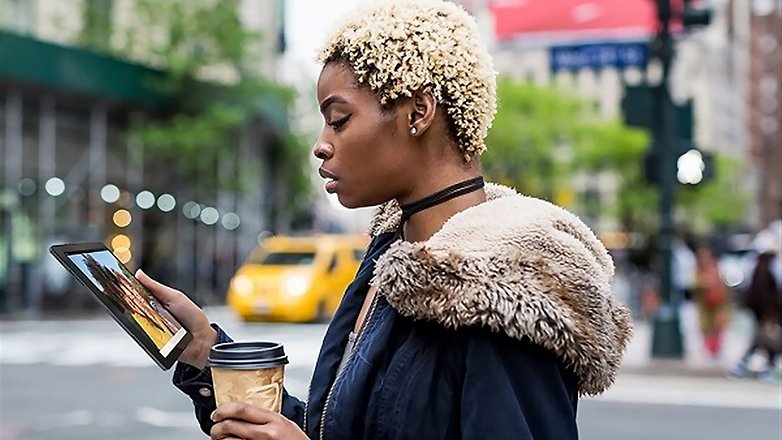 You can find plenty of horses under the hood. Powering the tablet is an octa-core processor paired with 3 or 4 GB of RAM and expandable storage for up to 1 TB using a microSD card. It also has a pretty large 7040 mAh battery capacity that can last a full day of modest use. This can easily be recharged using the USB-C port.
In terms of experience, Samsung offers dedicated kids' apps and content through the Samsung Kids feature. Parents can customize this section and only allow which content is suitable for their young ones. On regular use, anyone can take advantage of Samsung's suite of services such as synchronized note app with other Samsung devices.
Do you prefer a 10-inch or larger display on a tablet? At the same time, tell us in the comment section if you'd like to see more tablet deals.