New Record: Android Activations Top 1.3 Million Per Day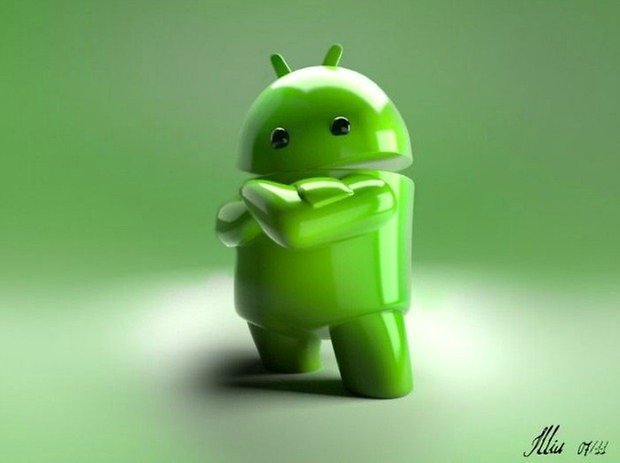 Android activations are climbing at a crazy rate. Like, sleepwalking while dancing naked in the middle of the street crazy. Today, Google chairman Eric Schmidt revealed that Androids are being activated at a rate of 1.3 million per day. Be scared, Nokia, Apple, etc. BE VERY SCARED.
The numbers sure have grown over the past year. It was only as recently as June that Android was running at 900,000 activations per day, while in December it was reported at a rate of 700,000 per day. That was super impressive to us at the time, but now that Android activations have passed the million-per-day mark, they seem like no big deal.
This brings the ground total of Android devices in the world to 500 million. That's 200 million more than the population of the great US of A.
In other words, we are literally drowning in Android phones.*
But not tablets. In fact, those device make up just 70,000 of the 1.3 million devices activated per day. And most of them (57%) are running Gingerbread, not Ice Cream Sandwich (20.9%) and definitely not Jelly Bean (1.2%).
Who knows what will happen when the iPhone 5 is released. But for now: weeee!
* Okayy, not literally. That would be some biblical s**t right there.
(Photo: Akalemulder.com)