Verizon Posts Record Revenue Growth Spurred By Android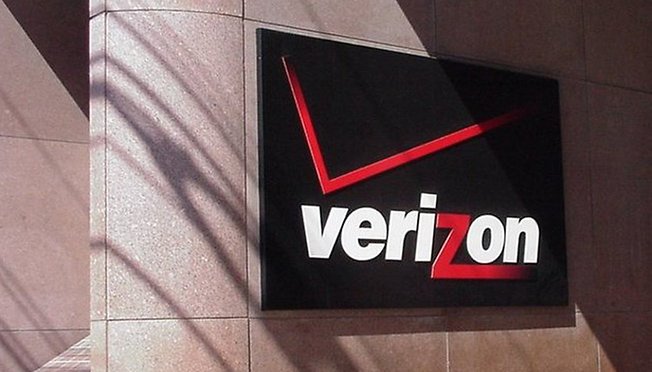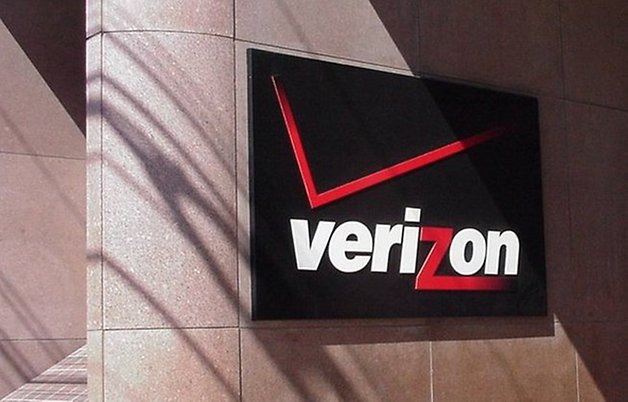 For the first time, Android has topped iPhone sales at Verizon. The carrier sold 2.7 million iPhones in the second quarter- down 16% sequantially and far below estimates – and 2.9 million Android devices.
Verizon revenues grew 7.8% to reach $15.8 billion this past quarter, spurred along, no doubt, by the ballooning use of smartphones on the network. Smartphones now make up 50 percent of all postpaid devices on Verizon. Even more incredible is the killing Verizon is making on data. Over $6.9 billion of their revenue has been generated by data sales.That's over $1 billion more data sold than last year.
Verizon introduced new shared data plans in late June, which allow customers to pay for a pool of wireless data and share it across multiple smartphones, tablets and laptops. The new plans were initially criticized for making data even more expensive on the network, although they may help families who already spend a lot for data, text and phone service.
AT&T quickly copied Verizon's shared data plans, as is what happens in most duopolies. It seems both companies aren't afraid of losing customers, no matter how expensive their services become.