There's Never Been a Worse Time to Buy a Tablet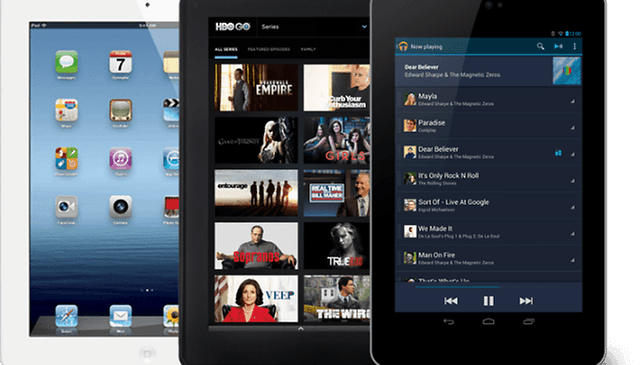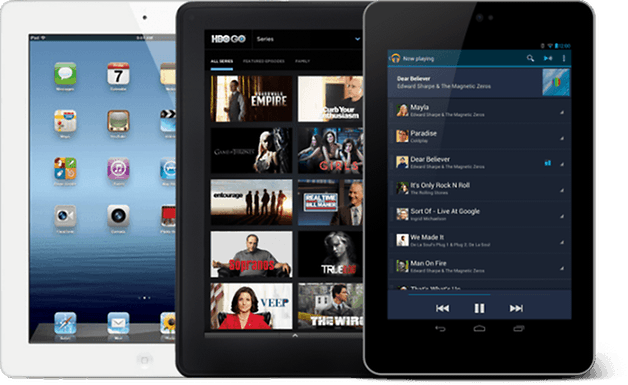 "Kindle Fire? What's a Kindle Fire?"
It's hard to believe what the budget tablet market was like a mere nine months ago, when Amazon launched its Kindle Fire for $199. Everyone, including the staff here at AndroidPIT, was amazed that any tablet manufacturer had the ability to offer stellar (back then) technology for such an unbeatable price.
But if current rumors are to be believed, the tablet market is going to become so cost-competitive over the next six months that barely anyone is going to remember the original Kindle Fire. Not only is Apple releasing an iPad Mini for under $300 in the next few months, but Engadget is reporting that Microsoft is going to release their Surface RT tablet on October 26th for just $199.
$199? Yes, $199– for a tablet that isn't only incredibly innovative hardware-wise, but that also debuts the new Windows 8 UI, which is going to most certainly be a global success. Still, that pricetag for that technology? Can you believe it?
This is Engadget we're talking about; a site which has spies in many of the largest American tech companies. While the source is anonymous, Engadget has a good rep. Microsoft, with global revenues of $73.7 billion in 2012 thus far, certainly has the money to release a stellar piece of technology for less than the price it cost to make it, and recoup that investment through liscencing deals with other computer manufacturers.
If this rumor turns out to be true, there will be so much price competition in the tablet world that everyone (your Mom, your dentist, even your grandma) is going to be buying a tablet in the next couple of months. They're going to be just that cheap. After all, the Surface RT tablet is just the tip of the iceberg. We're also going to be seeing an iPad Mini for under $400, the new Kindle Fire 2 (which will probably be revealed around the time of the iPad Mini) and the Nexus 10" tablet (rumored to cost $300).
Then you have to think about how Samsung and ASUS will respond to this price-gouging. I have no doubt that they will release budget versions of their tablets as well. The ASUS Transformer Prime price tag will no doubt be slashed. I can also see Samsung releasing a budget version of their Galaxy Tab 7.7 because, if anyone can afford to slash prices, it's Sammy.

All of this is potentially bad news for the Nexus 7. Reports indicate the tablet sold 600,000 units during July (after the 15th, when it actually began shipping), while August and September should boost that figure by 1.1 and 1.2 million respectively. With competition like this, who knows how long Google can keep up. Certainly releasing a 10" Nexus tablet will help, but Jelly Bean is not the best selling point when the competition is a new, cheaper iPad and the first Windows 8 device.
But for consumers, even die-hard Android fans like us, this is all great news. Indeed, there's never been a worse time to buy a tablet than right now. If you're considering buying the Nexus 7, I'd wait two months. Hell, even if you want to buy an ASUS Transformer, I'd wait. There's so much great technology (and prices) right around the corner that it simply makes no sense to buy a tablet today or tomorrow. No, we don't know for SURE that Windows is releasing their Surface RT tablet for $199, but even if it costs $400, other companies (like Apple and Amazin) are bringing new, cheaper tablets that will force the rest of the competition to slash their prices as well. I don't know what's going to happen, exactly, but I know it's going to be big – and I know that it's going to make tablets accessible to way more people than ever before.