Facebook Photos Will Soon Auto-Sync, Just Like on Google+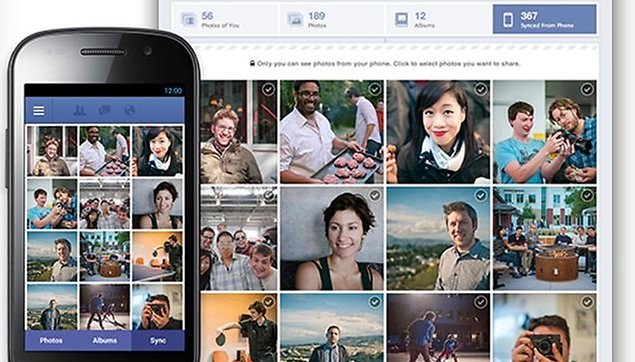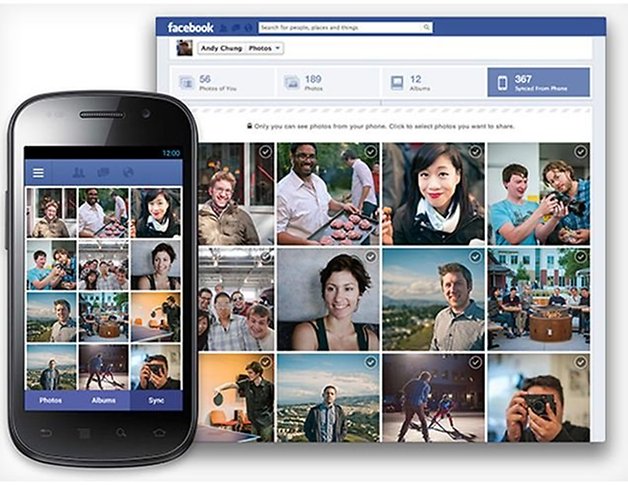 Ever wish the photos you took on your phone were instantly synced with your Facebook account? Facebook for Android is rolling out a feature that does just that!
Now, instead of laboriously uploading every last photo to your Facebook profile, the social network is now offering a fast and easy alternative: instant upload. Like Google+, the Facebook app for Android now allows you to sync all of the photos in your phone with your Facebook profile simply by clicking a button marked "sync."
This is brilliant, for many reasons. One: the Facebook app tends to crash whenever I try to upload a photo, so any updates on the uploading front are well-needed. Two: I'm lazy and it would be nice if I didn't have to think about uploading photos and they just happened automatically. Three: I always loved this Google+ feature, and wish Facebook allowed you to do it as well.
The update is only being rolled out to select Facebook users so far. To see if Facebook has annointed you with magical syncing powers, go to your Timeline on the Android app, tap photos, then tap Sync (if the button exists).