Why Facebook Should Invade Our Privacy A Bit More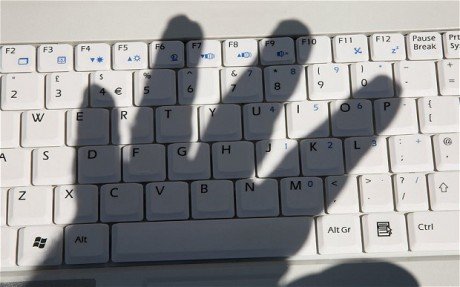 On March 9th, a 30-something Florida resident was attempting to chat about sex with a 13 year old girl on Facebook. He told her he'd like to meet her after her middle-school classes ended that day. Little did he know, Facebook was monitoring the entire conversation. His conversation was flagged, an employee at Facebook read it and quickly called the police. The man was arrested the next day.
Using archives of real chats that preceeded sexual assaults, Facebook has taught its software to recognize when something fishy is going on. Facebook screens for inappropriate language and exchanges of personal information, and also depends on something called "relationship analysis" to decide whether the behavior is inappropriate. But it seems the software doesn't go far enough
From Reuters:
"We've never wanted to set up an environment where we have employees looking at private communications, so it's really important that we use technology that has a very low false-positive rate," [Facebook Chief Security Officer Joe Sullivan] said. In addition, Facebook doesn't probe deeply into what it thinks are pre-existing relationships.

A low rate of false positives, though, also means that many dangerous communications go undetected.

Some adults have used Facebook to target dozens of minors before assaulting one or more and then being identified by their victims or the victims' parents, court records show.

"I feel for every one we arrest, ten others get through the system," Florida's Duncan said of tips from Facebook and other companies.
Facebook also has no way of verifying age. That's huge. If Facebook users had to prove they were above 18 to access the site's full features, predators would have little chance at communicating with children online. I'm generally annoyed at Facebook for their privacy intrusions, but on this issue, I say monitor all you want, Facebook. Seriously. To protect a few more kids from assault, I'm okay with Facebook developing more extensive screening software.