Samsung Galaxy Note 2 KitKat update taking time to roll out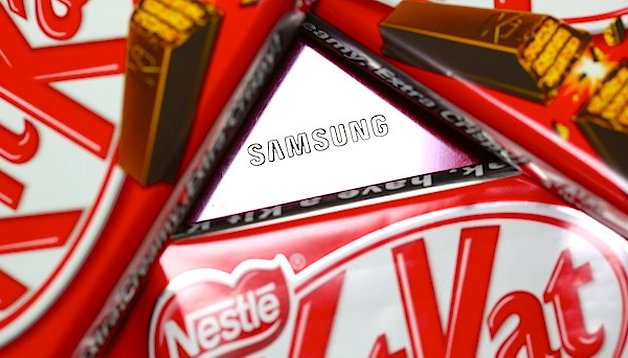 The Samsung Galaxy Note 2 update started rolling out to users in France first a couple of days ago but it looks like the update is going to take some time before it goes out to all users. We are probably looking at a few more weeks for the update to reach everyone unfortunately. Nothing is clear as of now but it seems as though we can assume that it is the individual carriers that are delaying the rollout.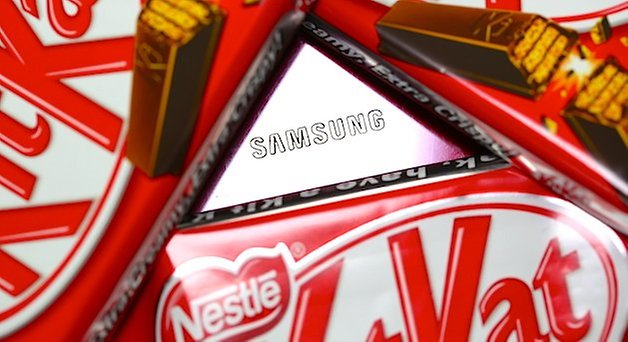 If you can't wait to get your hands on the update to Android 4.4.2 KitKat then you can perform a manual update using our guide. We don't have a precise date for when the update will come to individual countries and carriers and as mentioned before it depends on carriers. With the LG G3, Verizon was the last carrier to get the update out in North America despite it having gone out to owners in the United States before reaching Canada.
Unfortunately for users of the 2012 phone, this is likely to be the last time they get an update for their phone since updates are usually done for only 18 months after the phone's release. This means that the next iteration of Android most likely won't make it to the Galaxy Note although it seems as though the Galaxy S3 will be getting KitKat despite now being about 24 months old.
Please let us know if you have received the update over the air yet with your location in the comments.