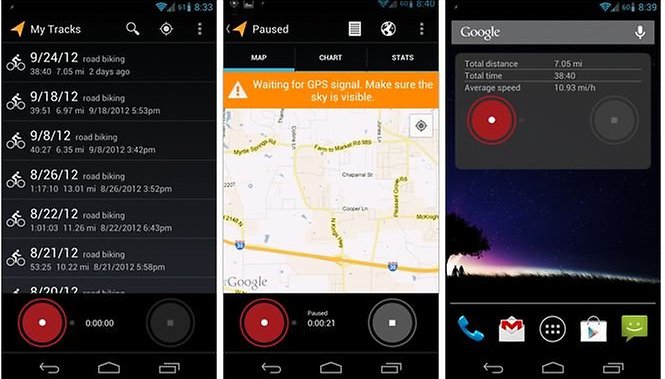 Google Updates My Tracks, One of the Best Workout Apps for Android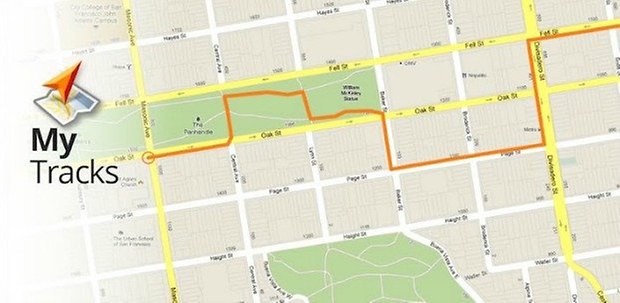 Simple, functional and easy-to-use, the My Tracks app is an excellent way of tracking your workout – from how far you ran this morning to where you ran and your average speed. The MyTracks update today brought a number of welcome changes, including an aesthetically-pleasing new interface, the ability to pause your workout, and a new widget you can easily install on your homescreen.
The pause function, especially, was sorely needed, bringing an accuracy to the app that was previously missed. The measurement of how far you ran and how long it took you is much more precise since the app won't mistake your break for your workout.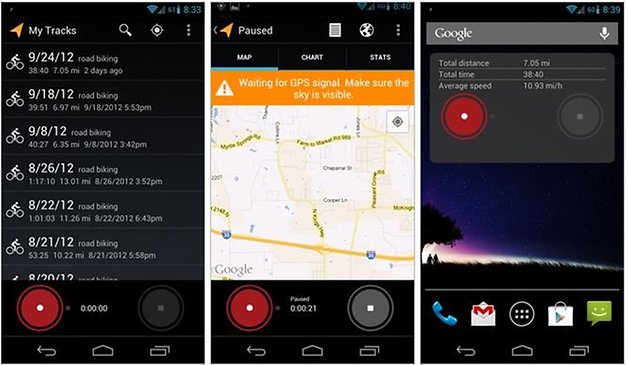 You can still see your path, speed, distance and elevation and annotate your path and hear periodic announcements of your progress as you go. This is one of my favorite exercising apps, and now it's even better. If you'd like to give My Tracks a try, click here to download the app from Google Play.
(Bottom picture from Android Police)