 Nexus 7 Lacks Functionality Outside the U.S.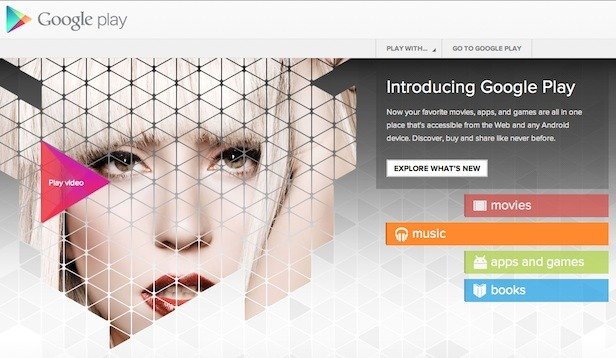 (What U.S. – and only U.S. – users see when they open Google Play)
Much ado has been made about the fact that the Nexus 7 is being released globally, unlike other cheap tablets including the Kindle Fire and the Nook. The fact that the tablet is being offered for £159 in the U.K. and for competitive prices in Australia and Canada as well gives Google an edge over their competitors. However, for all the efforts that Google has undertaken to ensure the Nexus 7 sells well internationally, they've forgotten a few key ingreidents – notably music, TV shows and magazines.
Of the six main parts of Google Play, 3 aren't available outside the United States. So if you're ordering a Nexus tablet in Europe or anywhere that's not America, you'll have to find your TV, magazine and music elsewhere. Wanna show off that beautiful display? You'll have to download TV shows from somewhere else or stream content from a dubious site.
The Nexus 7 remains a competitive tablet. It's got a fast processor, a slim design and tons of potential. But without the ability to take advantage of music, magazines and films, it is severly lacking outside the U.S. No, this is not Google's fault entirely. There are liscencing agreements which prevent Google from being able to offer all of their media services outside of the States. But you'd think, for all the company's efforts to create a truly global device, they'd spend a bit more time trying to bring Google Play in its entirety to the masses.