3 Months After Launch, Nexus 7 is UK's Best Selling Android Tablet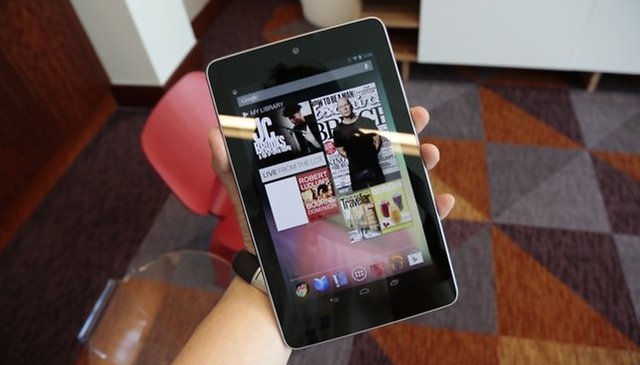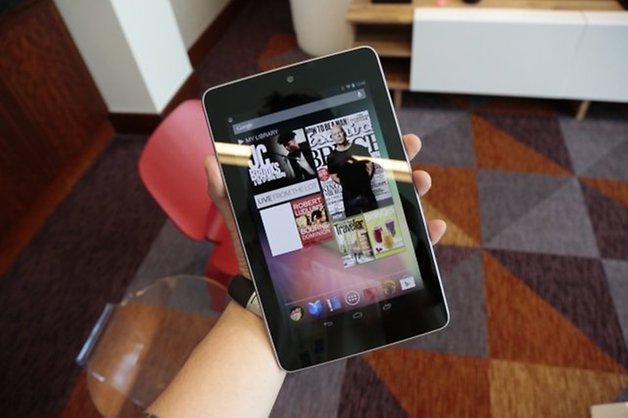 Mobile retailer Carphone Warehouse says that the Nexus 7 is the UK's best-selling Android tablet of all time, outshining the Galaxy Tab, ASUS Transformer Prime and many others.
"It's impressive that this product is our biggest selling Android tablet, and it will be really interesting to see if other manufacturers will follow suit with smaller tablets over the coming months to spice up the Christmas period," Graham Stapleton, chief commercial officer at Carphone Warehouse, told The Telegraph.
The same retailer indicated that there was massive demand for smaller, cheaper tablets, which is good news for the likes of Amazon and Apple – both of whom are expected to release budget tablets in Europe in the coming month. The Kindle Fire HD isn't available yet in the UK or Europe.
By Google's own estimates, the Nexus 7 is expected to sell over 8 million units by year's end, making it the most successful Android tablet ever.
(Top photo: TechCrunch.com)