Panasonic to Unveil Android-Enabled Washing Machines and Refrigerators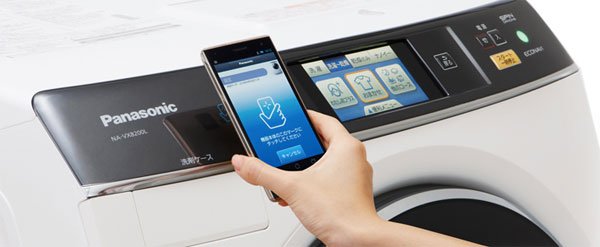 We've seen Android-powered bartenders, gaming consoles, watches and rice cookers and now Panasonic is hoping their new stable of home appliances can harness the power of Android to make your daily chores a bit easier. The company is planning on unveiling their new Android-powered washing machines and air conditioners at this year's IFA in September.
The washing machines can download wash cycles for different detergents, which I must say is quite a cool use for Android's technology. The air conditioner, meanwhile, can be set using a downloadable app, even from outside the home. Panasonic is also introducing NFC-enabled blood pressure monitors and calorie meters.
While these products sound pretty awesome, they're headed only for Japan for the short-term, with no word on when they will be available in other markets. Nonetheless, we are intrigued...
(Top photo: Engadget.com)