What Are Your ABSOLUTE Favorite Android Games Right Now?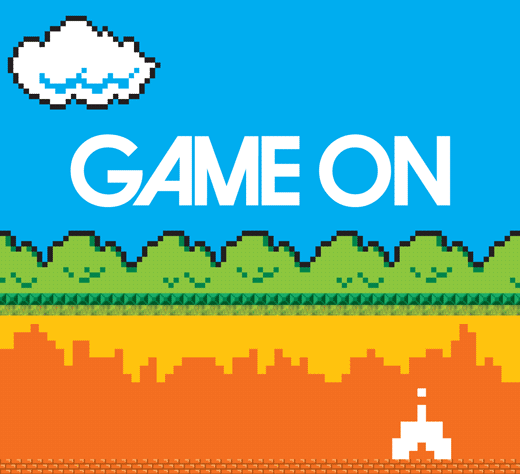 After a recent cold, I found myself cooped up in the bedroom playing a couple Android games obsessively. Most of them happen to be quite new titles that have definitely hooked me, including Granny Smith and Subway Surfers. I'd like to start a discussion here about what you guys are playing right now, so we can help each other find out about the best new titles out there.
Here's my current list:
Granny Smith – Fantastic, smooth animations. Super fun to do tricks, great aesthetics.
Bad Piggies – Incredibly creative, great mix of physics and humor.
Subway Surfers – Just INSANELY addictive. Maybe it's the jumping, maybe it's the coin-collecting, maybe it's the fast-paced nature. Whatever the case, I'm hooked.
Jetpack Joyride – Really funny character names, ultra fast-paced, creative challenges, awesome soundtrack.
Between these four, I'd say I've probably wasted a good 12 days of my life (Bad Pigges I definitely still haven't mastered after a couple days). I think it's also really interesting to think about WHY I've become addicted to them. Mostly, it's because the special challenges are just hard enough to make me want to master them.
So, what are your favorite games right now and why do you think you're so addicted to them?
Leave a comment or talk on our forum thread here.
(Top photo: acmi.net.au)