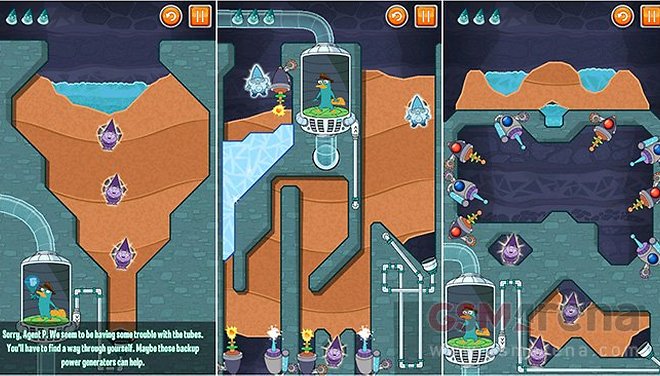 1 App, 3 Opinions: What Do Our Experts Think of "Where's My Perry?"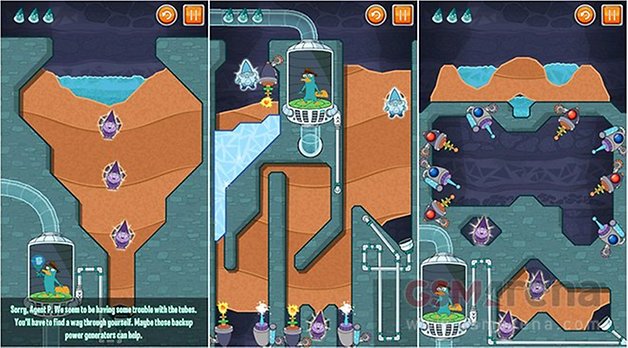 Another week, another app. Every week three members of our amazing editorial team share their expert opinion about a specific app including the good and the bad. Here at AndroidPIT we're all about providing a variety of different viewpoints with a changing panel of Android judges. Today we've got Anna, Alessandro and Valentyna sharing their impressions of "Where's My Perry?"
"Where's My Perry" is the follow-up to Disney's wildly successful app "Where's My Water." The game provides a familiar mix of mad science experiments as you use lazers, ice, dirt and stone to guide water to its intended destination. Is it worth a download? Read on to find out!
Anna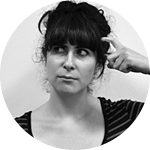 Editor of AndroidPIT.fr (our French Site). Other occupation: globe-trotter. App-wise, obsessed with cameras, zombie games and weather widgets. Refused a second date with someone because of their ridiculous ringtone. Has a Galaxy S2 with lots of fingerprints on it. Hates applications that send notifications. Can spend hours playing sudoku games. Rotten apps can be saved by good design. Loves giraffes and tiramisu; is allergic to the sun.
Pros:
Disney is the undisputed master of animation and it really shows in the graphics, colors and attention to detail in this game. For a non-Science geek like me, it's nice to take a crash course in combustion, solidification, evaporation and master the subjects inside-out after just a few levels. Perhaps I could go back to high school now and pass that physics exam. I appreciated the quest mode, which gave a nice rhythm to the game, and collecting secret clues awoke the slumbering Sherlock Holmes in me.
Cons:
"Where's My Perry?" is entertaining for sure. But at age 25, playing a game in public where the protagonist is a platypus in a fedora isn't something I can pull off. That said, I'm sure I'm not the targeted demographic.
Also, is there some sort of brain drain at Disney? You'd think they'd at least try to hide the fact that Where's My Perry is a complete copy / paste job of "Where's My Water?" A little imagination is so hard? I don't want to get into a big political-philosophical debate, but to surf on the success of "Water" with a barely-updated app and to charge $.99 is a bit low. Giving money to an independent developer has never been a problem for me. But fattening one of the biggest studios in the world is a bit problematic, especially when they barely updated their app.
Alessandro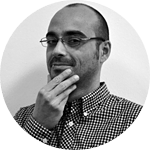 Editor for the Italian website. First flashed device: an HP iPAQ, a hundred years back. Uses Linux and loves everything that is open-source. Believes firmly that any device that can't fit into your jean pocket is a tablet. End of story.
Pros:
Whoever liked the water-based physics of "Where's My Water?" is going to appreciate "Where's My Perry?" The kooky, addictive mix of physics and chemistry makes for an entertaining ride. This game is just as fun to play as its predecessor and it's hard not to start a new level the second you've finished a previous one. The soundtrack is great, the graphics are rich, and I didn't once experience one lag throughout my entire experience with the app.
Cons:
Compared to "Where's My Water?," the graphics here seem more advanced at first, but a few details have yet to be improved. For example, the water doesn't always seem to behave like water; it's a bit too goopy. This may seem small, but if you're going to create a science experiment, you need the right ingredients.
After breezing through a dozen or so levels, I have yet to find a challenge that couldn't be solved in 20 seconds by a five year old child. Perhaps the physics have become more complex, but the levels remain far too simple. Considering the game isn't free and was developed by a giant like Disney, I would have expected more.
Valentyna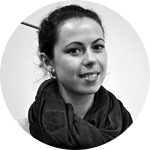 Majored in Conflict and Peace studies. Wanted to be like Mother Teresa, ended up a tech reporter. Now that she has a Galaxy Note, she barely uses the computer. Plans for the future: learn Chinese and buy the Galaxy Nexus 7, but not in that order.

Pros:
Killing time with a silly game while stuck on the metro is a not-so-guilty pleasure of mine. If Angry Birds did not quite hook me, the crocodile Swampy from Where's My Water did the trick. This sequel doesn't disappoint. Perry the platypus is kind of like the James Bond of amphibians, traveling through the sewer system as you unlock more and more levels via science experiments. At the heart of the game is an exciting mixture of physics and chemistry, as you transform water into ice into steam into water again. It's totally addictive.The combo of price and quality is great too.
Cons:
Oddly enough, the level of difficulty does not progress in a logical manner. Some hard levels are followed by super-easy levels, followed by hard levels. More thought could have been put into this. Additionally, the number of levels is a bit puny for a paid app. Developers, get on it!