10.1 Proposals for an Apple- Free World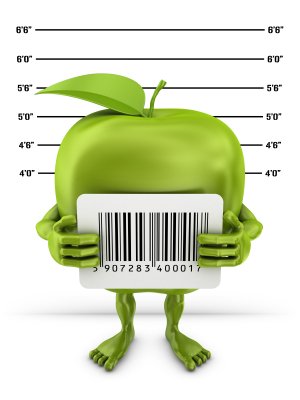 The smartphone world is upside down! And the culprit, of course, is only one company. Apple must be stopped! Or at least their legal department needs a speeding ticket.
So far, the various camps have responded to the onslaughts of lawsuits with intensity, but still a certain respect for each other. Since yesterday, though, Apple's injunction against Samsung preventing the company from delivering the new Galaxy Tab 10.1 has created a black and white scenario of good vs. evil. The many shades of gray are gone.
The fruit-lovers on one side say, "Samsung has a lot to be inspired by Apple!" Android lovers, on the other hand, grumble that Apple is nothing more than a cult, whose disciples would blindly follow their leader off a cliff.
Whatever! Here at AndroidPIT, we were so disturbed by Apple's injunction against Samsung, that we wanted to stab apples, re-write history, and erase the letter "i" from our sentences. Follow our blind hatred as we attempt to rid the world of Apple(s) in the video below.
Here are our proposals for an Apple-free world...