10 things about pre-Android phones that nobody under 20 will believe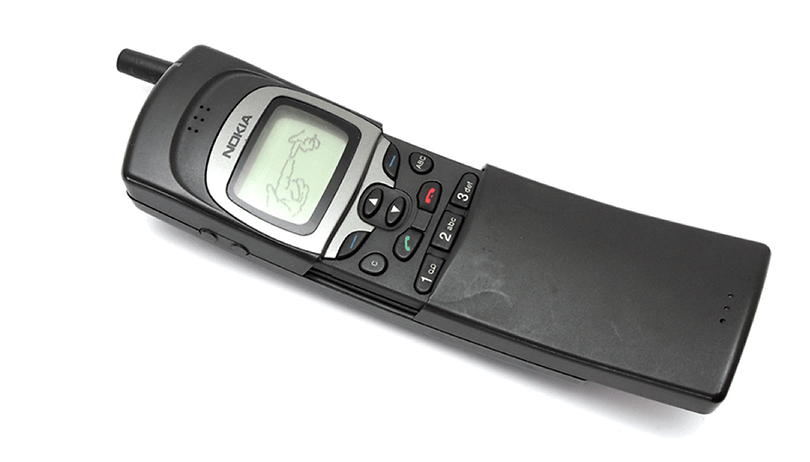 The past. Things were different then. There were flares, and mullets, and songs by Europe. And before iPhones and Android came along, phones were completely different. Here are 10 true things you'll only know if you had a phone before the Android era.
1. Batteries went for weeks
Look at us all, killing unwanted apps and dimming our screens in the name of battery life, running home like silicone Cinderellas before our phones turn into pumpkins. In the 1990s, you could charge your phone and it wouldn't run out of battery until you were dead. We have a Nokia somewhere that's been in standby since about 1993.
2. Phones didn't all look the same
Today, all phones are essentially the same. Sure, the logo might be different, or the case a slightly different color, or the frame 0.00001 mm thinner than a rival's. But fundamentally they're all what tech site The Register calls Fondleslabs: big touchscreens with a bit of case around them.
That's been the case since the first iPhone in 2007, but before then phones came in a fantastic range of forms: magic springy things, foldy things, flippy things, things with aerials, things with keyboards… it was fantastic. We still think phone design peaked with Motorola's RAZR v3 (below).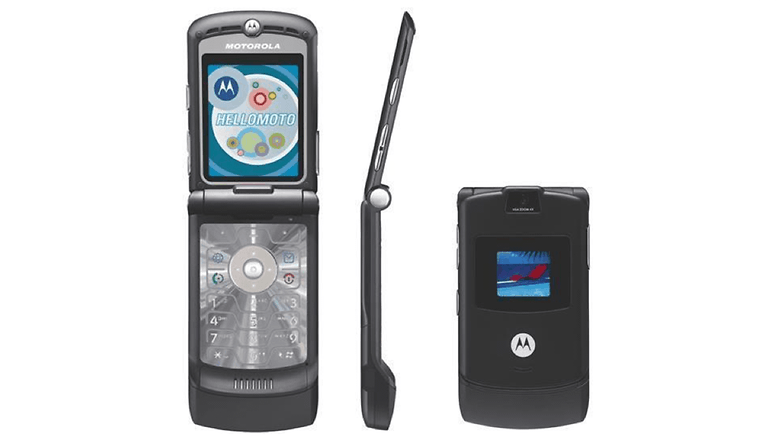 3. The internet didn't work
Imagine if the internet involved you writing things down on a bit of paper, attaching that paper to a small bird, sending the bird off to its destination and waiting six months for it to return with the answer. That was the mobile internet before 3G.
We couldn't get proper web pages, let alone music or video. We couldn't even Google. What we got instead was WAP, which is short for Forget About Mobile Internet For Another Ten Years Or So. It was text-based and slower than Mr Snail going uphill on ice while towing a caravan. Slowly.
4. The best mobile game was Snake
INT. MOBILE PHONE SHOP: DAY
CUSTOMER: Hey, I wanna buy a phone!
SALESPERSON: Certainly! How about this?
CUSTOMER: Does it have Snake?
SALESPERSON: No, but it has —
CUSTOMER: No Snake? No sale!
That's pretty much how it went down in the late 1990s. Nokia's Snake might look primitive now, but a lack of it was the deal-breaker for many phone buyers.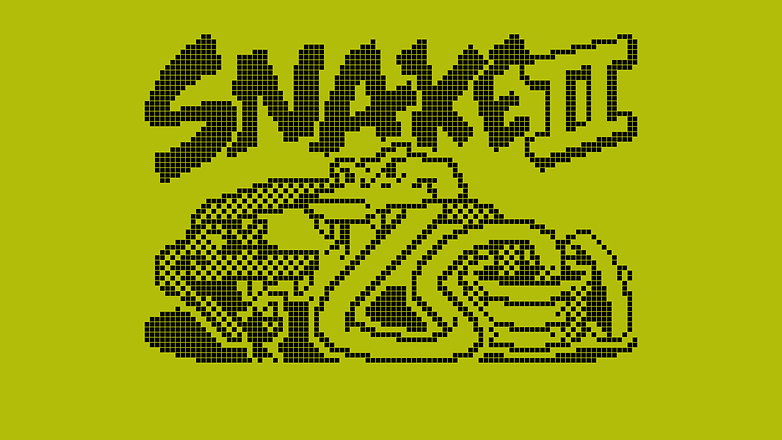 5. Nobody wanted a touchscreen
There was a really good reason for that: all touchscreens were terrible. Today's capacitive multi-touch screens are fast and fluid, but pre-2007, any phone with a touchscreen had a resistive one that you had to poke with a stylus, and you had to calibrate that or the screen would decide you'd tapped about two centimetres away from where you actually had.
6. Windows was the future
No, honestly. It was. We remember standing on an LA boardwalk marvelling at the Orange SPV, a tiny smartphone running Windows Mobile, built by HTC. Imagine the thrill: Windows! On a phone! As so often happens, Microsoft was way ahead of everybody else, but ended up watching its competitors take its ideas and do them better.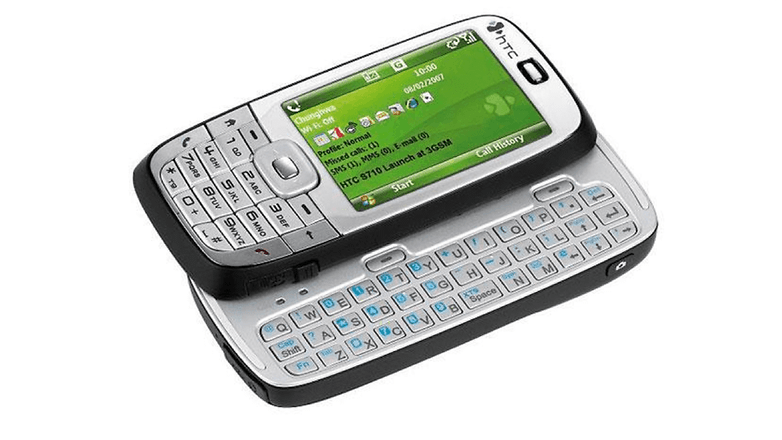 7. Nokia was Apple
It's impossible to exaggerate how important Nokia was, or how exciting their handsets were. Boom! A phone with a spring-loaded cover! Boom! A phone that turns into a little laptop! Boom! A phone that looks like it's been designed by a bunch of drunks! In Finland, phone time was fun time.
8. We paid actual money to replace the operator logo
Come to think of it, we paid money for everything. Mobile data? Ker-ching! Ringtones? Ker-ching! Wallpaper? Ker-ching! Voicemails? Ker-ching! We even paid to send SMSs. The world before WhatsApp and Wi-Fi was a pricey place.
9. Crazy Frog was a thing
A terrible, terrible thing. It was used to advertised ringtones, which people used to buy (see point 8). You can watch the video below, if you want to, but don't say we didn't warn you.
10. Phones were unbreakable
So far this month we've shelled out for new screens for one smartphone and two tablets, the second of which got smashed twice.
Back in the day, if you dropped your Nokia on the floor it would smash the floor. If you put it on train tracks it'd break the train. And all over the world, people wondered: what would happen if you put the unstoppable force of Chuck Norris against the indestructible object of the Nokia 2210?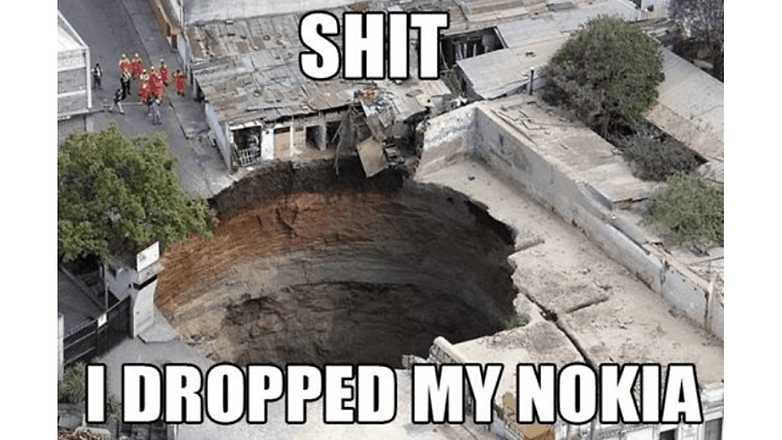 Do you have any fond or foul memories of phones from the pre-Android days? Tell us about them below.