 11/11/11 Will The Motorola Droid RAZR Revive Motorola Mobility?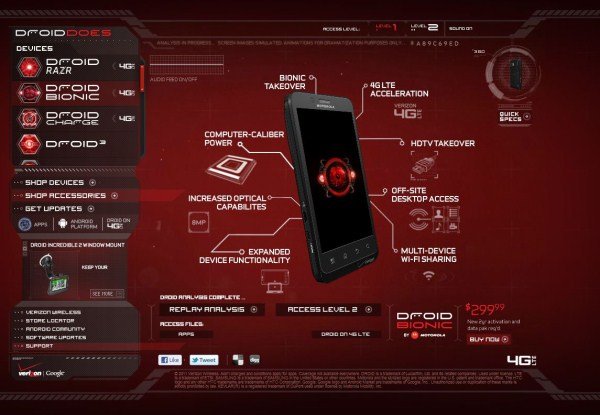 With less then 24 hours until the Motorola Droid RAZR hits Verizon store nation wide, the question looms, whether or not the successor to Motorola's store-clearing RAZR can help the struggling giant turn around its lackluster mobile division. After getting the chance to try one of the new high-powered Android phones out, I am more then impressed by the dual-core device's mixture of high-quality construction and intuitive, well-polished user interface. But will it be able to help Motorola out of last quarter's slump? If the internet's response is any indicator, I don't think Motorola is going to be riding their latest Android headset to the bank anytime soon.

The Droid RAZR will be launching on a two year Verizon contract and will set back customers looking to pick up the well designed handset $299. While not the cheapest phone on the market, its impressive spec sheet and real world design make it an attractive entry in the high end Android market. But since its debut, it has failed to generate the hype you would expect from a similar dual-core device. For those of you still undecided about which phone you want to pick up this coming holiday shopping season, here's a quick review:
The RAZR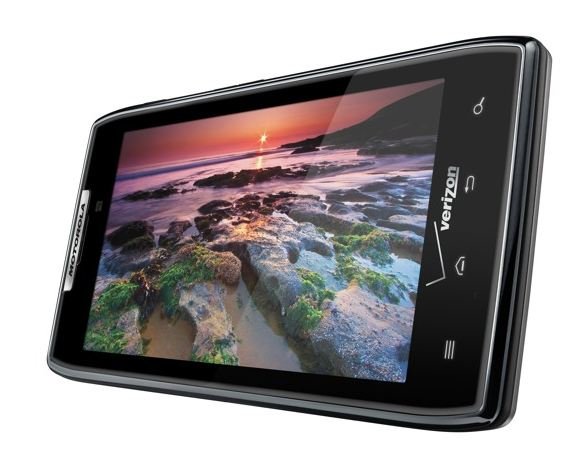 The technical details on the RAZR are amazing. We're talking about a super light (127 grams), water and scratch-resistant (thanks to Gorilla glass, Kevlar backing and splash guards), extremely thin (7.1 mm) and very fast (1.2 GHz) device. For a full list of tech specs, see below: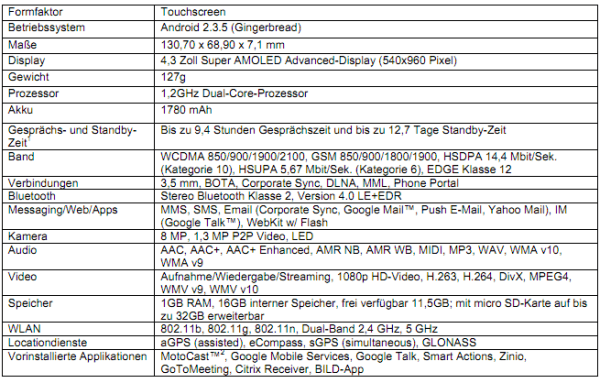 What has yet to be reported, and what is just as important, is Motorola's software innovations that are quite intriguing, including:
Smart Actions
Smart Actions is an app that allows you to program your phone to do anything you want to do, at any time. Sound vague? Well, basically you can go into Google Maps and program your phone to turn on or off WiFi in certain locations. Or you can program it to go into battery-conserving mode at specific times. Or you can even program it to text your girlfriend when she calls you and you're not available (!) The app is kind of like a bunch of apps (Juice Defender, What's App) rolled into one. Any action your phone can take, you can program it to do. And it also learns from your actions and suggests settings which are beneficial to your usage style. If all this sounds confusing, Smart Actions isn't. It appears quite easy to use. It'll pose a serious threat to many apps out there on Android Market and could very well simplify your life.
Moto Cast
Moto Cast is a kind of cloud service but is different from iCloud and other cloud services in a number of ways. First of all, your data isn't synched to a cloud, but your computer. Whatever is on your computer can be synched wirelessly with your phone. All of the information is encrypted so no one else has access to your files and you can easily wipe your phone from abroad. So, think of it as a highly secure and much faster version of Kies.
Overall, we're quite impressed by the wunder app that is Smart Actions and the insanely strong, sleek design of this phone. We think it'll go big, especially with Android Ice Cream Sandwich.
But don't take our word for it, check out this exclusive hands-on video of the RAZR in action:
So, what does AndroidPIT think? Does the Droid RAZR have the stuff to turn it around for Motorola? Or is the new RAZR going to get swept away by the Galaxy Nexus release in the coming weeks?