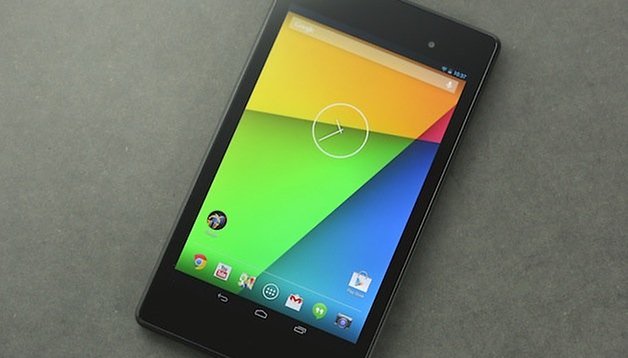 The quick and the Nexusless: how does 20% off a Nexus 7 sound?
If you've been thinking about buying a new Nexus 7 for a while (or any other tablet for that matter), now might be the best time since the Boxing Day and Cyber Monday sales. OfficeMax are offering 20% off tablets and several other products right now, including the fantastic new Nexus 7 (2013), which you can grab for just $215.99 for the 32 GB version (normally $269.99).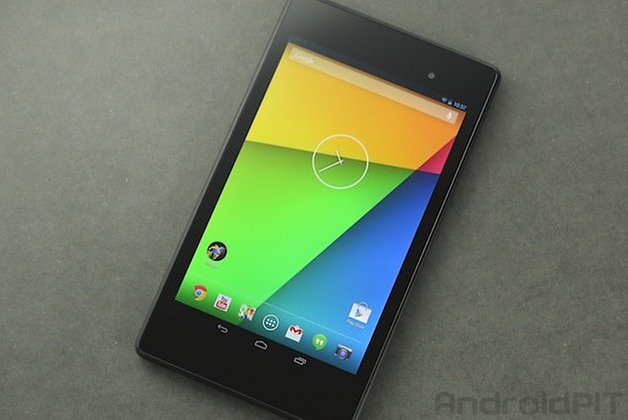 All you need to do is hit the OfficeMax website between now and January 11th, select the stuff you want (printer ink and other consumables are also included in the promo) and enter the promo code SAVE20 at the checkout to apply the discount. If the Nexus 7 isn't your style (but why it wouldn't be, I'll never know), you can also get great deals on many other tablets OfficeMax have in stock, like Samsung's Galaxy Tab 3 in various sizes and even the 2012 Nexus 7 for a real steal.

You better be quick though, the online availability of the Nexus 7 has been shuddering all morning so there's the quick and Nexusless. You might just have to print the coupon on the front page of the OfficeMax site and go into an actual brick and mortar store to snap up a bargain. The website says ''while stocks last'' and at these prices that won't be long, online or in the flesh.
Did you snap up a new Nexus 7 on the cheap? When do you buy new electronics?