20th Century Fox to Offer Free Movie Downloads on Android with DVD Purchase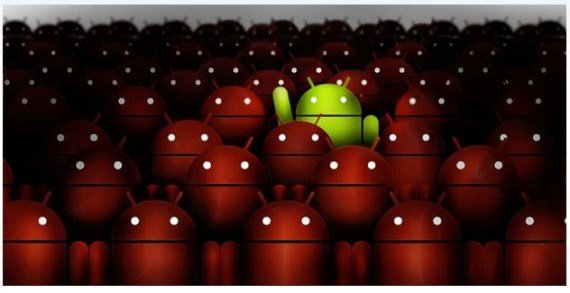 Customers who buy a new 20th Century Fox film this Fall on Blu-Ray will also be able to download the movie directly to their Android phone from Fox's website. The first film to be included in this new program will be X: Men First Class, with more to follow. Customers will have to buy the physical DVD in order to receive the free download.
While it's not quite as elegant as, say, paying and downloading a film directly from Fox servers, I think this decision by Fox to integrate Android with their distribution strategy represents a bold step in the right direction. Given the huge success of iTunes movies, I hope that Android can find the right formula to bring films to smartphones. Expanding the number of phones compatible with Netflix and Google Movies is a nice start, but it's also great to be able to download films legally to your phone for permanent access. Now wouldn't it be great if we could convince all the studios to allow this – and convince the smartphone manufacturers to increase hard drive space as well.