3 educational apps you will enjoy using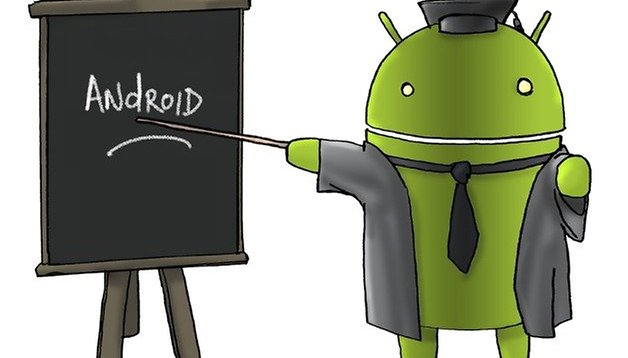 Smartphones and tablets can now be used for educational purposes as well as for having fun and communicating with friends and family. In this article we will be reviewing some of the best educational apps that we have found to be quite useful and fun at the same time.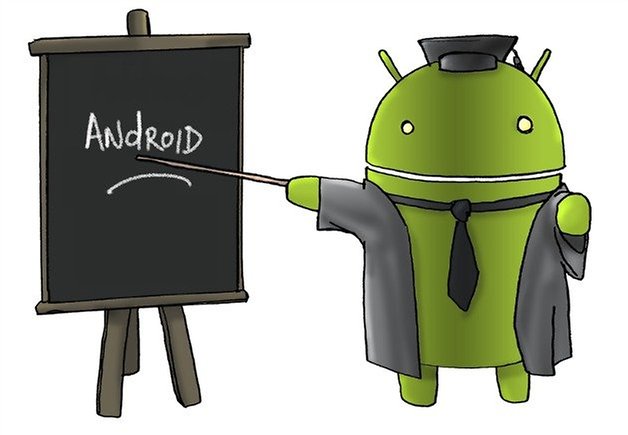 Whatchamacology
This app is useful for high school students who are studying science subjects and it is available on both iOS and Android. The basic gist of this app is it helps high school students learn the terminology used in the subjects they are studying. This terminology will be useful in school when writing tests or examinations. When using this app students have to form groups and decipher which word is being referred to using clues being given out by the app. The word they have to decipher is a technical term in that specific field of science and this helps students remember the term and its properties when being tested. The teams are competing against each other which also adds a bit of an incentive to the whole game and the learning process. This app is ideal for use in classroom situations.
NatGeo Today
This app is definitely one of my favorite educational apps but unfortunately it is only available on iOS. Nat Geo Today an official National Geographic app and is particularly useful to those studying anything to do with nature, animals and geography or someone who is just enthusiastic about these subjects. The content is provided by the National Geographic of course and the media available includes text, stunning images and videos covering a wide range of topics such as global warming, big cats in the wild etc. The content is constantly being updated which is great for users of this app. Android users will just have to be content with unofficial apps that can be found in the Google Play store such as National Geographic Apps. Hopefully National Geographic creates an official Android app in the near future.
English Tutor by SpeakingPal
This app is most useful for people looking to learn English in a fun and interactive manner. Fortunately this app is also available on Android and iOS. It also helps for those wishing to improve on their pronunciation of words in the English language. The app itself is free and there are some tutorials that come with the free version of the app but in order to do the other exercises you have to purchase them within the app. Basically in this app, a scenario is laid out in which a user will have to listen to the conversation and then answer comprehension style questions about the conversation to make sure that they have understood what was being talked about. There is a second type of exercise where the user practices responding to questions using the right pronunciation. This app is fun to use and will be useful to those wanting to learn English.
Do you have any educational apps that you have used and you think are cool. Please leave us a comment below and we will get back to you.