3 great games bring next-gen adventure to NVIDIA SHIELD (Video)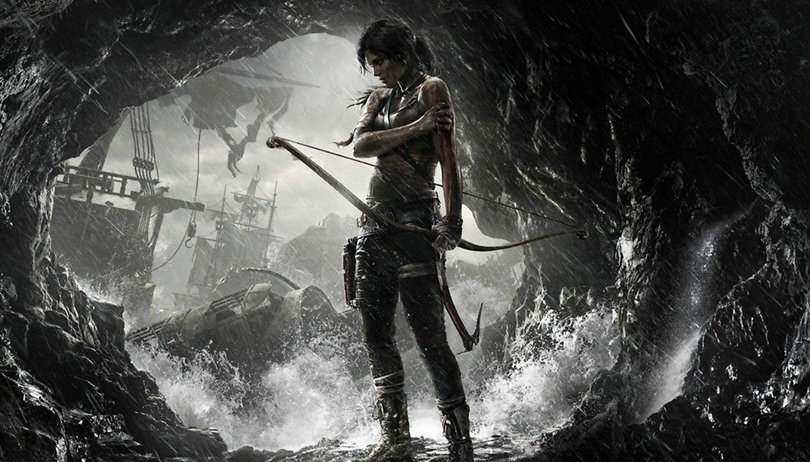 It's a great time to be an NVIDIA SHIELD owner. Not only can you play over a hundred games, but more titles are added on a regular basis to build out the already impressive library of hits. The latest batch of games brings three popular titles to NVIDIA SHIELD, each offering hours upon hours of engaging gameplay. The powerful hardware found in the new SHIELD TV also ensures that you'll get the best experience possible.
First up is indie game developer Jonathan Blow's The Witness. Now available to download on SHIELD TV via Google Play, this cerebral title has earned raves from critics and fans alike for its beautiful visuals, ingeniously crafted puzzles and memorable atmosphere. You'll embark on a journey that will challenge your intellect while stimulating your emotions in this gorgeous game.
Coming soon to SHIELD is Tomb Raider, a wonderful reboot of the Lara Croft franchise from the talented team at Crystal Dynamics. It combines all of the elements that made Lara's debut an instant classic: eye-catching visuals, visceral action and a compelling storyline with plenty of twists and turns. The game also features a deep upgrade system that lets you evolve Lara from novice adventurer to a heroic warrior.
Finally, Shadowgun Legends joins the fray to offer SHIELD owners a unique multiplayer experience that's tough to resist. The game features the kind of high-end visuals and non-stop action that fans expect from the first-person-shooter genre as well as a persistent online world to play in. Whether it's alone or in a squad with other players, Shadowgun Legends is a thrilling, rewarding experience that you'll want to sink hours into.
Watch the video below for more on these three exciting titles and click here to learn more about NVIDIA SHIELD.