3 High Performance Chips Coming to Android Tablets Very Soon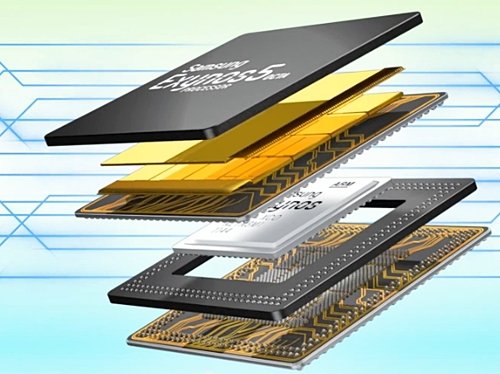 If you think Android tablets are fast now, take a look at what's just around the corner.
A bevy of new, more-powerful chips are coming to Android tablets near you in the not-so-distant future. Everything from CPUs to GPUs, on-board memory and other processors will be getting some serious upgrades. You can expect improved gameplay, fluid browsing, and increased battery life among other features, as entries from Nvidia, Samsung and Qualcomm hit the market.
Samsung Exynos 5 Octa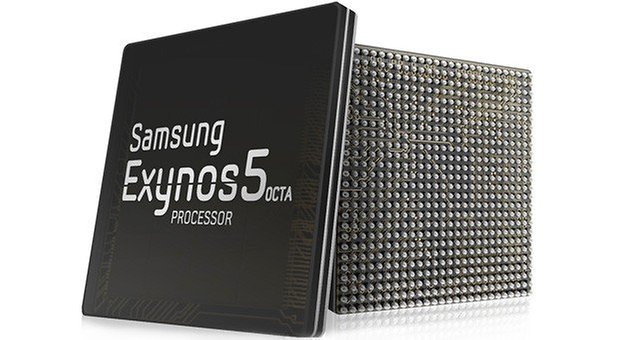 Samsung's Exynos 5 Octa is leading the charge. By some measures, it's the fastest chip ever seen. The first chip to feature eight cores, it's going to make an appearance in at least some versions of the Galaxy S4 and we're sure it'll end up in tablets shortly thereafter.
Why eight cores? The Octa houses two CPUs; a cortex-15 for performance and a lower-power Cortex-A7 CPU for less demanding commands. Both have four cores each. Because the Exynos 5 Octa can switch between both CPUs, the chip is able to lightly sip power during less demanding tasks. According to Samsung, the chip saves up more than 70% more battery life than a chip with eight high-performing cores.
For gaming, the Octa uses a triple-core PowerVR SGX544MP3 which puts it in line with the iPad 4 and the iPhone 5.
We're expecting this chip to be in the Galaxy S4 and the Galaxy Tab 3, with more devices to follow.
Nvidia Tegra 4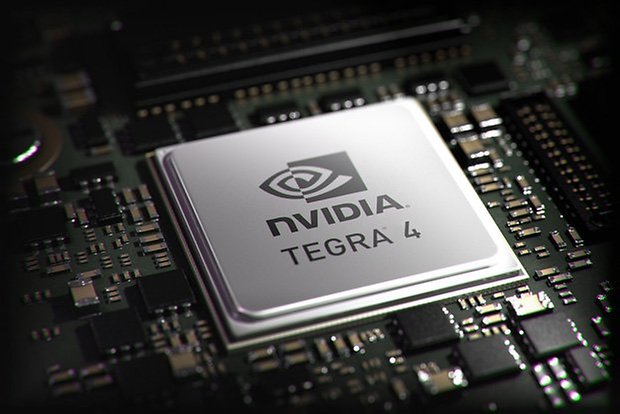 The Tegra 4 features a set-up similar to the Exynos Octa in that there are four high-performing Cortex A-15 cores and a single Cortex A-15 core for less-demanding action. Similar to Sammy's latest, Nvidia is claiming increased battery life, as well as faster web browsing, app launching and game graphics. But the real standout feature in this chip is its GPU performance, which has a whopping 72 cores devoted to graphics-rendering. This should result in much faster, more fluid gameplay that sacrifices nothing when it comes to graphics. It should be noted the Tegra 4 will also support resolutions up to 3200 x 2000 pixels.
In addition to stellar graphics rendering, the Tegra 4 also comes packed with software for photographers. Its High Dynamic Range (HDR) support for still shots and videos is unrivaled, allowing cameras to take multiple shots of the same scene at different exposure levels. An algorithm combines the best shot to create a photo that's at just the right amount of brightness. That's not new, but Tegra 4's HDR support for video, and its fast processing speed, certainly is. Tegra claims it can process photos in about .2 seconds, which is ten times faster than the iPhone 5.
The Tegra 4 will initially be present in Nvidia's Project Shield this Summer, followed shortly by more devices.
Qualcomm Snapdragon 800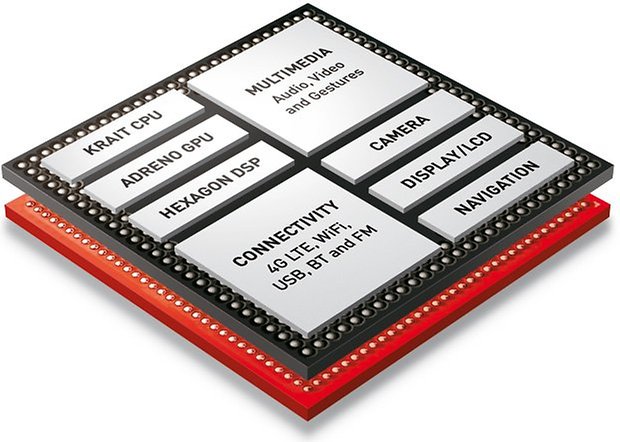 The Snapdragon 600 was a great chip, beating Samsung's Exynos 5 Dual (not Octa) and Exynos 4 Quad in benchmark tests performed by 3DMark. Now the chip is getting an upgrade, with an even faster CPU and GPU, which means faster app-loading, navigation, and sillky smooth HD video recording.
Like the Exynos 5 Octa, the Snapdragon 800 will feature a lower-power processor for simple tasks. Unlike the Exynos 5 Octa, it will also feature support for up to 55-megapixel camera shots, as well as a very accurate GPS and built-in 3G/46 LTE Modem. Installed in the LG Optimus G smartphone, it beats every Android tablet out there.
No devices have been announced yet for this chip, although the second-generation Nexus 7 and Nexus 5 are rumored to be carrying it.