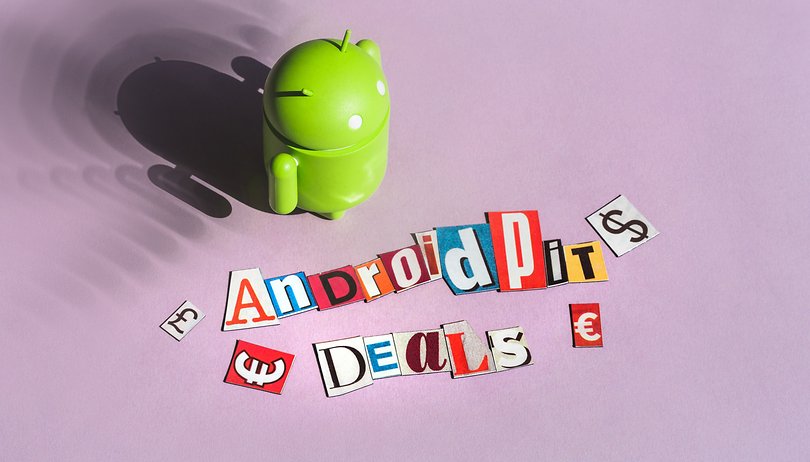 Deal: 3 awesome Samsung accessories – 50-71% off
Samsung Universal USB Wall Charger & Micro USB Cable
Phone chargers are phone chargers, right? Wrong. What really makes a charger special is efficiency and adaptability, which is why Samsung's universal USB wall charger is one of the best around. Charge any device as long as it has a USB at one end; smartphone, tablet, headphones, Bluetooth speakers, you name it. Get the Samsung universal USB wall charger here.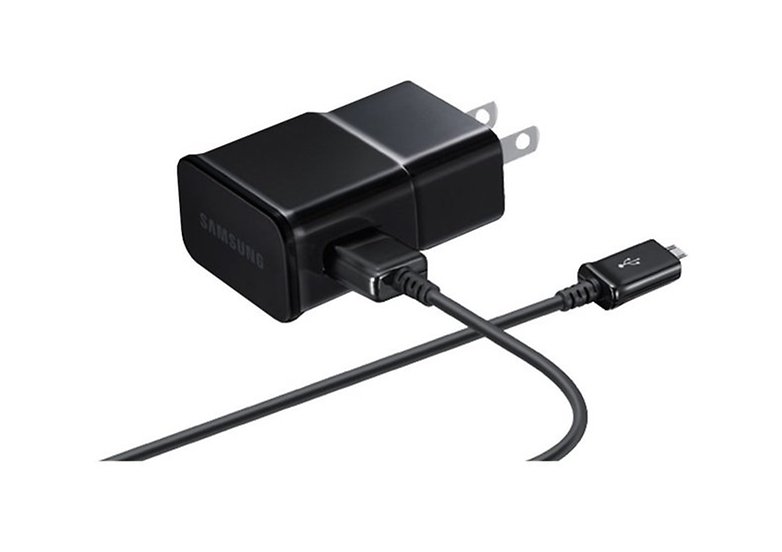 Samsung Fast-Charging Car Charger & Micro USB Cable
Turn your car into a power outlet with this neat gadget. Driving is the perfect time to charge your phone, so make sure you give you device that extra kick while you're on the move. Using fast charge technology, this is sure to bring your device to 100% charge in no time. Get the Samsung Fast-Charging Car Charger here.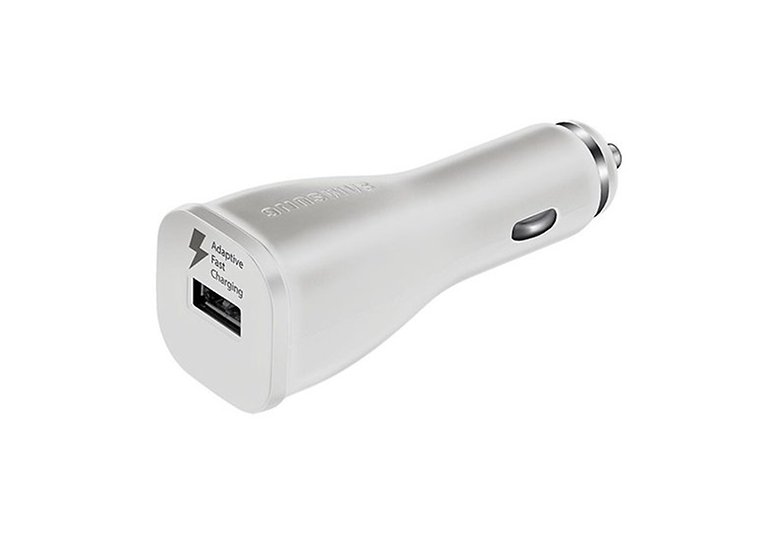 Samsung EG920 Headphones: Set of 2
These lightweight Samsung headphones are perfect for listening to Rhythm is a Dancer (come on, it's a classic) but they're also just excellent all-around headphones. Making use of high-quality materials and a tangle-resistant cable, you can even use these for phone calls. What's more, the built-in volume and navigation control makes it easy to skip tracks and adjust the listening level. Get the Samsung EG920 Headphones here.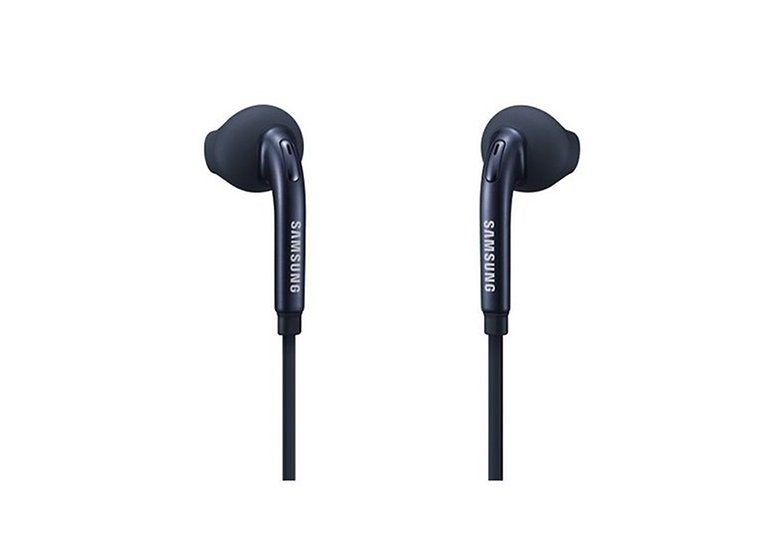 These deals will be over in less than 48 hours, so don't miss out. Head over to our dedicated AndroidPIT deals store page to see what else is going.