3 More Cool Things Your Android Can Do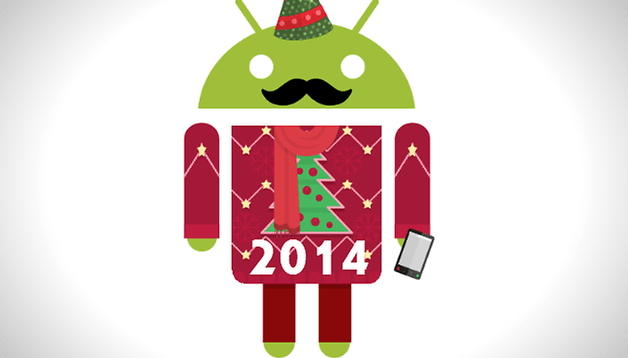 We have done a couple articles on some of the cool things you can do on your Android phone on this site. In this article we have more cool things you can do on your Android. Some of these features might not be entirely exclusive to the Android Operating System though but they are still cool and convenient at the same time.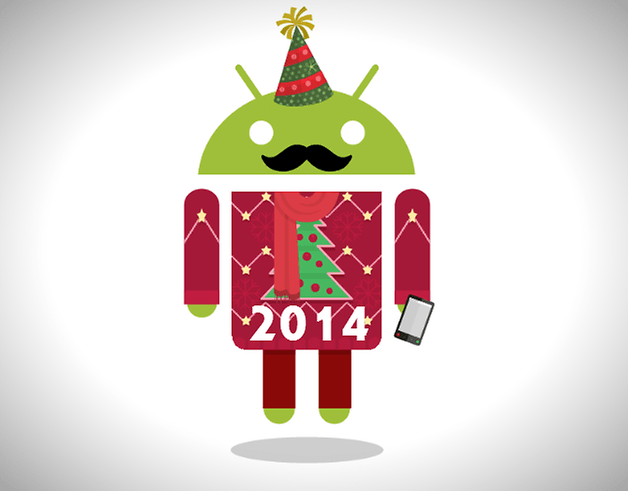 Create Your Own Wi-Fi Hotspot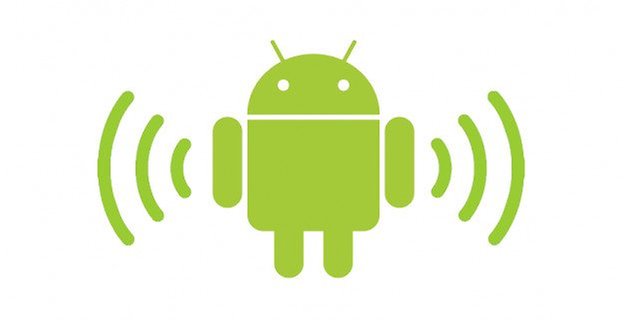 Just because you can't make a connection to a local wi-fi hotspot at an airport or perhaps a coffee shop doesn't mean you should give up hope. There is a mobile hotspot feature on most smartphones nowadays that allows users to create their own wi-fi cloud which allows you to share a connection with other wi-fi enabled devices within the vicinity. This means you can share an internet connection you have on your phone or tablet, perhaps through a data plan with your service provider, with these other wi-fi enabled devices. In order to do this on an Android phone you would have to make sure that your data is enabled and then go to the settings in your phone. After this click on "Tethering & Mobile Hotspot" and then check the mobile hotspot box. You should now be able to connect to a mobile hotspot from your phone and share an internet connection.
Make Payments Using Your Mobile Phone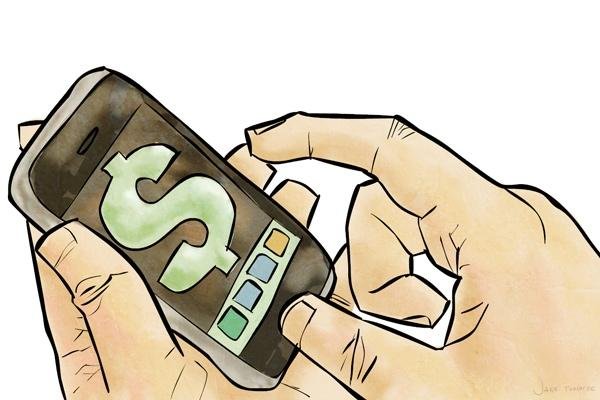 You can make payments using your mobile phone if it is NFC enabled. Using an app such as ISIS mobile wallet, you can virtually store your credit or debit card on your phone and use it to make payments with your mobile phone. You just tap your device to a payment terminal and you are ready to go.
Use Your Phone to Identify Music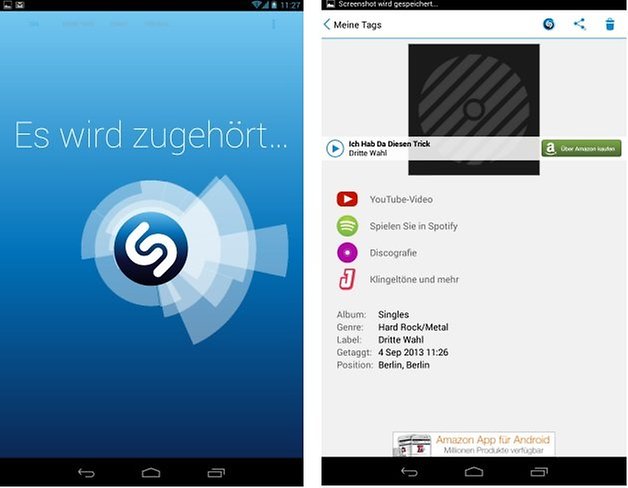 Using apps such as Shazam or SoundHound you can now identify music wherever you are with the press of a button. If you ever hear a song on the radio or in a club that you really like but you don't know the name of, you can simply use the app and it will give you the name of the song in seconds. If you are someone who like old school music like me, you may find this app very useful indeed.

What do you think about these 3 things you can do with your Android phone? Do you have any suggestions of your own? Please leave us a comment below and we will get back to you.