3 super cool things you can do with Android Android is an open source operating system that allows for a lot more flexibility and customization than its competitors in iOS and Windows. In this article we look at some of the cool things that you can do on the Android operating system.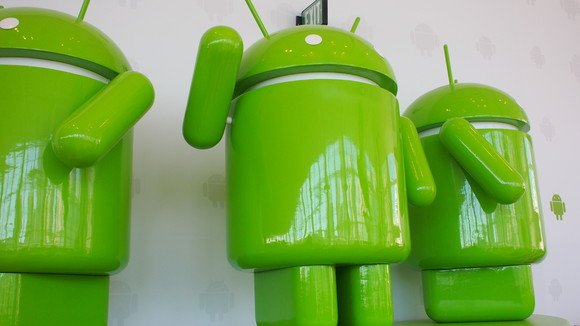 Program An Android App on Your Phone
If you want to write an app for iOS you will have to do the coding on a Mac. If you want to write something for Windows Phone or Blackberry, you will also have to do the coding on your desktop or laptop. On Android however, you can actually do all the coding on your phone should you prefer to do so.
Most people may feel more comfortable doing the job on a PC but if you want to tap away you can simply download an app called AIDE. This app is a complete end-to-end solution with which to code on the move. It allows you to write in PHP, Javascript, and HTML. You can also test your app on your phone too!
Your Phone Can Serve As A Pedometer
Earlier this year the Samsung Galaxy S4 came out with an app that can actually measure how many steps you have taken during the day. Apparently there isn't any special hardware inside the actual GS4 that allows for the phone to measure how many steps you have taken.
Any Android phone that has an accelerometer can actually be used with pedometer apps like Accupedo to determine when you have taken a step and then record and store the data. As a result, you can actually track how many calories you've burned in a day. The new Nexus 5 actually has new built-in sensors especially for this purpose.
Your Phone Can Serve As A Security Camera
If you have a spare Android phone just lying around, you could actually use that phone as a security camera to keep an eye on what's happening around the house. You can do this by downloading the AtHome Video Streamer from Google Play and you will be able to access the camera feed from your phone over the internet.
What do you think of these things that you can do with an Android phone? Please leave us your comments below and we will get back to you.