When looking to buy a new phone, you might find yourself reading reviews and buying guides like our best Android phones list as you research which is best for you. These are important steps, but there are a few other aspects of this process that are easier to overlook. Before you make a mistake on your next phone purchase, here are three things that you really should consider.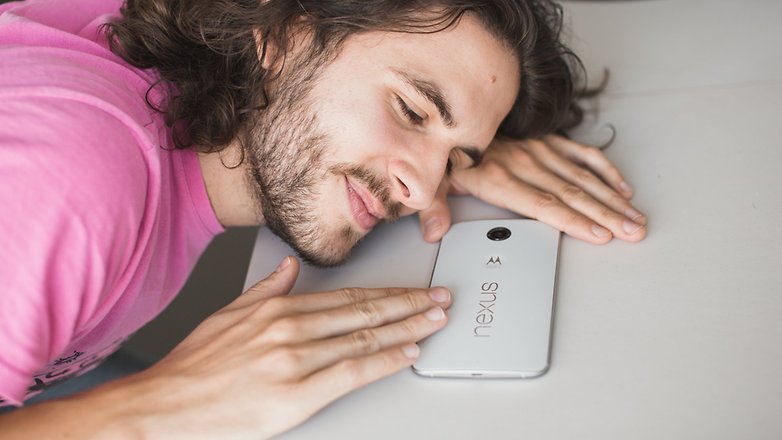 1. How is the long-term support?
People often investigate how old a device is before they get a new one, because they don't want something old. This is problematic for a number of reasons. Firstly, there are devices that are years old that can still outperform some of today's bunch. In this instance, age just isn't a perfect signifier of quality.
Specs aren't everything either. Specs are often misleading. The most crucial reason to check out when the phone was first released is because it gives an indication of how many updates it will receive. The Android rule-of-thumb is currently around 24 months of updates.
This means that if you buy a phone that's already 12 months old, you might miss out on any later Android goodness that is released after the two-year threshold.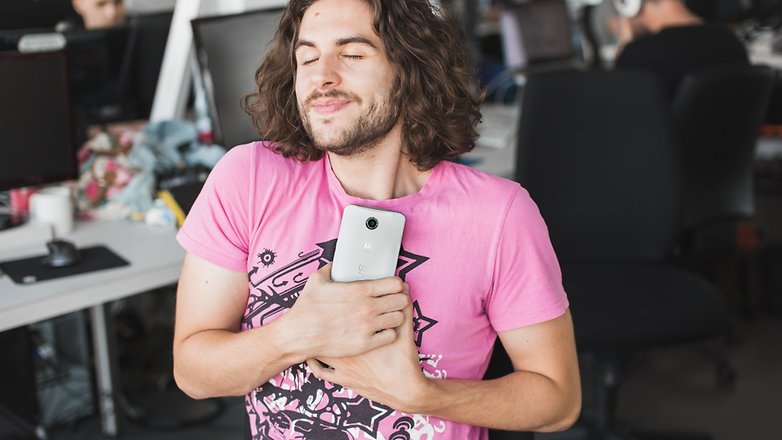 That may be the most crucial reason, but another important aspect of judging long term support is the community. The Nexus devices typically have a longer lifespan than other phones because they run stock Android and are, for lack of a better adjective, easier to modify.
They also typically sell comparatively well. Owners of the Oppo Find 7 certainly have a quality device on their hands, but the community surrounding it and its ColorOS software isn't as strong as with other devices and brands.
It's not always the easiest thing to research, but it's worth checking out forums and websites with large developer communities, such as XDA Developers, to see what's happening with your future phone consideration.
Lastly, if you walked into a phone shop recently and were interested in buying a phablet, you may have been told that the Galaxy Note 4 is the very latest and greatest phablet that Samsung had to offer, which would have been true. What you might not have been told that it was released last year, and its successor was just around the corner.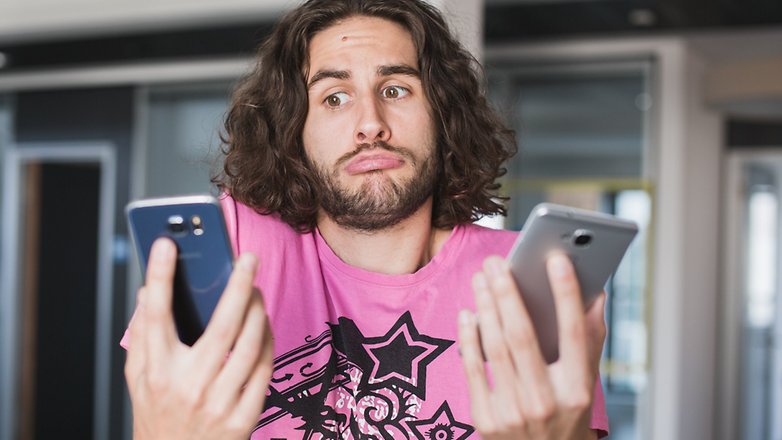 2. How does it feel to YOU?
As we seek out reviews and expert opinions, and increasingly use the internet as a means of purchasing, it's sometimes easy to forget that you really should test a phone yourself before buying.
The Galaxy S6 Edge is at the top of our best Android phones list, but the sides are too sharp for me. I prefer something a little smoother, like the OnePlus 2. You might want something bigger or smaller than the S6 or S6 Edge. You might not like the interface. These preferences are unique to the individual. I can justify my opinion in my reviews and features, but you might simply disagree.
If you have a shortlist of phones you're interested in, go to a store and play with them. Assistants in phone stores can be pushy but they are at least eager to help and should be happy to let you test a phone out.
Put the phone you want in your pocket and walk around with it (although we recommend asking before you do this!). Phones spend so much of their time there. Wearing paint-on skinnys with a Nexus 6 handing out the back pocket is not only a bad look, it's also a great way to lose your phone or have it stolen.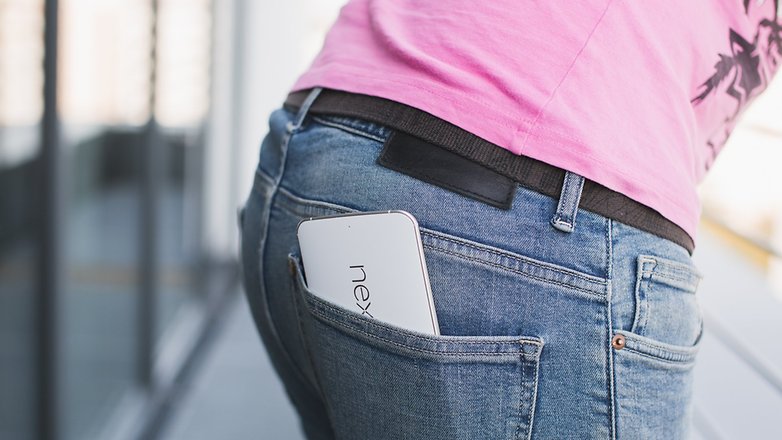 Explore the software yourself and see what the user-interface feels like. People have very different reactions to device UIs, and it's so easy to just look at the specs and accept them at face value.
Test yourself. Try to do all the things you would usually do with a phone, or might do with this one when you first get it. Is every setting where you thought it was? Can you find and activate and disable everything easily? No? Maybe you can with that other device you were considering?
Sometimes a phone just feels right; it has something you like and it feels comfortable. It can be a silly, superficial thing. It's the unique ways in which people use their phones that cannot be explored in hardware reviews. Sometimes its the experience of picking up a phone for the first time that will guide you, and sometimes going with your gut feeling on a big purchase is the best way to do it.
If you can't get to a phone shop to investigate any of these things first hand, compare the device spec sheet with a phone that you or someone you know owns. Just get as close to the handset as you can before laying down your cash.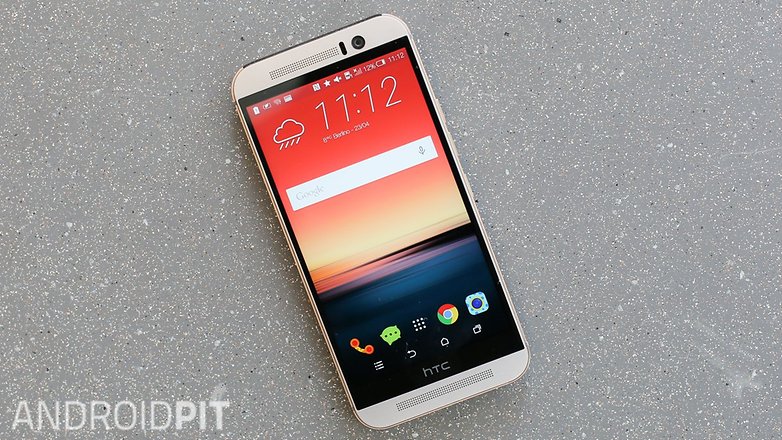 3. Quick Charge 2.0
Forget about what manufacturers have to say about the battery life of their devices, and forget about device battery capacity (I bet you never thought you'd read that on a smartphone website).
If you want to buy a new phone and are worried about battery life, I would strongly urge you to buy one that complies with Qualcomm's Quick Charge 2.0 standard. Even good smartphones with the best battery life do not last very long: this is just the current price paid for the beautiful displays and fast performance.
With that in mind, the next best solution to poor battery is to be able to charge your phone fast. Though it doesn't work from a PC, laptop, car-charger or USB hub, if you are connected at a dedicated power-outlet you will see your phone go from zero to full in no time at all.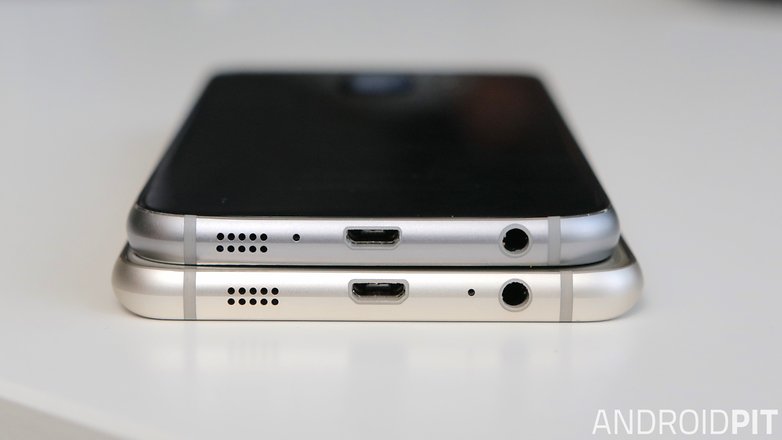 The effect of quick charging between devices varies: the Galaxy S6 takes little over an hour for a full charge, while the LG G4 takes around 100 minutes, and doesn't see as dramatic an improvement over standard charge.
But as quick charging becomes more and more prevalent, you might find yourself disappointed if you don't have it on your latest phone. It's like when people rushed out to by HD-ready TVs, only to feel let down when they realized it couldn't replicate Full-HD in progressive scan, and it was too late to change their set.
Make sure your next phone has Qualcomm Quick Charge 2.0 support, or whatever the latest version is, and you will not regret it.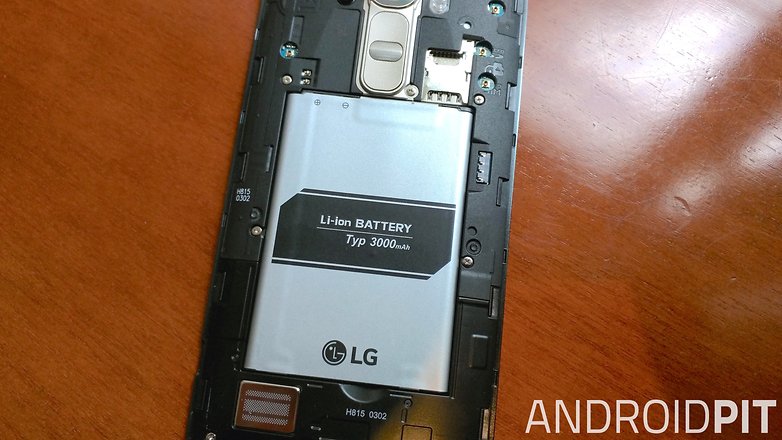 Those are our best tips, which you might not have considered when buying a phone: do you have any better ones? Let us know in the comments below.