 3,000 Euro Android Vertu Phone Could Be Next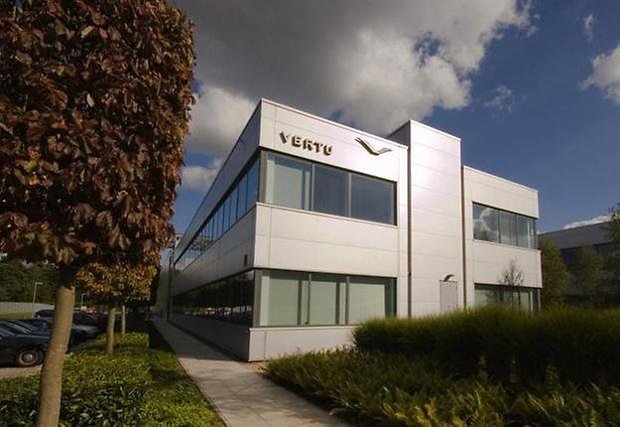 Vertu, the once luxury arm of Finnish phone company Nokia, is surrounded by new rumors that the luxury phone manufacturer could be working on a new smartphone that does not only look good, decked out in luxurious fittings, but will also be able to run on the hugely popular Android operating system from Google. These rumors tout that an Android-powered Vertu handset will be arriving sometime in February this year, which would make sense if they want to target the Valentine's Day market and ride the shopping spree wave for star-crossed lovers.
Nokia has already sold their stake in the Vertu brand to a private equity group in June 2012, and since then not much rolled off Vertu's production lines which were normally graced by Symbian-powered hardware. Since Symbian is pretty much dead and buried right now, it makes more sense to choose two other rivals in the mobile operating scene, namely Windows Phone 8 and Android, with the latter being the more likely choice.
According to Mobile Review editor Eldar Murtazin who tweeted, "Vertu is going to launch Android smartphones and reopen market with Nokia 8800 legacy." Eldar Murtazin continued that the Android-powered Vertu will cost a whopping 3,000 Euros when available, which while is one of the most affordable price tags ever from Vertu, still puts it out of reach of the working class masses where a smartphone is concerned.
What do you think of this rumor? Will a Vertu luxury smartphone running on the Android platform be able to sell well?