 3D Samsung Phone Coming Soon?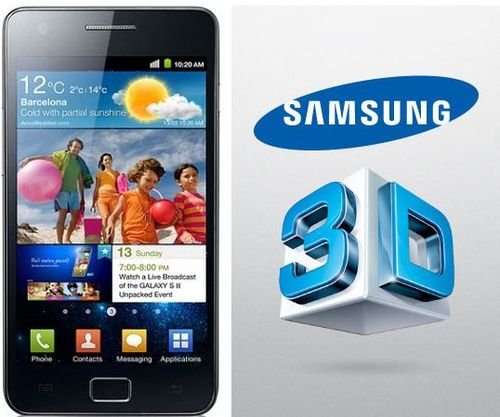 According to Korean news site ETnews, Samsung is planning on launching a glasses-free 3D phone in the tradition of the Evo 3D sometime in the fourth quarter of this year. The so-called Samsung Galaxy 3D is rumored to have a 4.3" 3D display, 1.2 GHz dual-core Exynos processor, dual 8 megapixel camera for 2D or 3D image and video capturing, HDMI-out and Android 2.3 Gingerbread.
All of which sounds eerily-similar to the Samsung Galaxy S2, but with a 3D display. That could be a powerful –and quite marketable - combination
For now, it's just a rumor, but we'll let you know if we hear more.