4 cool Galaxy S4 accessories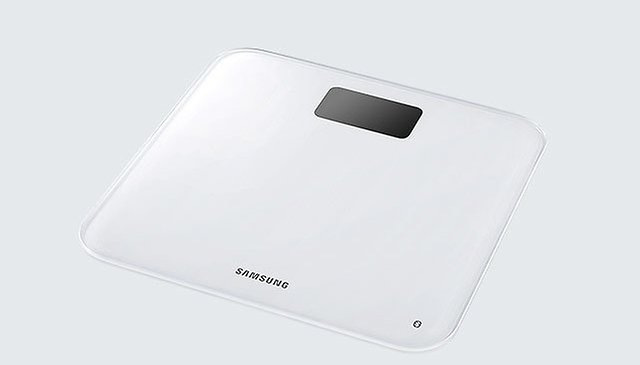 The Samsung Galaxy S4 has been one of the most popular phones released this year and has made Samsung a lot of money. With hit phones also comes the chance to make money selling accessories that compliment the phone. In this article we take a look at 4 cool accessories that really go well with the Samsung Galaxy S4 handset.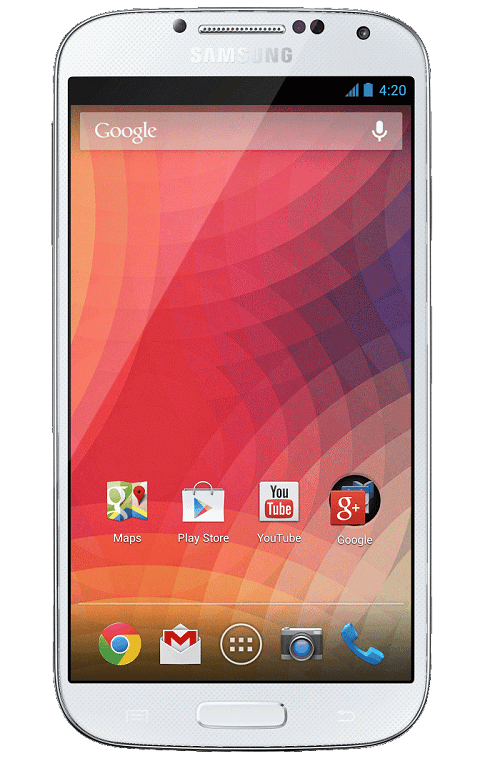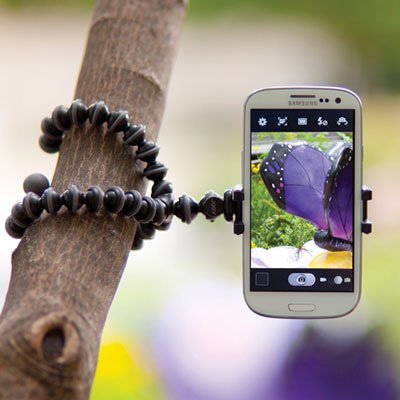 You can take advantage of the 13 megapixel camera on your phone by getting yourself this GorillaPod from Joby. This acts as a tripod for smartphones and holds your device to anything like a tree or a fence so you can take pictures or videos. The joints on the tripod can bend and rotate to 360 degrees which allows you to attach the smartphone to almost anything. The tripod doesn't get in the way of the actual camera and it also allows you to use it with phone cases as well, so you don't need to remove the case when you want to do something.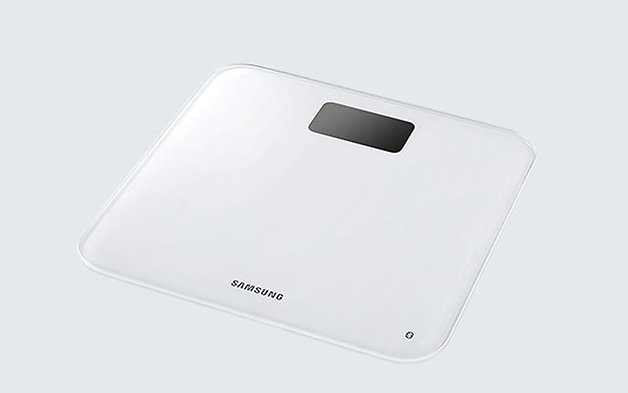 This device allows you to measure your body weight and sync it to your phone using bluetooth technology. This allows all of you fitness nuts out there to have a place to measure your weight and see whether you are headed in the right direction. The device works with the S health app from Samsung and allows you to sync with up to 4 users.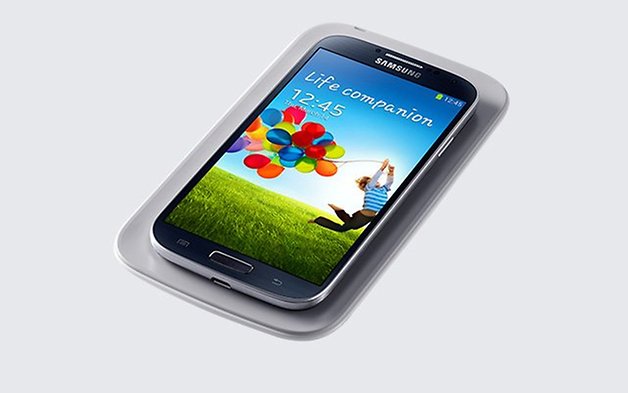 You can purchase a wireless charging pad for your Galaxy S4 from the Samsung website. The benefits of wireless charging are obvious as you can ditch that wires that you have to carry around all the time as you go about your day. The technology is definitely not perfect yet, but this is one cool accessory that you can try out if you're looking for easier ways to use your Galaxy S4
What do you think of the accessories that we put here to compliment your Galaxy S4? Please leave us a comment below and we will get back to you.