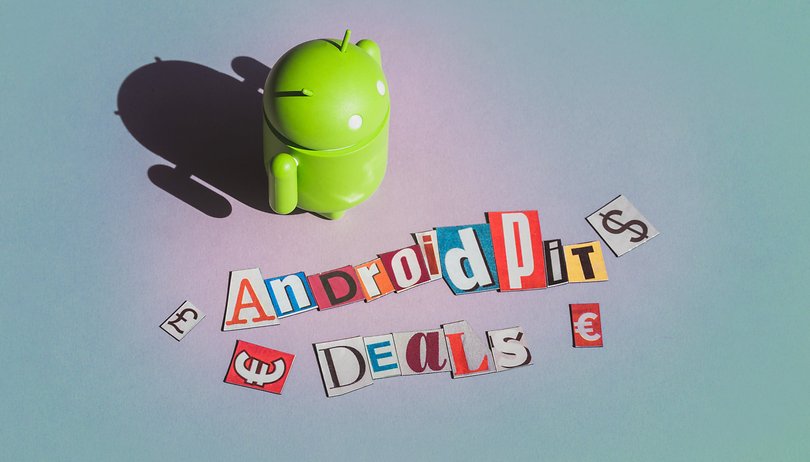 4 essentials you need to become a Pokémon Go legend
Today in our AndroidPIT Deals Store we have a special Pokémon Go bundle that will make you a master. Get a full online course that gives you the basics, a lantern so you're safe at night, a solar battery pack to keep your battery running, and if you really get good you can take the 3D game development course and make your own popular game.
Beginner's course
Pokémon Go is a massive game with tons of players and lots of ins and outs. You can master this game with the course that includes 30 lectures and tons of hands-on practice to make you even better. In this course you'll learn how to level up, collect items, and understand the Pokémon map even better.
Get this top-notch course now for only $19 – that's 62 percent off – in our AndroidPIT Deals Store. Hurry over, this discount will only last a couple of days. Become a Pokémon Go master and start winning some battles.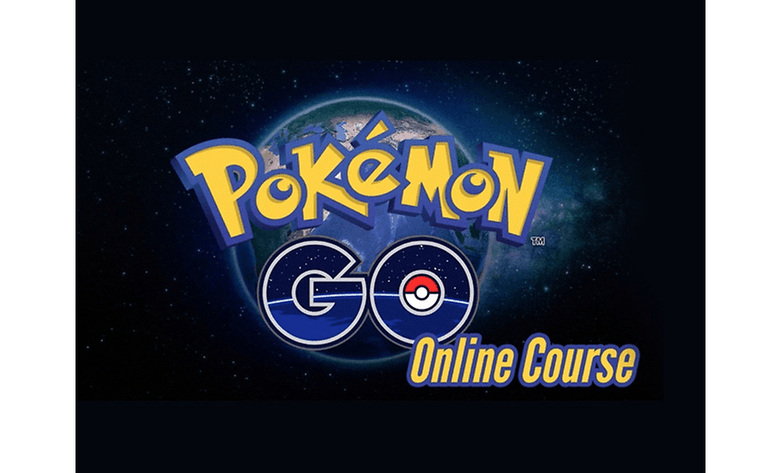 Lantern
Safety is always a priority when you're playing Pokémon Go. Augmented Reality means you're in the real world with potential dangers and you should be sure you're covered. That's why we have the Luminoodle lantern and battery bundle so you can stay visible at night while you're catching Pokémon.
This battery-powered lantern is waterproof and durable. It has universal ties, magnets and a utility loop so you can comfortably take it just about anywhere. Get it now in our AndroidPIT Deals Store for only $29.99 – that's 25 percent off. This sale ends in mere hours so pop over quickly.
Solar-powered battery
It's no secret that Pokémon Go is a battery-draining app. Some players have even resorted to using their old phones to play the game. But a great solution for this is to use a solar-powered battery pack to keep you in the game. Most times, when you're catching Pokémon, you're in the sun anyways. This will keep you going for a long time.
This 20,000-mAh lithium polymer battery pack uses a powerful 1.2W monocrystalline solar panel. The dual output allows for simultaneous charging of two devices. You can get it for only $49.99 – that's 50 percent off – in our AndroidPIT Deals Store. This deal expires in less than a day.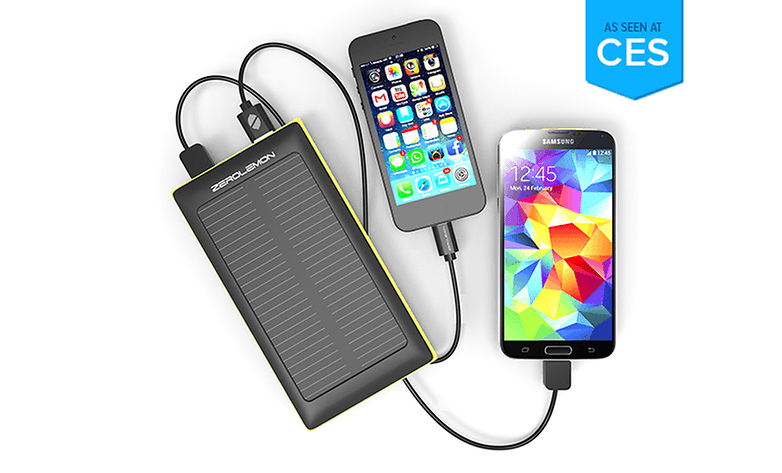 Unity 3D game development bundle
Once you've mastered Pokémon Go maybe you could make an even better game. If you have an idea for a good 3D game then you should jump over and check out our development bundle. You'll get everything necessary to build and monetize it.
Get this course bundle right now in our AndroidPIT Deals Store for only $21.50 – that's 92 percent off the retail price of $265. This special ends in just two days so get over and make your own lucrative game.