With the increasingly rapid evolution of smartphones, many features fall by the wayside, sometimes before they even make it into the hands of consumers. Here are five that came, went and were forgotten in the world of Android.
There are 10 sorts of people: those who understand binary and those who don't.
What do you think?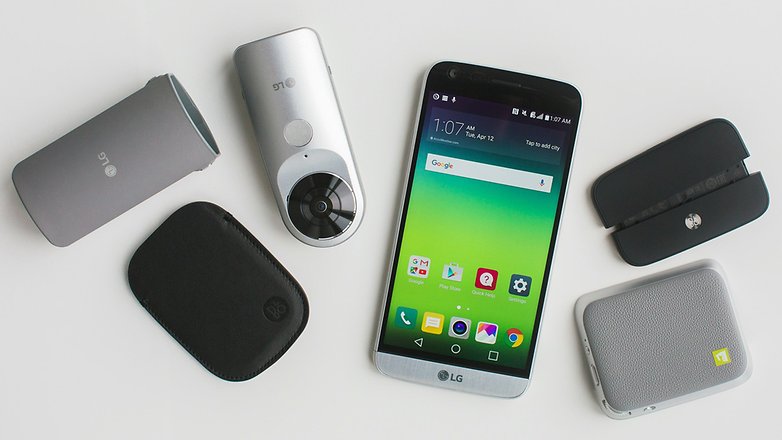 Projectors
Samsung was the first company to integrate a projector into one of its smartphones with the Galaxy Beam. Launched in 2012, the public reception was largely one of indifference, mainly due to the device's ability to chew through battery at awe-inspiring speed. What could that possibly have been caused by? Oh, yes, the projector. The idea sounds good on paper, but looking back it was always doomed to failure.
Other brands have tried to include a projector in their products, creating strange prototypes, and all have failed.
Maybe we can't quite consign this one to the waste bin yet, however; the latest attempt looks set to come from Motorola, who is strongly rumored to have developed modular units for its upcoming Moto Z. They attach to the rear of the phone, and one of these so-called MotoMods is, yes, a projector.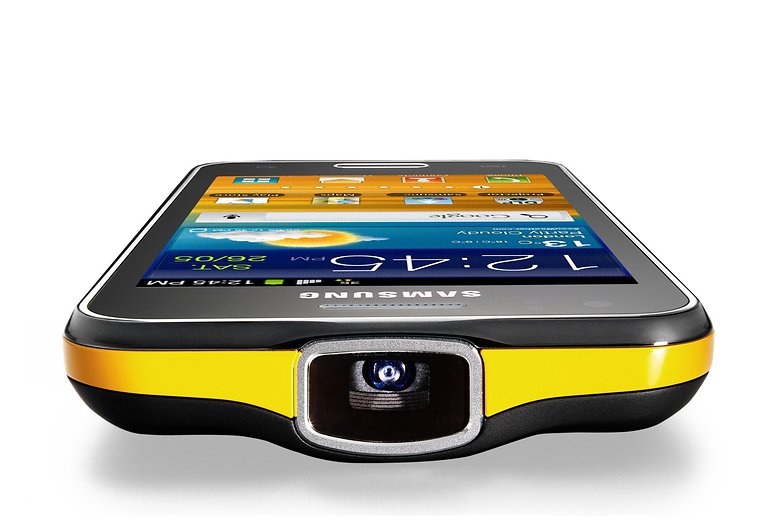 Removable batteries
Aside from the LG G5, the removable battery has disappeared from flagships. The times in which this feature was considered essential have long since passed, and most users seem indifferent to its passing.
With quick charging, more robust portable batteries and wireless charging, the methods of avoiding battery woes are increasing. It seems to be a vocal few who miss the bygone days of removal batteries.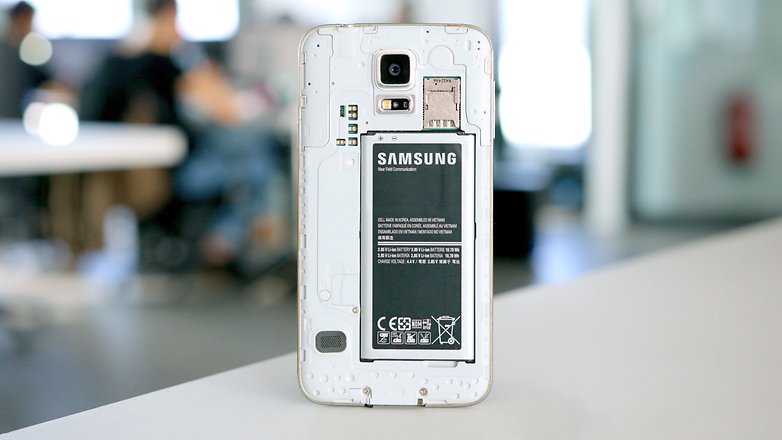 Infrared sensors
While there are, here and there, faithful devotees of this feature, the truth is that infrared sensors are disappearing from Android smartphones. Their functionality is being replaced by more attractive technologies, such as Wi-Fi, NFC and Bluetooth. Soon, the IR blaster will simply cease to be relevant. Even televisions, the most useful target for this feature, have begun to unshackle themselves from infrared technology.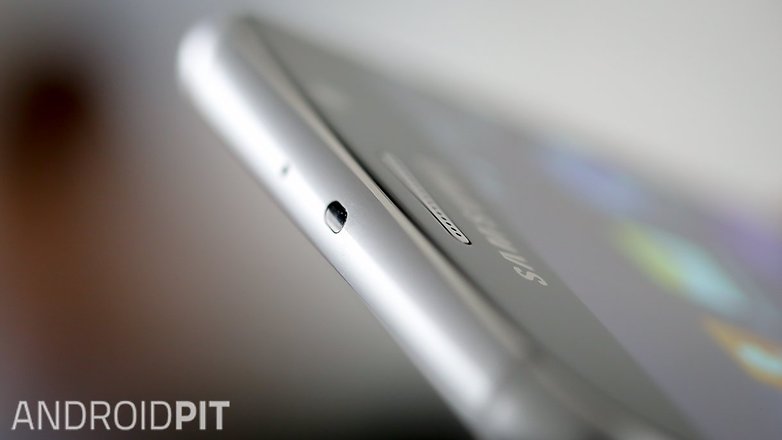 Physical keyboards
Until a few years ago, the most important feature a phone could have was a physical keyboard. These slowly became more compact before being replaced by software keyboards. Even many businessmen, so fond of the physical Blackberry QWERTY keyboard, have left it behind, preferring smartphones with larger screens, which offer greater versatility.
But Blackberry refused to surrender and, last year, attempted a resurrection of the physical smartphone keyboard with the BlackBerry Priv. The new approach allowed the keyboard to be slid out from below the screen, limiting its impact on the overall design. Unfortunately for Blackberry, the device was not met with the success for which it had hoped.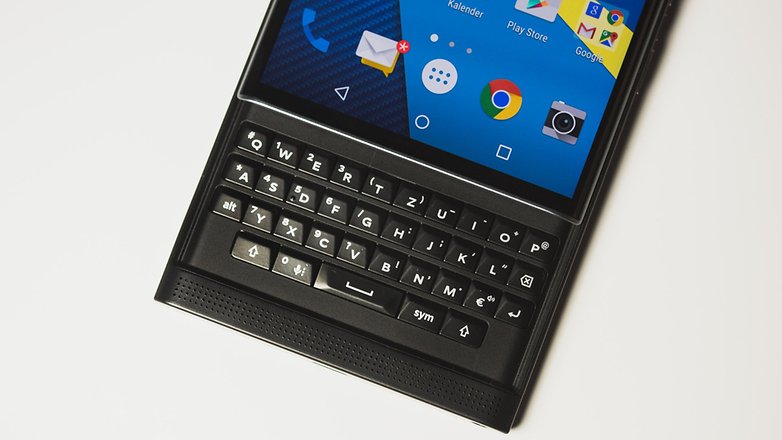 Heart rate monitors
With the exception of Samsung, the heart rate monitor has fallen out of fashion. Smartwatches and smartbands have undoubtedly contributed to the disappearance of this feature from smartphones, although there remain many apps in the Play Store that offer the same feature via your smartphone's camera.
The results produced by smartphone heart rate monitors are rarely interesting and often inaccurate, making them a largely useless and forgettable feature.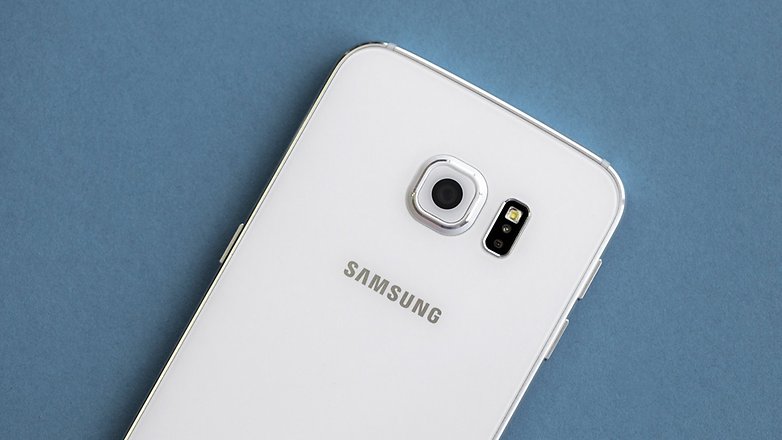 What other features would you add to the list? Let us know in the comments.