5 Android Games That Give Mario A Run for His Money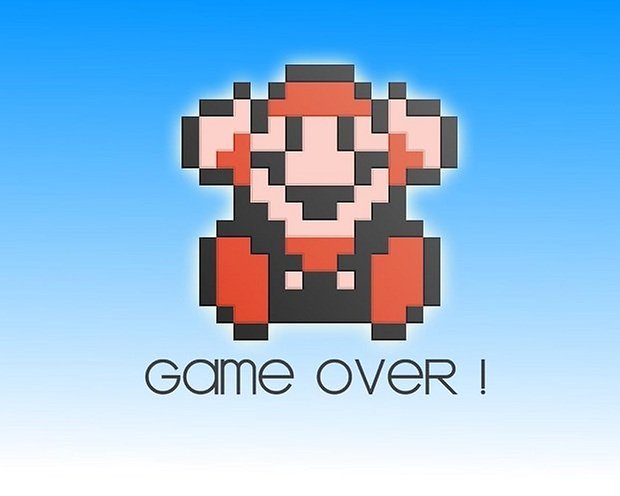 Like many of you, I used to spend hours on the family couch playing Donkey Kong, Super Mario and Mario Kart on Nintendo 64. Any "playdate" inevitably involved the same. I remember the games being wildly addictive and just challenging enough to make me want to spend all of my allowance at Toys R' Us on the sequel. Now that we use our smartphones so often for gaming, you may be wondering how to get the classic N64 experience on your smartphone. Thankfully, these games deliver a similar mix of action and adventure.
Project 83113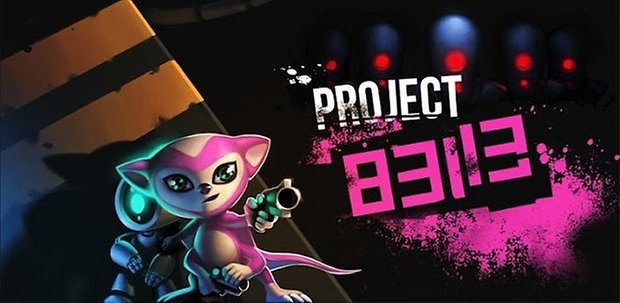 Project 83113 was a special unit created to put an end to the reign of machines. To achieve this objective you explore various levels (which are real works of art, by the way) and try to reach Ground Zero, which is where you will finally fight all the machines to death. With the help of Belle, which looks like a cross between a marsupial and some kind of robot, you can swipe to jump, slither and run around in this impressive fictional world.
Sonic 4 Episode I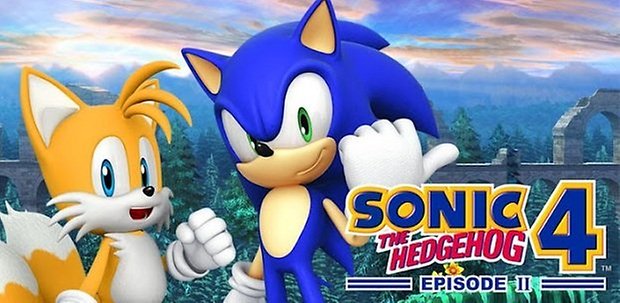 We were thrilled when we'd head the classic Sonic was arriving on the Android platform. The intrepid hedgehog has his detractors but I was won over by the new Android game which is Tegra 3-optimized and full of stunning graphics. Episode 2 resumes the adventure, with Tails by Sonic's side, as he explores four brand new Zones. But be warned; at 8 dollars, this game ain't cheap.
Oscura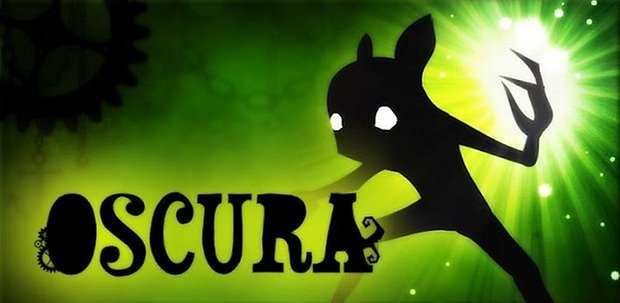 Oscura brings an impressive aesthetic to the Android platform. In this spooky and challenging game, you are tasked with the responsibility of collecting scattered light shards around an eerily desolate island. But in the dark, you also come into contact with scary red-eyed monsters. The game features 12 levels of challenging play, and is just $.99 to download.
Killer Bean Unleashed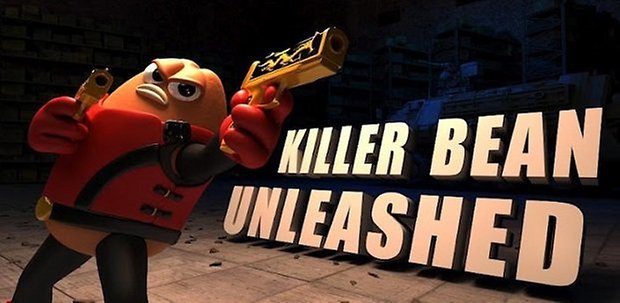 Killer Bean was once a member of an elite agency of assassins, until they tried to kill him. His revenge is to eliminate his former associates one by one. The game reminds me of the film Kill Bill, but with beans. There are 15 levels to be played and 3 different modes. Killer Bean Unleashed is free and really well done, so give it a try!
Cordy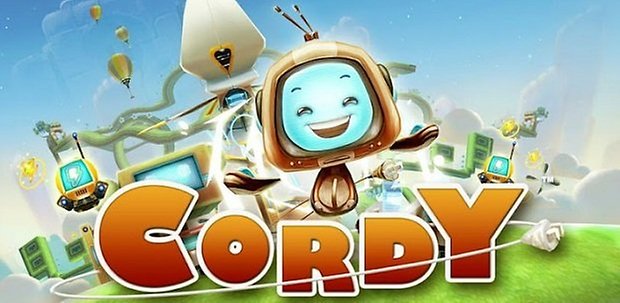 Cordy is a loveable robot in a futuristic, three-dimensional, fictional world filled with lots of cute robots and interesting challenges. Help him run, jump and push objects to reach his goal. People will tell you that Cordy is lame; do not listen to these people. Cordy is one of the most graphically interesting games I've ever played on Android. If you liked Sleepy Jack, you'll love Cordy.