5 Apps for the Outdoor Guru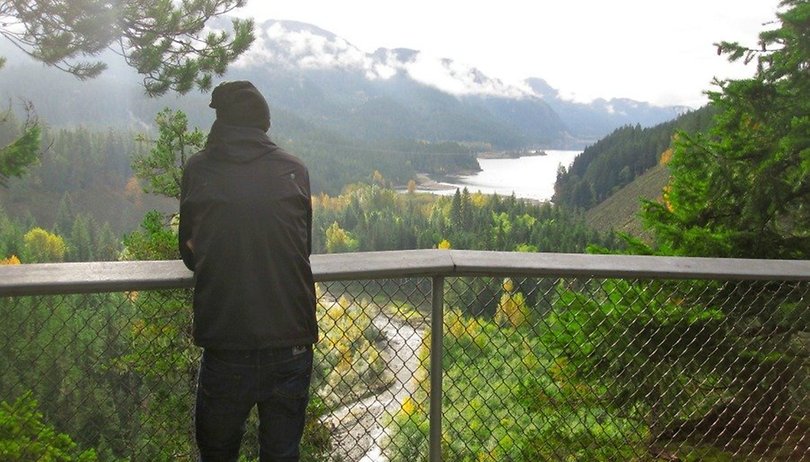 Spring has sprung and Summer is around the bend, now it's time to organize your holidays. If you're like me, getting out of the buzz of the city is a must. If you're a guru of the great outdoors and you're looking for the next best cycling path, sailing the seven seas or hiking trails, here are a few apps that can help you plan your best adventure yet.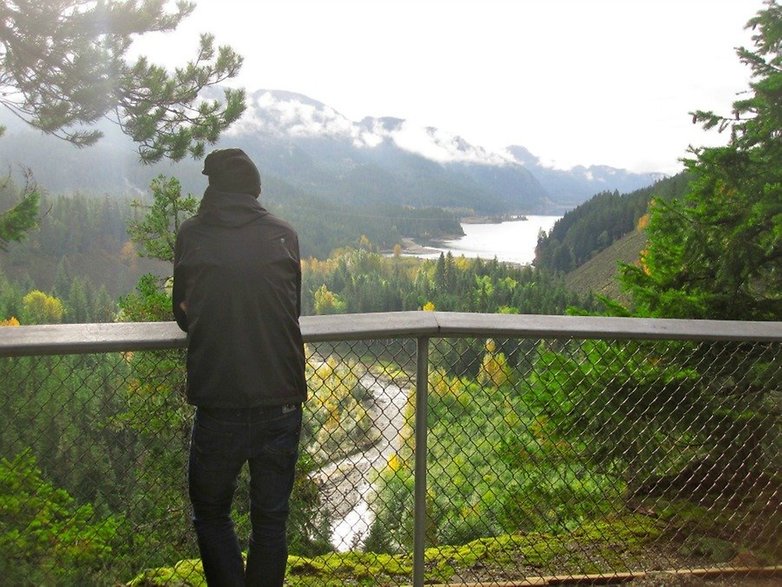 Strava Cycling
If you're a fan of ripping down the lonely roads on your bicycle, here's an app for you. What Strava Cycling does is record your rides and analyzes your performance. You can set your own records and if you're feeling slightly competitive, you can even compete with friends. What I personally like is that you can collect heart rate data from Zephyr HxM Bluetooth sensors. This is really putting health and fitness first.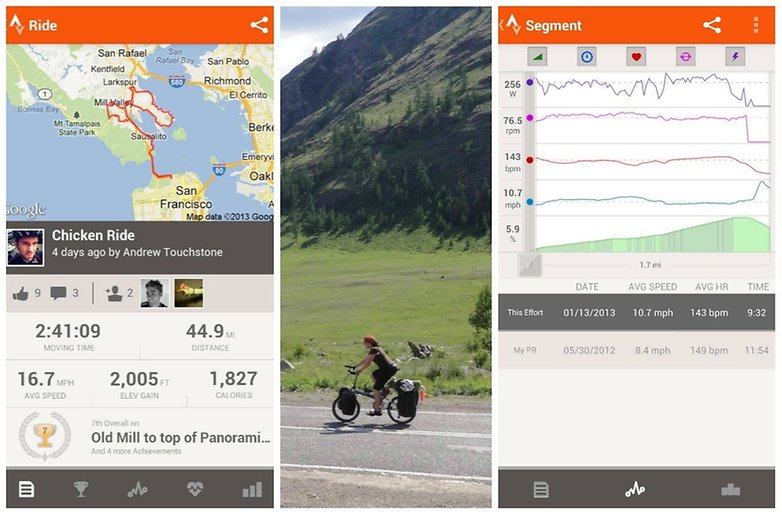 MyTopo Maps – Trimble Outdoors
If you have an itch for anything and everything for the great outdoors and backroad adventures, then MyTopo Maps is a tool that you shouldn't leave behind. For people living in the US and Canada, it will show you over 68 000 topographical maps, as well as aerial, terrain, street and hybrid ones too. Your trips that you plan out can be organized and stored on Trip Cloud, which is a worthwhile service at your finger tips. If you're looking for a campsite and found on one the internet, you can copy and paste it using Smart Paste. This will take GPS coordinates from websites and instantly map their locations into MyTopo Maps. If you get lost, you can use the digital compass. Just make sure you charge your phone!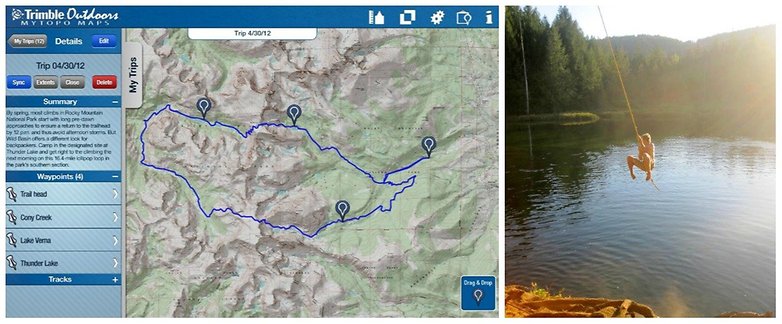 Bike Repair
There's no need to read a boring manual with this bike repair app, it shows it all to you via 64 highly detailed photo repair guides. There are many problems that bicycles face on a regular basis, which range from easy to difficult fixes. The most common aches and pains are explained in Bike Repair, plus you save money by doing it yourself. This will help you become more independent when cycling and prepare you for any unforeseeable troubles down the dusty bike trail.

RunKeeper- GPS Track Run Walk
Prefer the use of your own legs to tires? Well, RunKeeper GPS Track Run Walk will tell you just how much stamina those legs of yours have. It's easy: turn on your phone and switch on the GPS in the settings, then the app will track your running, walking and hiking. Consider it your own personal trainer (but for a lot less money). If you arehiking and you want to know how many clicks you completed that day, just check the app. It will tell you how far your aching legs carried you.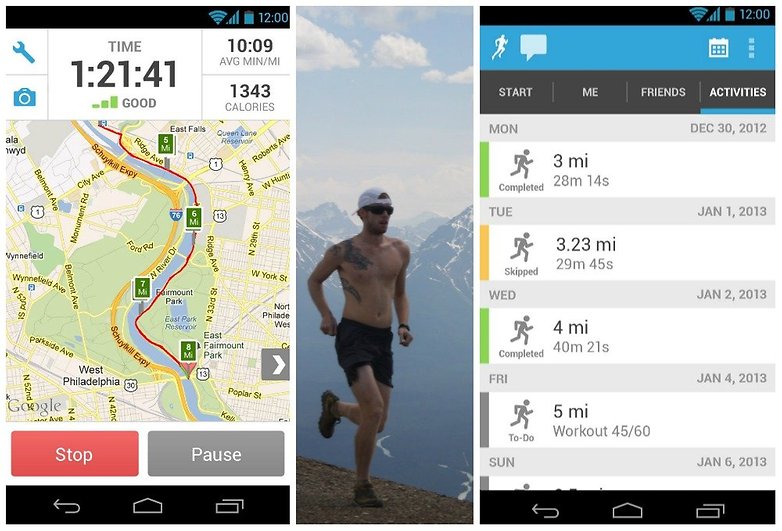 Camping
After all of this hard work, where do you think you're going to sleep? Not in a bear cave I hope! Try this Camping app which will give you good advice about choosing a campsite and setting up your gear. It doesn't just rest of simply giving you tips and tricks about normal tent camping, you'll also be able to learn about canoe camping, winter camping and survival camping.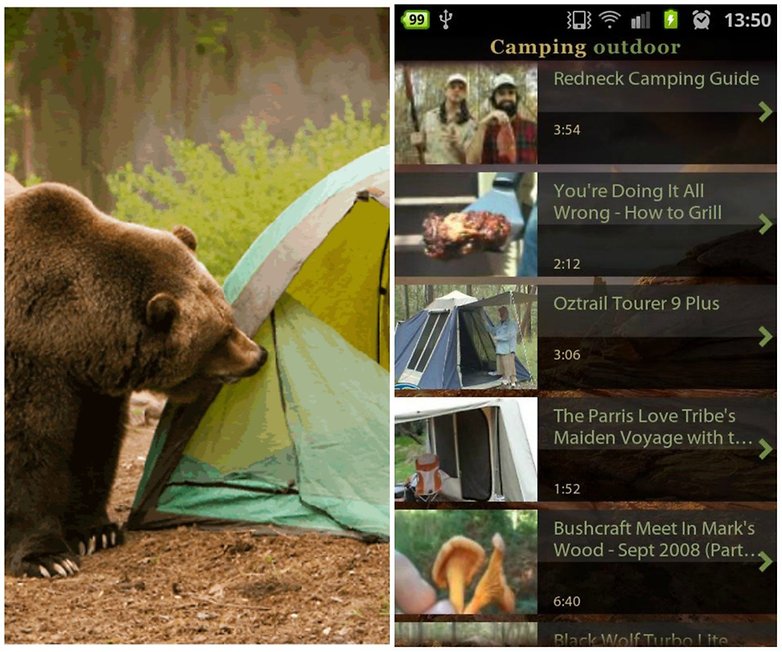 Other great apps to prepare for the great outdoors are Knots Guide, Trimble Outdoors Navigator and Camping Recipes.