5 great apps to enjoy this week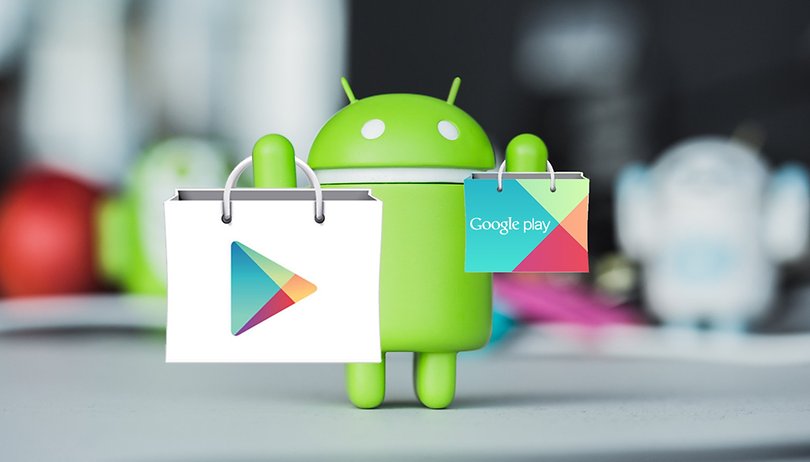 The Play Store is full of applications that deserve a little more love. As it is not necessarily easy to find rare pearls, we regularly offer you those that stand out a little bit from the crowd. Here are 5 applications that our writers and our community have found for you.
Facebook Messenger Lite
Facebook's got a bad rap for all sorts of reasons these days, many of them deserved. But chances are that many of our readers still rely on the rather bloated Facebook Messenger app to keep in touch with some important people. Messenger Lite is an alternative from Facebook that saves both storage space and data use by slimming down features and using a streamlined interface. It was recently updated with additional functions for file sharing and customization like changing chat colors and nicknames...all while keeping the app under 10 MB. There's no excuse to keep using the battery-killing 'regular' Messenger.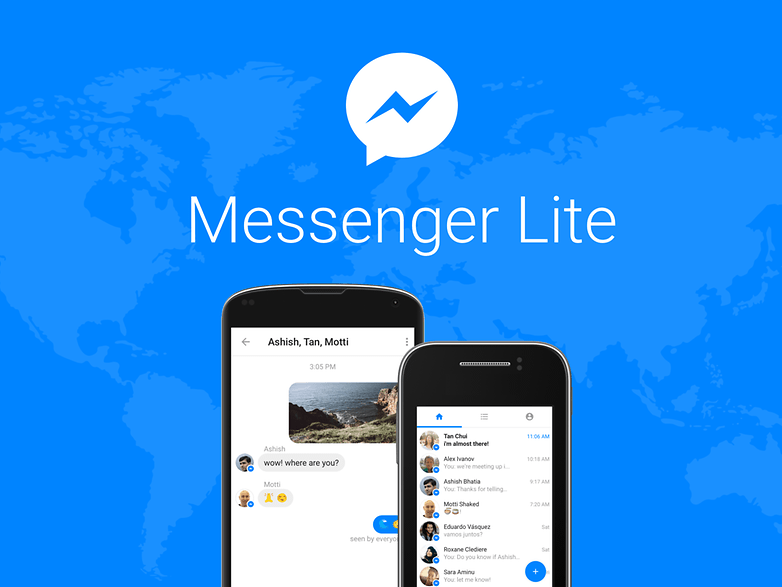 TYDR - Track Your Daily Routine
This application comes directly from the Technical University (TU) of Berlin, AndroidPIT's home base. Don't worry, it's in English. This application was developed as part of a research project and has a practical utility: it informs the user about their smartphone usage. How much time do you spend on it? How many selfies do you make a day? What is your personality type? The application analyzes your behavior and provides answers. Also remember to fill in the questionnaires, the TU will be grateful, and who knows, we could explore the results of their findings in a future article.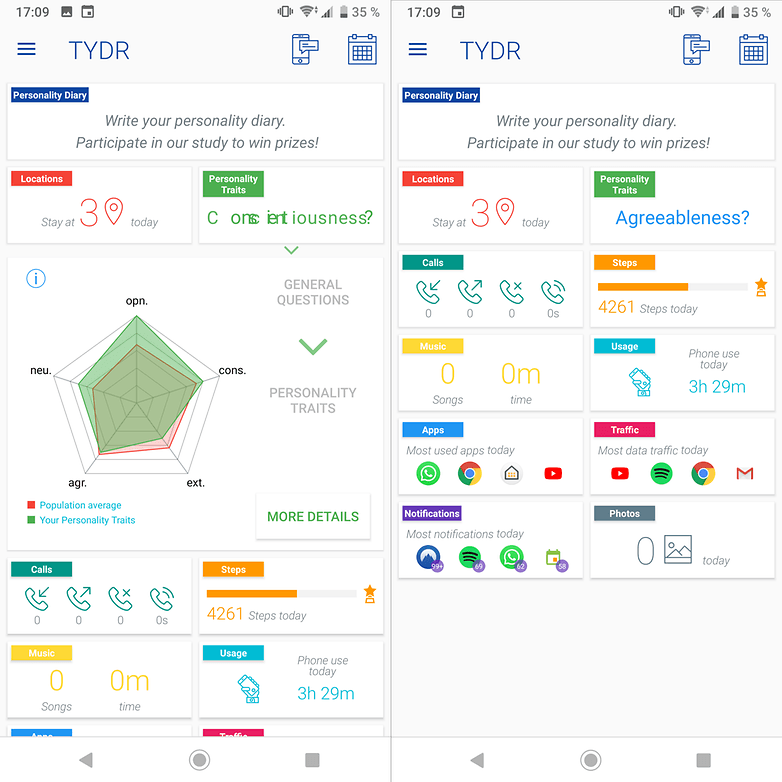 Star Trek: Fleet Command
Star Trek fans and strategy game enthusiasts alike should find something to enjoy in this new game which beamed up to the Play Store November 29. It is a 4X style game of conquest and expansion sprinkled with a little role-playing based on the recent Star Trek movies. The reviews are generally very positive considering that this is a free-to-play game from a big IP, as in-app purchases are not considered essential to enjoy the sci-fi experience.
Storysign
Children with hearing loss have problems learning to read. Huawei created the Storysign application to promote learning for the deaf and hearing impaired: the application not only offers a children's book to start in the 10 support edsign languages but also instantly translates books into sign language using the power of artificial intelligence.
Migrate - custom ROM migration tool
Be careful, first of all, know that this application is not yet published, it is under development and can, therefore, be unstable. As its name suggests, it is simply a matter of restoring all your data (applications, call logs, SMS etc.) on your new ROM. Yes, our old-school Android fans can savor the thought, the custom ROM scene is still alive! You will find more information - as well as an FAQ and the changelog - on the presentation made by its developer on the XDA website.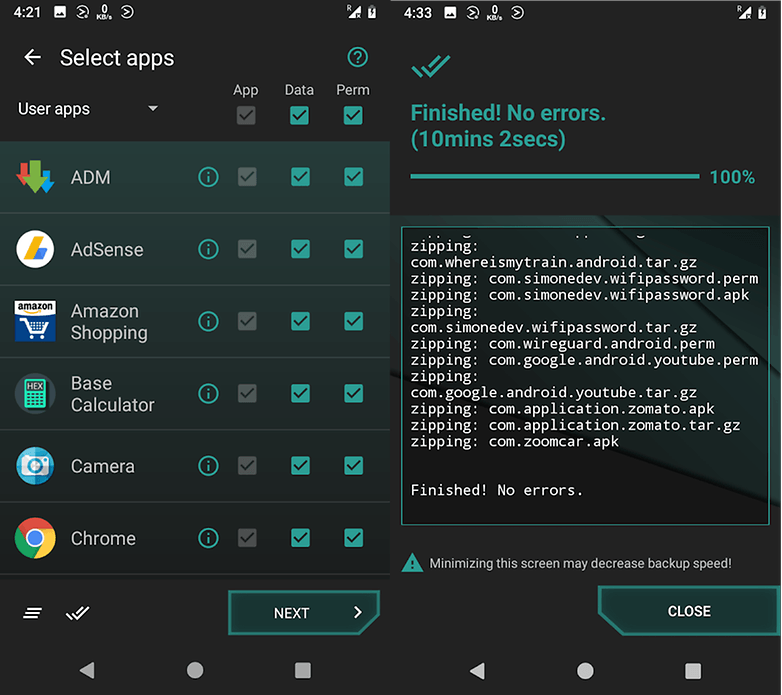 Have you discovered any interesting applications this week?