5 great new apps to try this week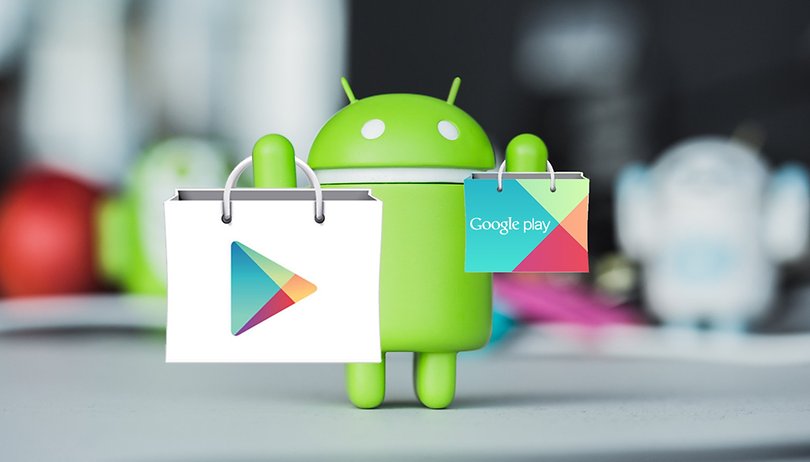 As usual, it's time to present you with our selection of the best new arrivals and updated favorites from the Google Play Store. Without further ado, here are the top apps that impressed our editors and community the most this week.
RedPapers
It may seem silly, but putting just a little effort into the appearance of your smartphone can really brighten up your day. This app changes your wallpaper at regular intervals, drawing the images from a subreddit of your choice. You can also set how often you want your wallpaper to be changed. Not too familiar with Reddit? The Play Store entry for the app has a few recommendations for subreddits with good images for wallpapers.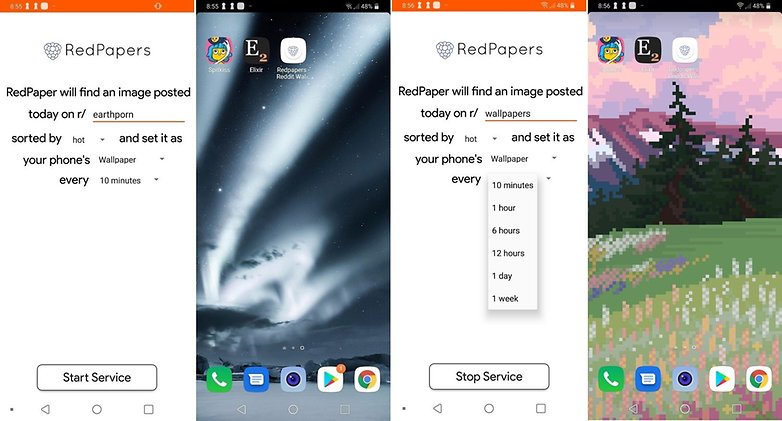 Get it on the Play Store.
Minus - Deep Sleep Sounds, Easy Restful Sleep
Who has never had difficulty falling asleep? Minus - Deep Sleep Sounds, Easy Restful Sleep is here to help you relax. The application offers many music and sounds to meditate and relax. Guided relaxation classes also allow you to achieve a more relaxed state. Its modern design and the variety of the catalog are appreciable. A Premium version is also available to benefit from additional sounds, but the free version will be sufficient for most users.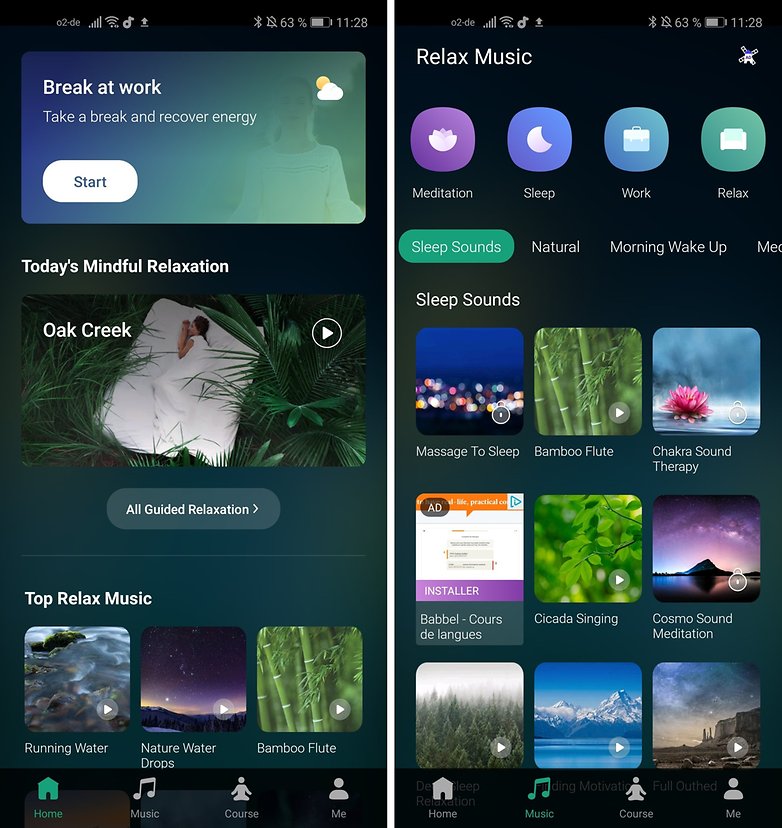 Get it on the Play Store.
Omelet Arcade
You might have heard of Omelet as a chat app, but the company also offers a comprehensive solution for mobile game streamers and fans. Mobile gaming is more popular than ever, with gaming smartphones being one of the biggest new industry trends. More advanced mobile games are also coming out all the time. Want to get started streaming your favorite mobile games for fame and (maybe) fortune? Or just want to get in touch with fans and find new streamers to watch? Omelet Arcade is certainly worth a try.
Get it on the Play Store.
Soon
Available for a long time on iOS, this application has finally made its way onto Android. Soon allows you to create smart lists (an account is required). Unlike other apps of this kind (such as Woovly), the application covers music, books, movies, but also restaurants and cities. Enough to keep track of everything you want to follow, do or see. Equipped with a modern and intuitive interface, Soon also allows you to share lists with your friends and discover through a Trend section lists of themes shared by other users.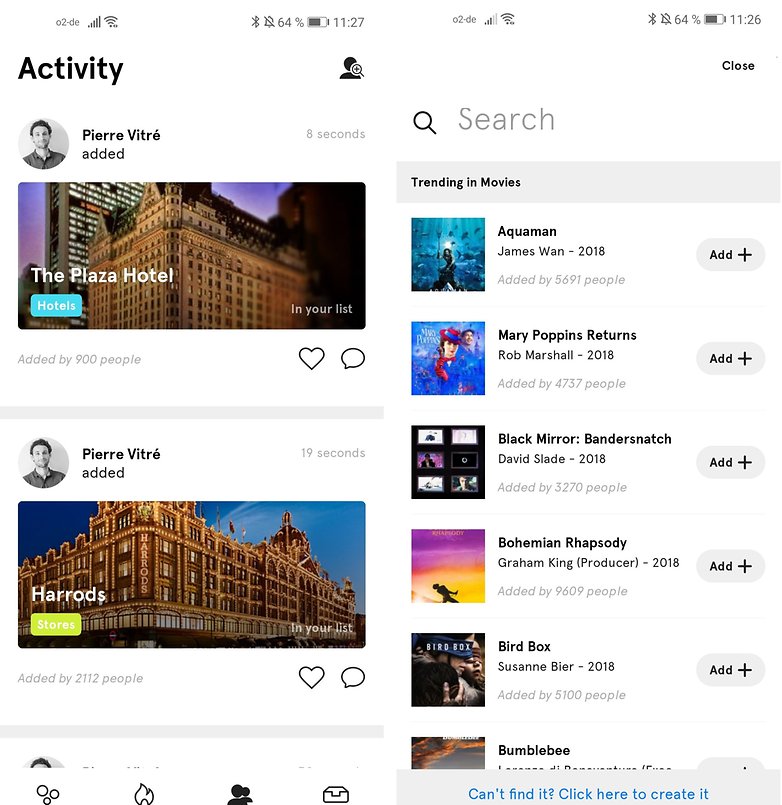 Get it on the Play Store.
Hang Line: Mountain Climber
Here's a treat for fans of casual mobile games: the latest title from Yodo1 (creators of the smash hit Crossy Road) and Epic Games/LucasArts alumnus Ed Kay is now on Google Play. This physics-based game sets you on a rescue mission across various dangerous mountain environments, braving hazards like falling rocks, ornery mountain goats and razor sharp ice, equipped with your trusty grappling hook.
Hang Line's physics-based challenges are overcome by simple tapping, but predicting the swing and spotting traps across ever more complex levels, are what make it really rewarding. It's free-to-play with an in-game currency spent to access new levels and equipment. Nonetheless, in the few days we've had to use it, the rewards gained from playing levels have been generous enough not to think about paying for extras. All in all, a charming game well worth a try.
Get it on the Play Store
Have you tried a new app this week? Which do you recommend? Let us know in the comments.