5 great new apps for you to try this week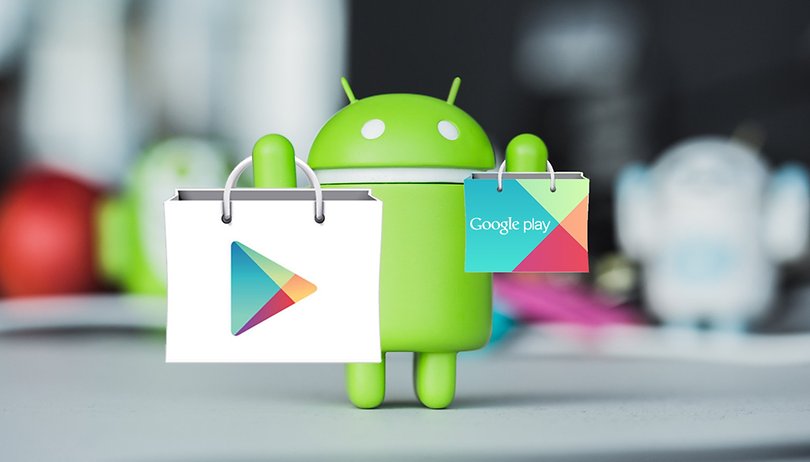 We're back this week with an all-new list of apps for you to try. A couple of long-time favorites have exciting new updates: Microsoft Launcher has added a family tracking feature and PicsArt has added a sticker keyboard. Plus, we've got apps to help you travel like a local, break your smartphone addiction and make your smartphone more intuitive. Check them out, along with a bonus game at the end of the list!
Microsoft Launcher
Microsoft has added a new feature to the preview version of its app which allows you to keep up with your family's whereabouts. The Family Location feature will show you a map of your family members' locations, plus a list with their most recent addresses and time last seen. In addition, it can display app activity, which is a measure of how often they use specific apps. It's a great addition for parents who want to be sure they know where their child is, or how often that child is wasting time on social media and games.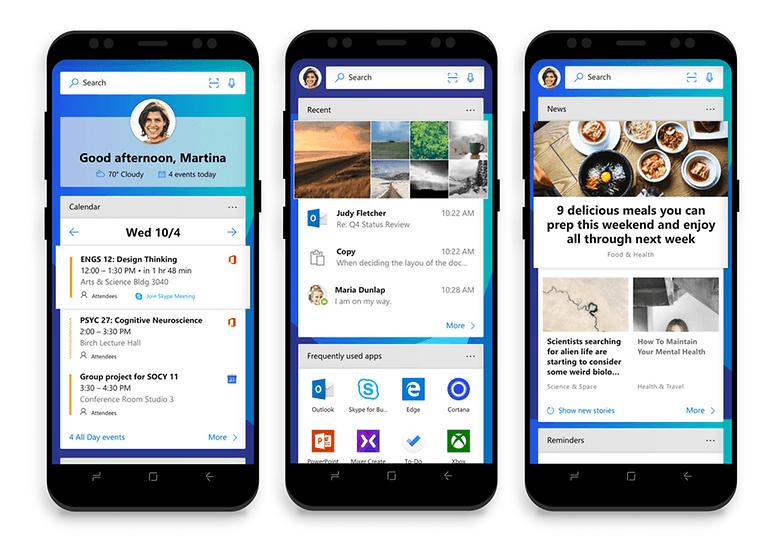 PicsArt Photo Studio
PicsArt has been around for a long while, and it's one of the best photo editing and collage making apps on Android. But, what we're excited about this week is the recent update which adds a sticker keyboard that can be used in any third party app. Once you activate the keyboard in your device's settings menu, you can add stickers to your text messages and Snapchat stories, for example. The app even lets you create your own stickers from your photos and use them in the keyboard.
TripScout
Travel like a local with TripScout, a new app full of city guides curated by local experts. Unlike some of its competitors, it's more than just a simple round up of the best places to visit. It also includes audio tours, so you can hear from locals about all the sites, culture and history. Just pin your hotel, the restaurants and attractions you'd like to visit, and be on your way with the offline GPS map.
Forest
Use your phone less, so you can live your life more. This app will help you set your smartphone down and forget it for 25 minute intervals of time (inspired by the Pomodoro technique) so you can focus on what's right in front of you. It works by planting a virtual tree which will only grow if you leave your phone alone. If you're effective, one tree will grow a into forest. If you're not, the tree will wither and die.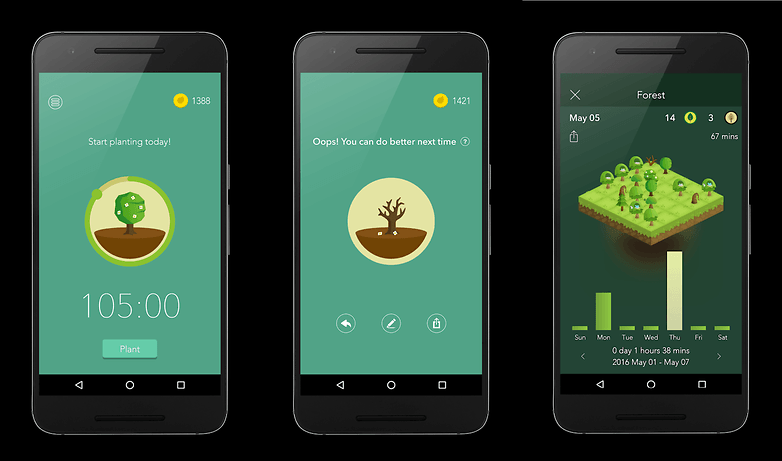 Smart Launcher 5
Are you ready for your smartphone to be more nimble, intuitive and convenient to use? Then you might want to give this good-looking, feature-packed launcher a try. Smart Launcher 5 adds a ton of great things to make your phone more of a joy to use, including: the adaptive icons of Android 8.0 Oreo, theme colors which change to match your wallpaper, app sorting by category, the ability to hide the navigation bar to save space, gesture support and all the items you need to access most within reach at the bottom of the screen.
Bonus game: Oddworld: New 'n' Tasty
Oddworld New 'n' Tasty made its way to Android a few months ago, but now it's available at a reduced price. It's on sale now for $2, down from around $8, and there are no ads or in-app purchases. Originally released on the PlayStation One in 1997, this puzzle-platformer is a classic. Make your way through the levels, solving puzzles and rescuing your fellow Mukodons from being eaten along the way.
Looking for a more in-depth look at the latest in Android gaming? Check out our monthly game reviews.
Have you tried any of these awesome apps? Do you have any more to recommend this week? Let us know in the comments!
---
This app roundup includes contributions from AndroidPIT editor Nicholas Montegriffo.