Don't miss our 5 apps of the week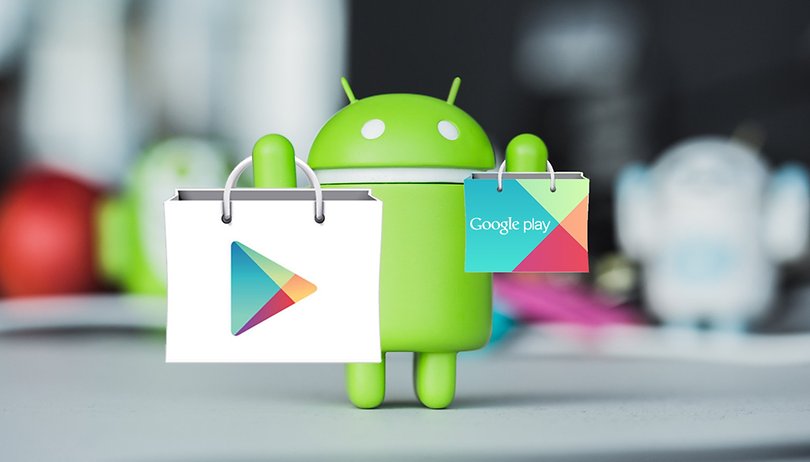 We've got 5 great apps for you to try this week. Be more productive with Google Tasks, hide your phone's notch with Nacho Notch, become a wizard with Harry Potter: Hogwarts Mystery, make your photos into great works of art with GoArt and sketch like a pro for free with SketchBook.
GoArt
With GoArt, your ordinary photos can become masterpieces. The AI-based effects app transforms photos into your choice of several fine art-style templates. The results are truly magnificent, and it's even high enough quality to print (up to 2,880 x 2,880 px). The filters include Picasso, Van Gogh, surrealism and many more classic favorites, and you can adjust effects to your taste.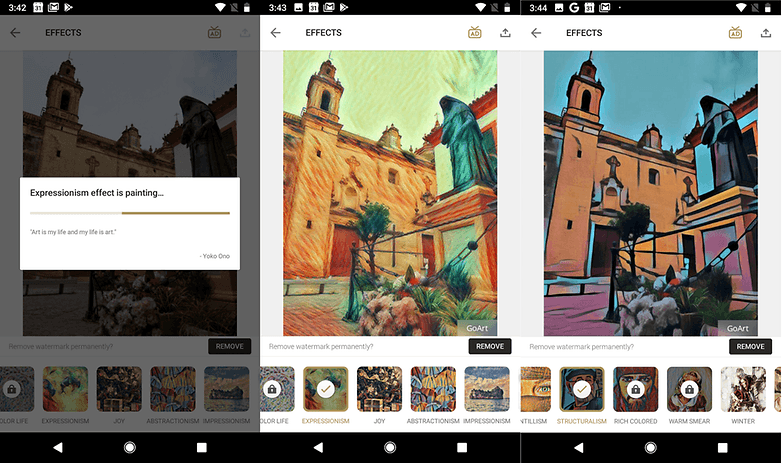 Harry Potter: Hogwarts Mystery
Are you ready to become a wizard and enroll at Hogwarts? In this game, you can create your own character and customize its appearance. Along the way to solving the big mystery, you can take classes, learn spells and make friends. It's possible to complete the game without in-app purchases, but you'll be frustrated without them. Which house will you join?
SketchBook
Sketchbook by Autodesk is a very high quality drawing app for Android, rivaling the likes of Adobe Illustrator Draw. It is now completely free, meaning you don't have to pay the $2.99 to unlock Pro Tools anymore. Now you can have unlimited, free access to 130 preset brushes, a custom canvas size, different ruler shapes, predictive stroke features and more. Check out the video below to see what it is capable of.
Google Tasks
Google has a lot of apps that make life easier, from Gmail to Google Maps, and I couldn't imagine living without them. The latest addition to the family is Google Tasks, and I think after trying it you'll find it's indispensable to you, too. For organizing your daily to-do list, there's nothing better. You can see the tasks you create in Gmail or Google Calendar on the web right in the app, and the clean interface with the ability to create sub-tasks makes them manageable.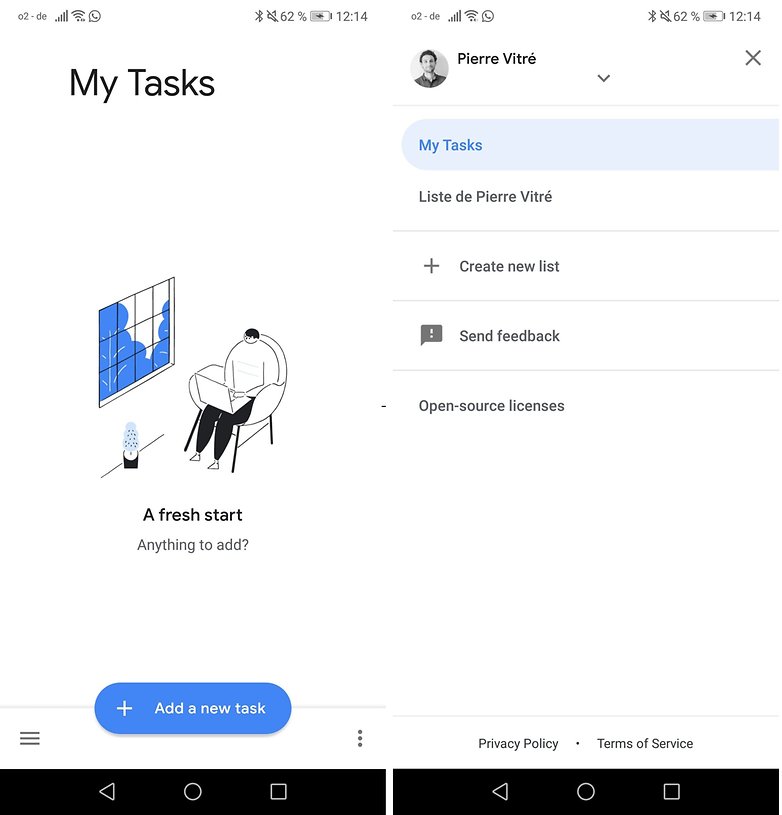 Nacho Notch
If your smartphone has a notch, you might not like the way the dark notch looks against the lighter colored status bar. If you want your notch to blend in better, you can hide it with this app. It works by changing the color of your status bar to black. The only drawback is that some apps, namely Google Calendar and Instagram, make the status bar icons go dark, so they're invisible on the black status bar while using these apps. But, that's a small price to pay to hide the ghastly notch.
Which apps would you suggest we try for next week? Let us know in the comments!