5 awesome Android apps for you to try this week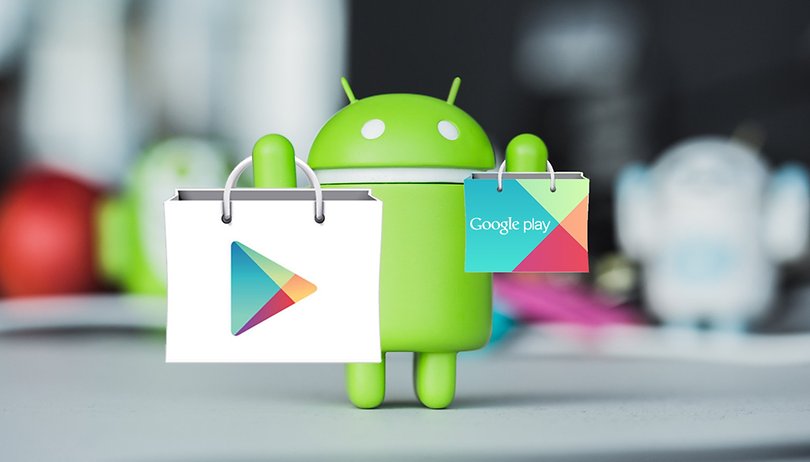 We're back again this week with a selection of fine apps for you to sample. The lineup includes an app to help you stay focused while driving, a minimalistic camera app, an AR ruler, a beautifully designed sudoku app and a music app for setting a chill mood. Plus, we've got another bonus game for you at the end. Check 'em out!
Driving Detective
If you find yourself getting distracted by your cell phone when you drive, you should download Driving Detective. This app replicates a feature exclusive to Google's Pixel phones which turns on Do Not Disturb mode automatically when it detects that you're in a moving car. Driving Detective can do the same thing, on any Android phone, by using your Android device's GPS and motion sensors. After you allow the app access to Do Not Disturb on your phone, you can set your preferences for the level of distractions you'll allow.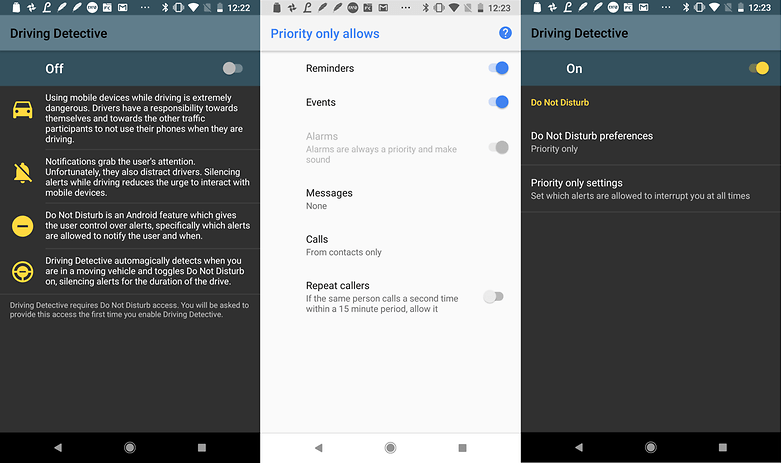 Get Driving Detective on the Play Store.
9cam
Don't miss your opportunity to capture great moments. If you're tired of slow camera apps and being overwhelmed by filters, 9cam can help. The app is all about simplicity and taking quick, good-looking photos. All you have to do is open the app, snap a photo, and select from one of 9 filters. You can even preview the filters while setting up the shot. The app is currently unreleased, and free for a limited time to celebrate the launch of the app.
ARuler
iOS 12 will come with a new app called Measure, which will use AR to measure objects around you. But you can already do this on Android, with a cool tool called ARuler. It doesn't always measure accurately until you practice using it a bit, but once you get a hang of it, it can really be useful. If you need to measure the size of furniture before you buy it, for example, it's a practical thing to have on your phone. It can also measure angles, areas, volume and perimeters.
Sudoku - The Clean One
Of all the sudoku apps I've tried, this is the best-designed one. It's a joy to use, and the controls are simple and intuitive: just tap an empty space and then select one of the numbers below. It certainly doesn't lack features because of its simplicity. It offers optional aids, digit highlighting and pencil marks that are automatically removed. The difficulty levels are appropriate whether you're just getting started or a master sudoku addict. Best of all, it has beautiful themes to choose from, both light and dark.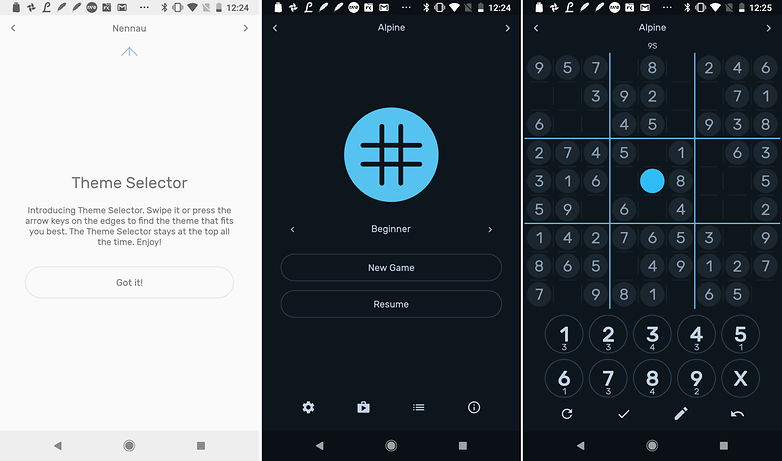 Loffee
You may think Spotify is the only music app you need, but this one serves a more specific purpose and is definitely worth trying. This is the right type of simple app to play the sort of music which can put you to sleep, calm you down or help you stay focused. It offers a selection of Lo-Fi genre music, with multiple playlists split into five groups for setting the right mood. There's no need to fiddle with making your own playlists, so you can just turn it on and forget about it. It even works offline.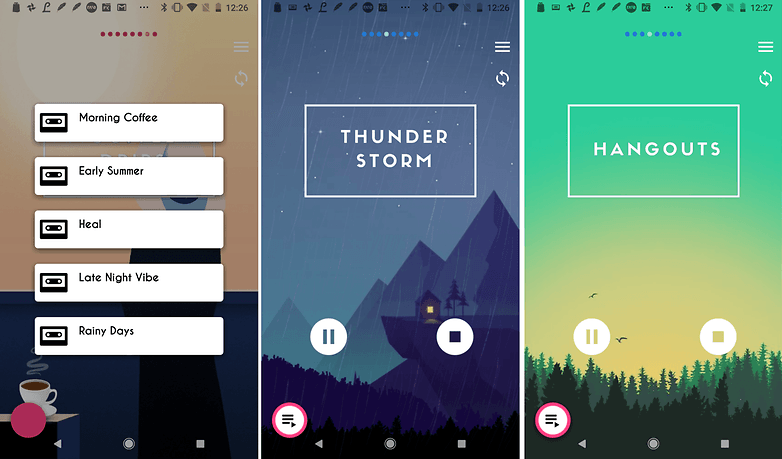 Bonus Game: Smartphone Tycoon
Our bonus game this week is Smartphone Tycoon, an app that helps you live out your fantasy of designing and marketing your own smartphones. Create your company, hire employees, design a custom device, set your price and keep the company moving forward while you battle for the top position among the most famous smartphone brands in the world. It's a fun concept, which any smartphone geek would enjoy giving a try, and if you really dig it, there are in-app purchases available, including one which will give you iPhone X-like phone options.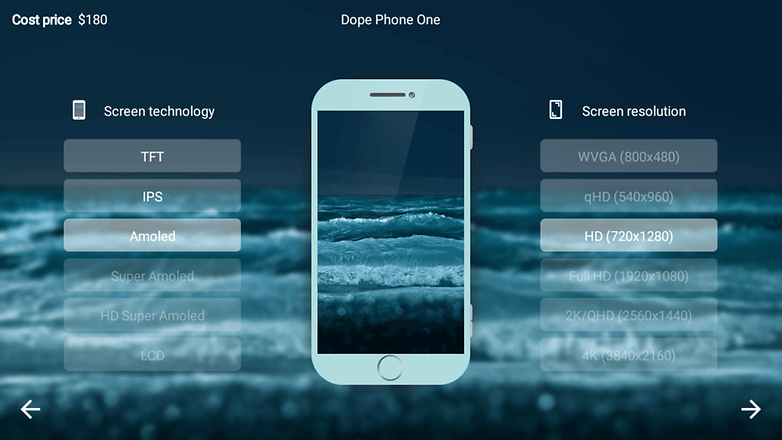 Get Smartphone Tycoon on the Play Store.
What apps have you tried lately? Do you have any recommendations to share? Let us know in the comments!