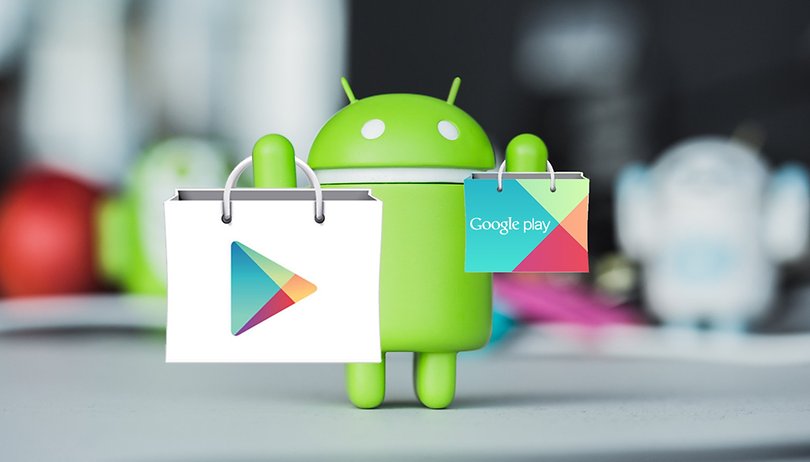 5 cool apps you need to check out this week
Another week, another weekly round-up of the best apps that you need to try: a selection of old, new, well-known, not-so-well known and recently updated apps recommended from us, to you. This week, enjoy customizing, language learning, sleep tracking, and even reducing food waste.
Adapticons
If you're into personalizing your smartphone or using launchers, this one is for you. You can bring up a menu with your installed apps and then switch to an editor, where you can get creative and experiment with the color, size, design and shape of the icon. If you want to edit a few at once, the app gives you the option to do so.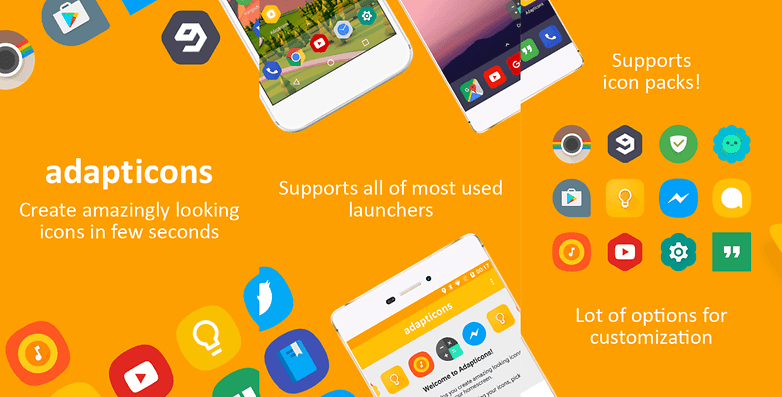 Too Good To Go
If you're going to download an app, why not help the environment at the same time? With a reduction in food waste as its mission, Too Good To Go is an app offering leftover food from restaurants that would otherwise be thrown in the trash. No, that doesn't mean leftovers from customers either before you run away in disgust!
With a few clicks and a handy map showing you where you can get your food from, you can pay from £2-4 for food that would usually cost much more, and be satisfied that you've helped a good cause. It was launched two years ago, and is available in the UK and several countries in Europe; there is no availability in the US as of yet.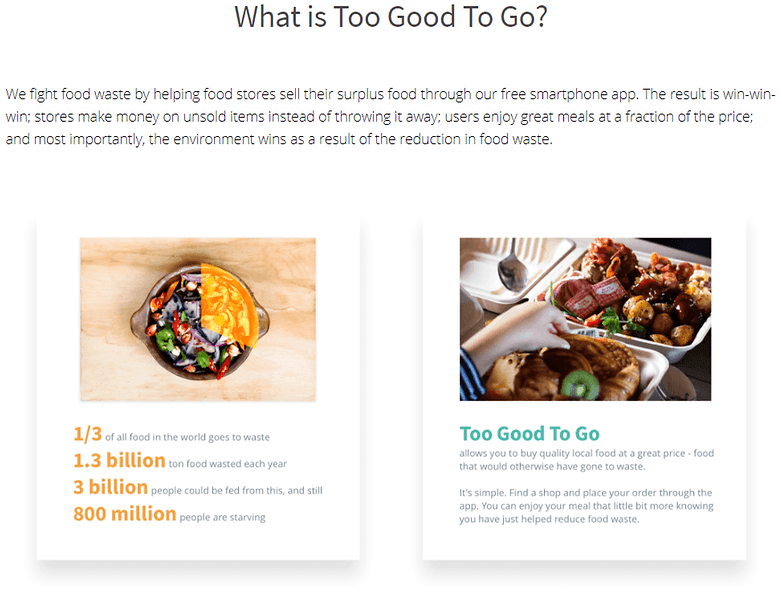 Rosetta Stone
I bet you have seen countless TV commercials and online ads for our next app. Unlike some of the other apps we've recommended in the past, Rosetta Stone offers a different method of learning with images, so you could consider it as a second app to explore new ways of learning in combination with other language apps, for example.
The app itself is free to download, and then you will be asked to pay a subscription ranging from $79 for three months - $249 for the entire year. It might seem a little steep compared to language learning brands like Babbel, but personally, I'm finding it extremely effective. Do you have a favorite language app?
Sleep Cycle alarm clock
Waking up naturally, fresh and ready for the day for some of us is a rare thing. Stress, or using our phones right before we go to bed, can disrupt the way we sleep. With this app you can monitor your sleep and wake up feeling alert and rested, as it helps you track your sleep cycle and wakes you up at the right time with its alarm clock.
"The result is so gentle and lovely it feels like being woken up by a mermaid stoking your hair or a unicorn nuzzling your toes" - The Guardian
To quickly explain it, you activate your microphone with the app, and put it flat, face-down on or beside your bed. The app basically listens to your movements and chooses the optimum time to wake you. It has had many excellent reviews, as well as a little bit of skepticism of course - let us know if it works for you!
Kawaii Easy Drawing
This is one for the kids: Kawaii will allow them to get creative and learn how to draw. It has features such as a cartoon maker, detailed drawing steps, beginner levels, the ability to work offline, and many different designs to choose from. All you will need in addition is a pencil and paper.
Bonus app: Distraint Deluxe
Originally released in 2015, Distraint is back with a Deluxe version of its original psychological horror adventure game. So what's different in this version? It has improved UI, animations, and graphics, as well as better colors and sound. The app costs $4.49 and for that price, you'll find no ads or any extra in-app purchases.
Do you have any apps you'd recommend this week? We'd love to try them!