The best new apps on the Play Store this week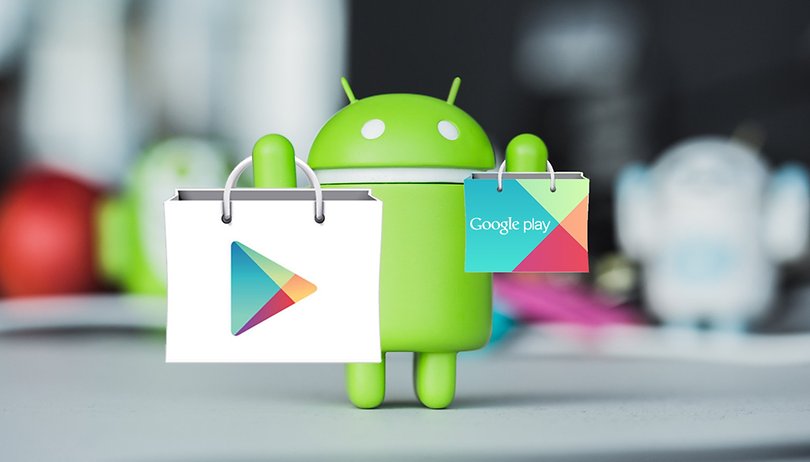 We've picked the best new and updated apps from Google's Play Store for you to enjoy in our weekly round-up. Some are brand new, others have just had some great new features added. Plan your finances with your partner, turn your fitness routine into a fantasy game, jazz up your notifications and more with the great apps on this list.
Honeydue
Honeydue is a money budget app that is designed to work for couples, and spare lovers the unromantic arguments over bills and household spending. Apart from the usual reminders and convenience features of a personal finance app, it also warns you when you partner is nearing their budget limit, and allows you to send cute messages and emoji to encourage good financial moves or habits from your partner.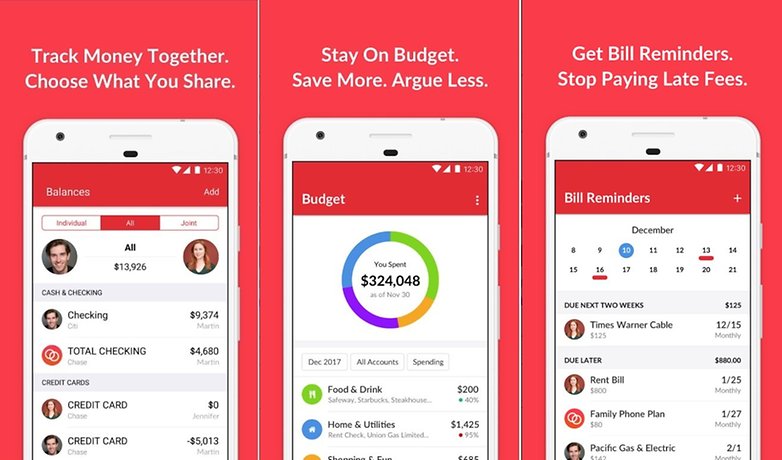 While Honeydue might not be quite right for more financially independent relationships (or ones with more than two people involved), many couples may find it a relief to organize their financial obligations together in the app.
Get it on the Play Store
Notification animations
Notifications are handy, but often pretty boring to look at. Wish you could rediscover that feeling of being excited to receive a notification, just like the old days? Well, perhaps this app can help you. Choose from a wide variety of custom animations and never let your phone look boring again!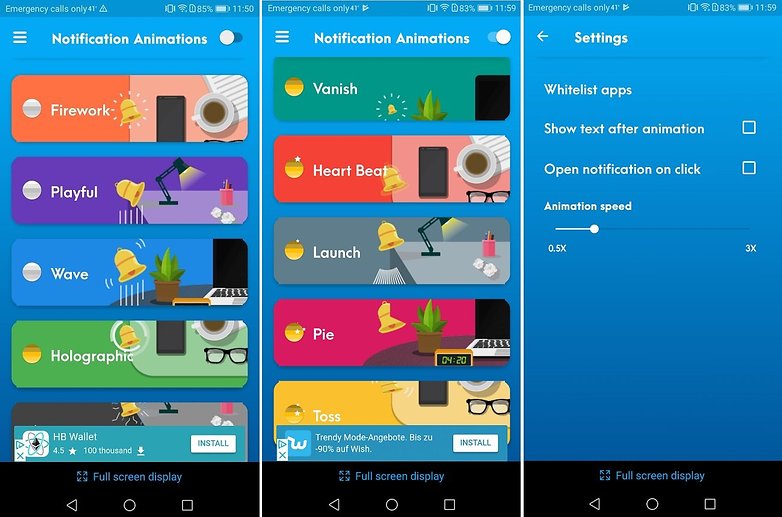 You can choose to see the contents of your notifications, click the animation to open the respective app and change the animation settings. The animations are cute, but many require a paid upgrade. Nonetheless, the free starter choices have enough variety to find one that works for you.
Get it on the Play Store
Fitness Fantasy
Want to get fit but need a way to make all that repetitive exercise more interesting? Fitness Fantasy takes inspiration from role-playing games, a game genre famous for rewarding resource management and tasks, and applies it to make your workout routine more fun.
Fitness Fantasy counts your steps and uses them to power up your heroes with 'fit energy', that you'll use to save the world in a fantasy quest. It's a novel idea and a great way to inject some play into your fitness routine.
Face Camera
Face Camera has just been updated and the popular app comes with a ton of filters for photo and video, face swap, cute and bizarre stickers and everything you'd expect from a full photo app.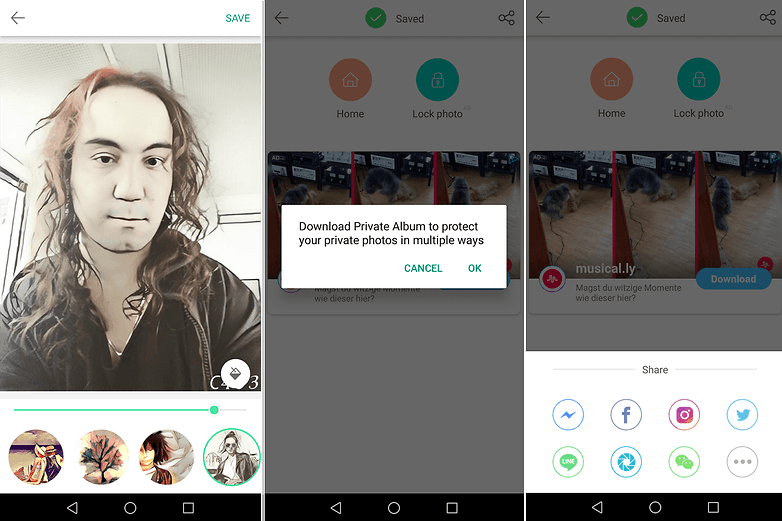 Additionally, Face Camera allows for fast and convenient sharing to Instagram, Facebook and other social media platforms. Want the photo elements of Snapchat but not the full app? This is a great alternative.
Spacecraft AR
NASA's Jet Propulsion Laboratory created this cool educational app that uses AR to bring different spacecraft from whatever section of the solar system they're exploring to whatever space you're currently in.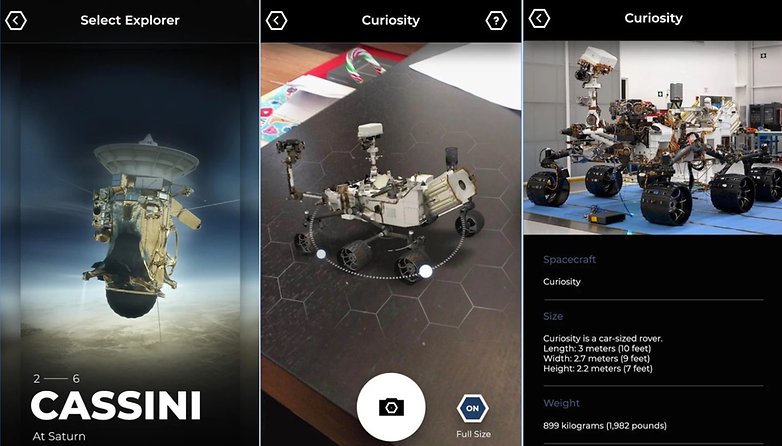 You can view the interactive 3D models of spacecraft on any flat surface right in front of you, scaled to table-top size or in their awesome real-life proportions.
What do you think of these great apps? Have you discovered any cool new apps this week?