5 cool tablet accessories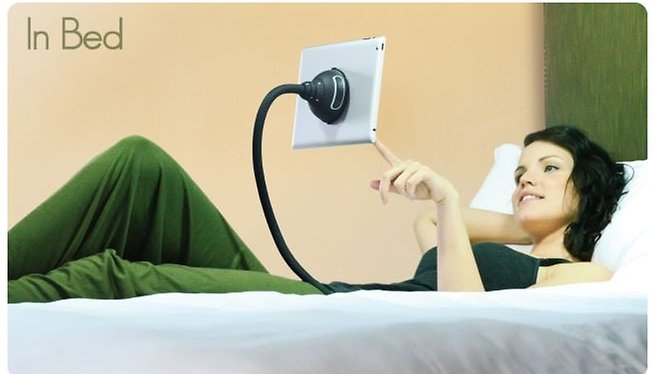 More people are starting to consider tablets some of their fave gadgets and there's no doubt that many will be getting one this Christmas, though now it's likely too late to order. That being said, there's still time to buy a nice accessory for someone's tablet. Here is our list of 5 accessories to make your tablet using experience even better (and merrier!).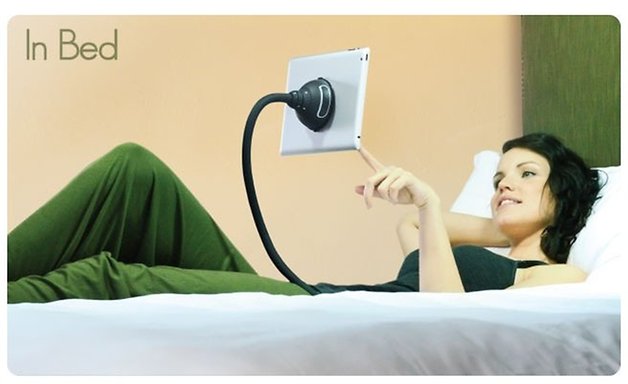 Waterproof tablet case
With the holidays approaching, you'll likely want to bring your favorite gadget around with you, whether to a ski chalet or on a last-minute trip to Bermuda. With this case from the brand Trust, you won't only protect your tablet from small falls, dust, sand and scratches, but also water while using the touch screen over the top of the protective covering. The Trust waterproof sleeve for tablets is suitable for all devices up to 7 inches and bigger and costs $12.99.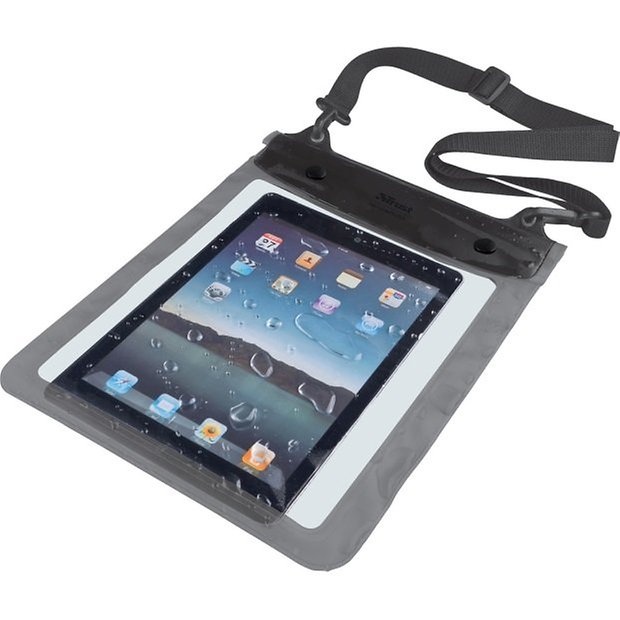 Tablet keyboard case
A classic accessory for tablets is a protective cover with a built-in USB or Bluetooth Keyboard. On the internet you can find a variety of models in an array of colors and materials. There isn't just one good variant on the web, but if we could choose just one, it would be the Logitech tablet keyboard for Android and Windows for $69.99.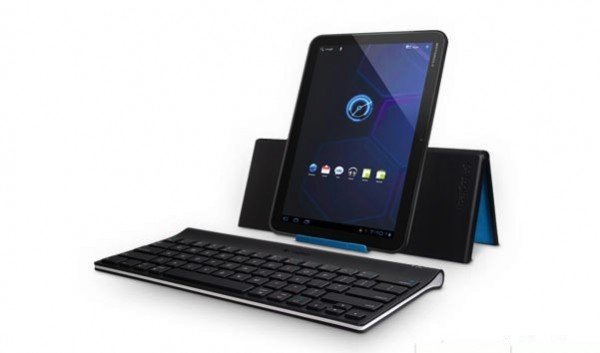 Portable battery charger
In any list of accessories for Android devices, you have to have at least one thing that will help aid the eternal battery problem that most tablets and smartphones have. A portable charger is the best solution to not run out of power before finding an outlet. I chose the Power Tube Simple portable charger by Mipow that can recharge two devices at the same time, has the capacity of 5,200 mAh and costs $74.95.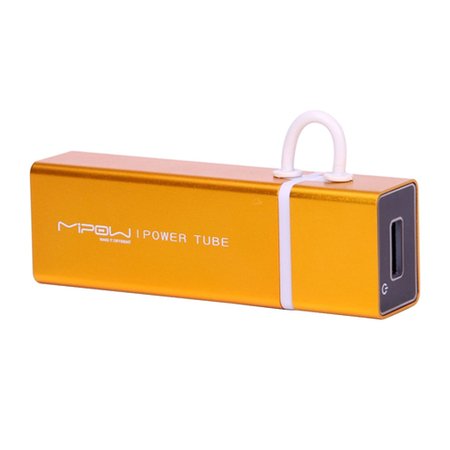 Car seat tablet mount
An excellent way to keep the kids distracted during those long car rides is by playing a movie on your tablet. This could ensure your peace of mind for hours. With this next tablet holder, you attach the tablet to the back of the headrest and transform the back seat into a mini theater for your children (or yourself if you're stuck in the back seat). There are several models on the market as well. Mounts like this are generally not expensive and can be ordered from Amazon, like this adjustable universal car mount for $8.59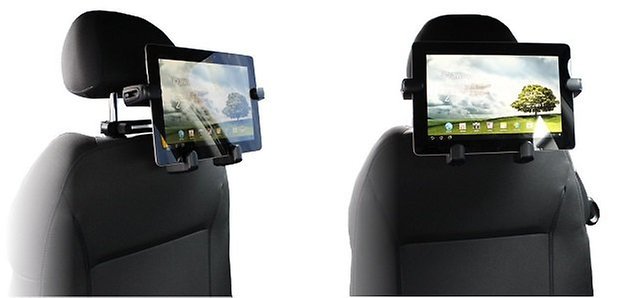 Monkey Tail
This original idea came from Octa, an American company that got funding for the project through Kickstarter. Its support for tablets look like a monkey tail, hence the name, and holds on to the device thanks to a vacuum effect. So far the company has released whale and monkey tail versions. The latter is very practical for those who want to use tablets while chilling on the couch or in bed without holding it. The Monkey Tail costs $70 (plus import costs) and can be purchased at the Octa site.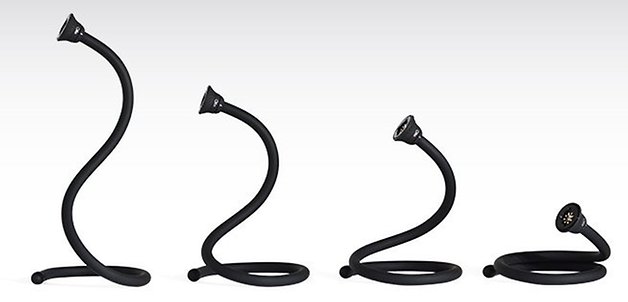 Are you buying a tablet accessory for Christmas? If you already have one, what is it and how do you like it?