5 epic game deals: Final Fantasy V, Worms 2: Armageddon + more!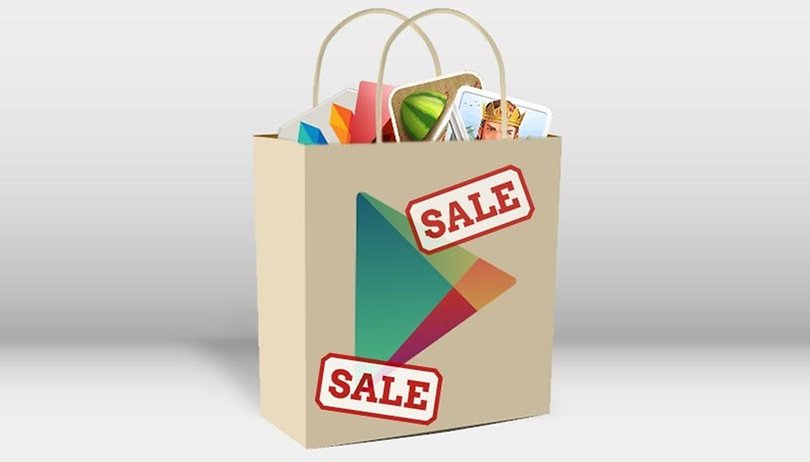 If you've got a few coins floating around the back of the couch, dig them out and get into the App Center, because you could be in for a seriously epic weekend of Android gaming. And when I say epic, I mean epic, because not only is the brand new Final Fantasy V on sale, so is Worms 2: Armageddon, Pacific Rim, Star Armada and GA4: Revenant Rising. If this list doesn't get your sci-fi/fantasy juices flowing I don't know what does. So wind down, dig in and get your game on!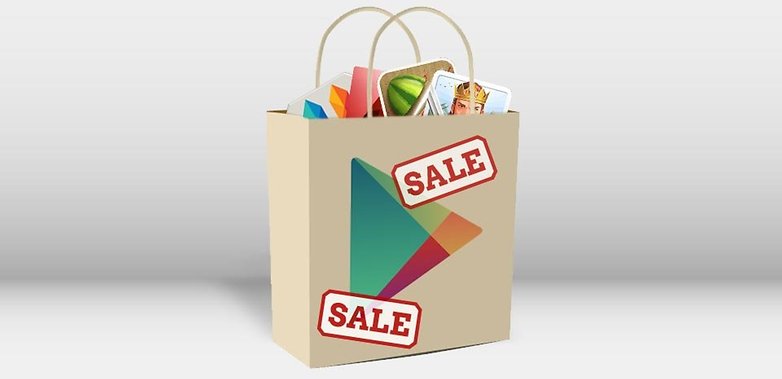 $10.99 (usually $15.99) – that's 31% off!
Wow, how time flies, it seems like only yesterday that I was letting you all know about FFIV being on sale in order to celebrate the release of Final Fantasy V, and now here we are with Final Fantasy V on sale for 30 percent off! Set off on an epic adventure that's been over 20 years in the making (for Android).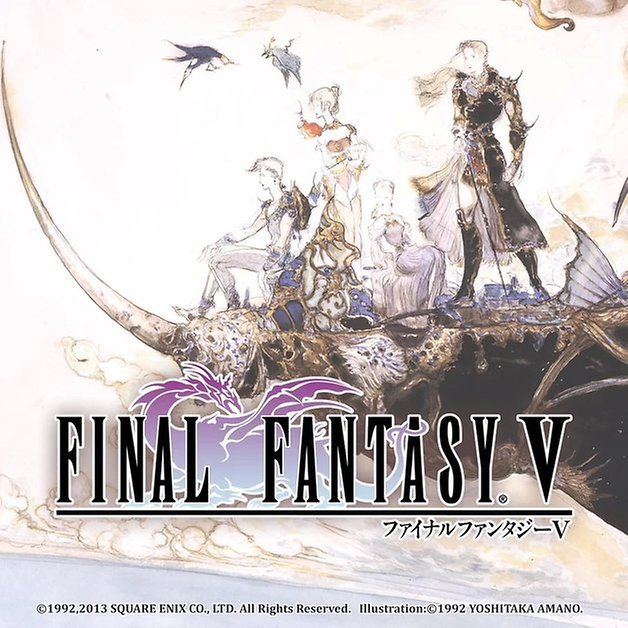 $0.99 (usually $$4.99) – that's 80% off!
Worms, worms, worms, this was a staple back in my day, and now it's a staple for every Android owner too – and right now it's 80 percent off! If you can't commit to an adventure the size of Final Fantasy, then Worms 2: Armageddon might be just the game for you. Launch various missiles at online multi players from around the globe and reminisce on this decade-old console title. With settings ranging from Manhattan to medieval to cheese (?!) Worms 2 has got you covered with all the weaponry and fun of the originals.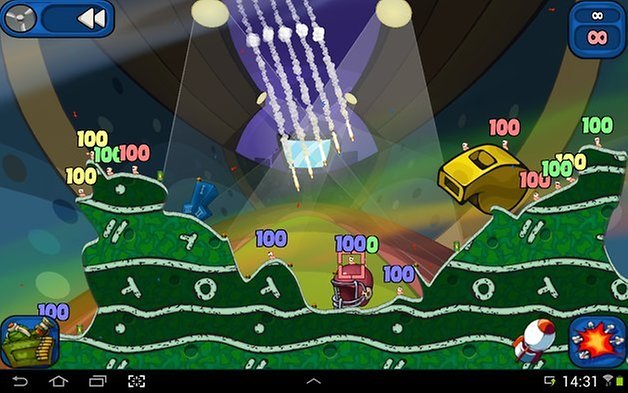 $0.99 (usually $2.99) – that's 67% off!
It doesn't get much more epic than Pacific Rim, and right now you can get the game of the film at only one third of the regular price. Pilot a Jaeger as you train Earth's defenders against invading hordes of Kaiju. There's over 30 levels to explore and countless Jaegers and Kaiju that only appear in the game to discover.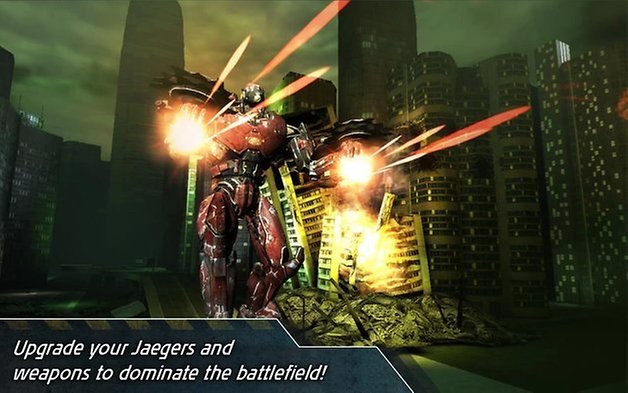 $0.99 (usually $1.99) – that's 50% off!
If you just got back from watching Gravity and are yearning for some space-based strategy, then you need Star Armada RTS, a real-time strategy game set in the cold expanses of deep space. You can play in Planet Domination mode and exercise your real-time strategic skills, or in Planet Survival mode, which is your classic tower defense style. Whatever you choose, this game is currently half price – how often will you get to explore outer space for less than a dollar?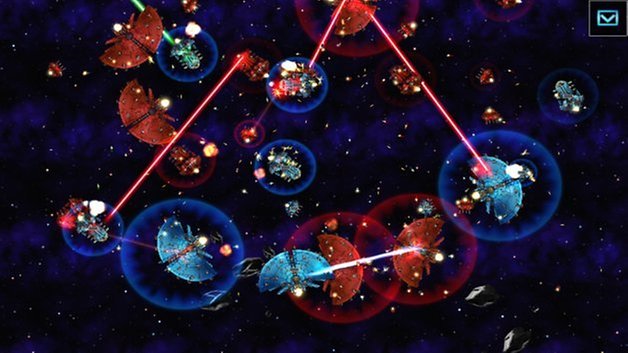 $2.99 (usually $5.99) – that's 50% off!
Rounding out our five special offers this week is the classic Gamebook Adventures 4: Revenant Rising. In celebration of the release of the eight title in the series, GA4 is currently half price! If you don't already know this game, the title says it all: this is a game book adventure, where you roll dice and play through the interactive fantasy gamebook. It's basically Choose Your Own Adventure on your Android.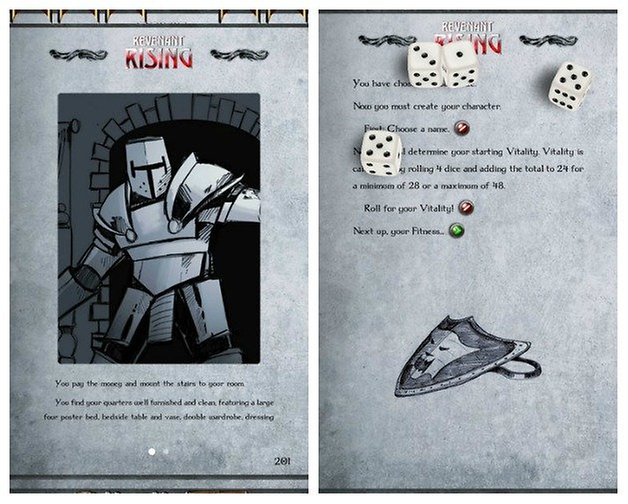 Seen any other great app deals recently?