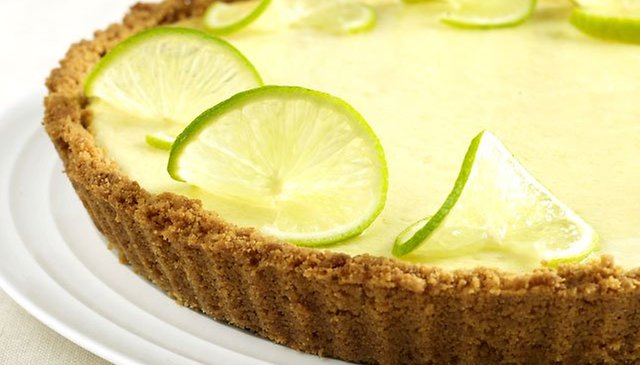 5 Features We'd Like to See in Android 4.2 Key Lime Pie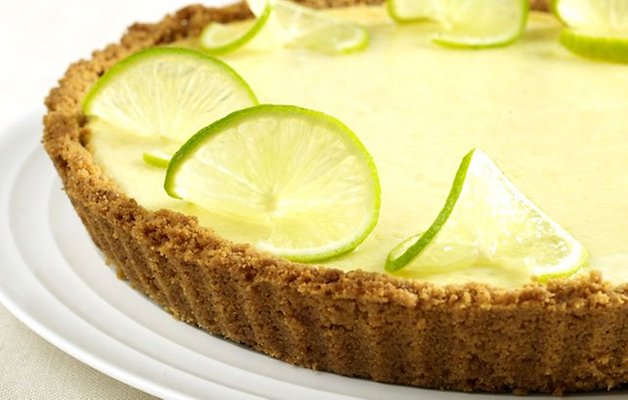 Presumably this month, Google will introduce the new Nexus smartphone featuring Android 4.2 Key Lime Pie. Needless to say, we're pretty excited about all the new features we could be seeing on this device. Here's our own personal wishlist:
Support for Multiple Users
This feature is all but certain but I would still like to mention it: with Android 4.2, I hope that I'll finally be able to create multiple user accounts, just like on a PC. This would allow friends and family to be able to have homescreens, apps and pictures and video tailored specifically to them. This will be especially helpful for folks who have kids or others who want to feel a bit safer lending a phone to a friend. Already, rooted users can create something similar, but having multiple user account support on stock Android would make everything a whole lot easier.
Uniform Back Button Functionality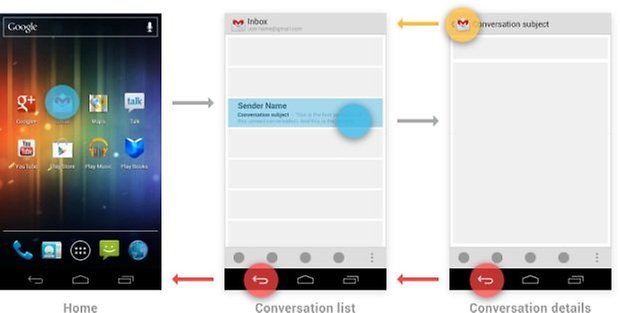 This is how Google describes their back button:
The system Back button is used to navigate, in reverse chronological order, through the history of screens the user has recently worked with. It is generally based on the temporal relationships between screens, rather than the app's hierarchy.
But, in reality, the back button often takes you to places you never wanted to go. Say you're trying to navigate back from a page in Google Navigation. Sometimes it takes you to Google Maps. Why? The back button should always take you to the screen from which you came. Google shouldn't be giving developers the ability to take users anywhere else.
Quiet Hours
Touchwiz and other manufacturer's skins offer this feature already, but Android still needs to have a "do not disturb" mode. This will give users the ability to set quiet times, with exceptions for emergency calls or calls from loved ones. Airplane mode cuts you off from the whole world; there should be a mode that's not as drastic but still allows you to get some shut eye.
Improved Multitasking
Imagine being able to watch a YouTube video on the top half of your screen while texting a friend in the other half. That's already a reality for most Galaxy S3 owners, but we'd love to see that kind of multitasking ability on all Android devices. The multitasking feature could also allow users to swipe between apps horizontally, rather than opening up a tab. That's the kind of functionality Windows Mobile OS is offering, and we'd love to see it extended to Android devices.
Screenshots Made Simple
Since Android 4.0, users can easily take screenshots by pressing their power and volume up buttons simultaneously, but this is often easier said than done. Synchronizing your clicks when you're trying to capture something quickly doesn't always work out so well. On the iPhone, users can press down the Sleep / Wake button and then click the home button a moment later to take a screenshot with less fiddling. An even easier option is available to Cyanogen Mod users, who can take screenshots simply with a long press of the home button. We're not sure how, but Google needs to find a more elegant solution to this problem.