We've taken the liberty of choosing apps for you, which will create the perfect recipe for the most fun and cost-fee party you've ever thrown. All you need for a party is to know where the good bars are, a little bit of spicy truth or dare, strobe lights, good tunes and a drinking game and voila! Party recipe supreme!
I am currently looking for a new professional challenge.
What do you think?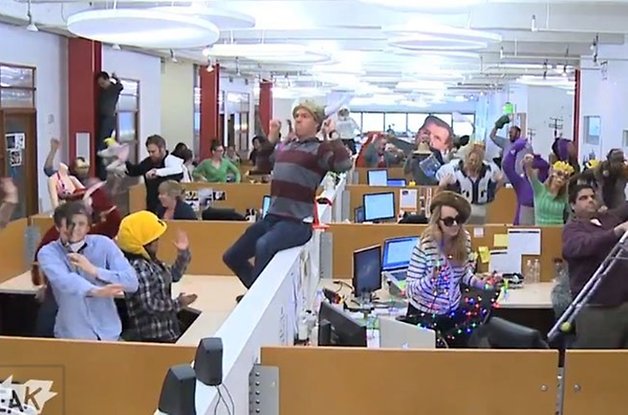 Pub Crawl
Planning a party for a group of friends can sometimes take away from your own personal fun and the night can turn into herding cats more than ''DJ's making you fall in love again''. The ingenious Pub Crawl app might just be the solution. It can be downloaded for free from our AndroidPIT app centre. I installed it on my Samsung Galaxy S III and it took less than 2 minutes to download while connected to good WiFi zone. The first screen you get tells you to either load a pub crawl that already exists or to create a new one at pubdroid.com. This site will allow you create your own bar-hopping extravaganza and share it with your friends on their own smartphones. First, you need to register on the website, create your pubcrawls and then load it on your smartphone for the evening. You'll know where your friends are drinking that very minute, it will count down when its time to hop to the next bar and you don't have to notify everyone that you're leaving, because they'll all get a tweet when it's time to move on! This is a definite must-have app.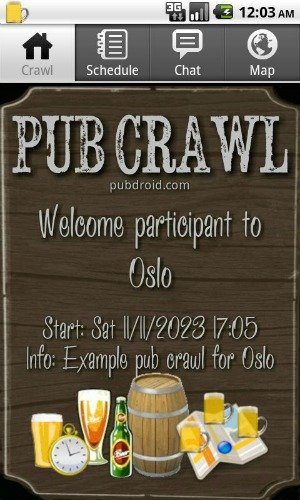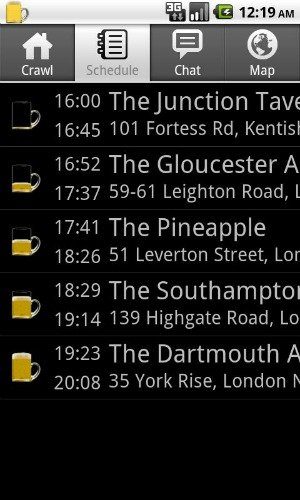 Truth or Dare
Let's say you're at a boring party and the anxious host really needs to liven up the mood. What better idea than going the old fashion way with a good game of Truth or Dare. Not an every day activity, but for drunken escapades and for the chance to make out with someone you've been lusting over, a good game of Truth or Dare can really do the trick. You can download the Truth or Dare app for free and chose the level of ''naughty-ness'', ranging from slightly adventurous to very naughty (intended for adventuresome couples). Enter all the player names, then each person has their turn and the others rate their performance or answer. I thought it was well worth a few wasted minutes and might even pull it out next time I'm bored with a group of friends. Warning: it could get dirty!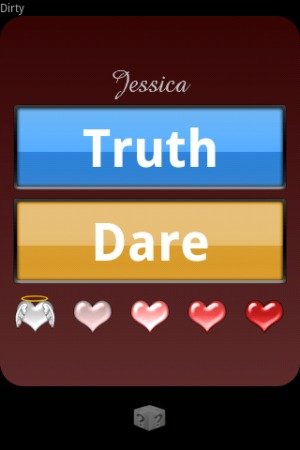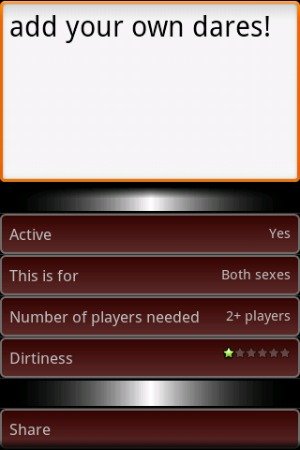 Party Light
Party Light is highly obnoxious, but could be just that extra somethin' somethin to get the party started. In the main screen, you can choose from a bunch of different party lights, like flash, strobe, glow, LED strobe, strobe to beat and the list goes on. I can imagine this would be fun for creating your own disco in your room with a bunch of drunken friends, while listening to some hardcore German techno. It took in less than 2 minutes to install with a good WiFi connection.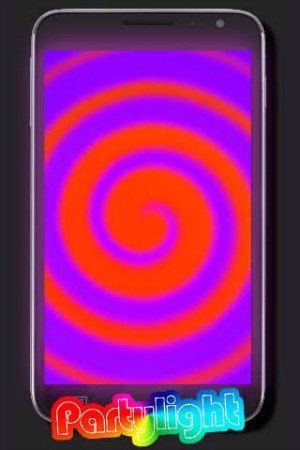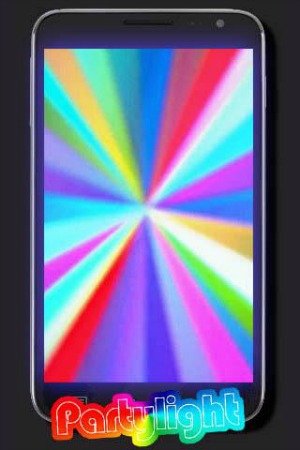 Party Mixer
Have you ever wanted to be a DJ, but didn't have the scratch set or the record player, and most importantly, wicked skills, to create sick mash-ups and remixes? Well now every Android smartphone holder can, with the free Party Mixer app. You basically play 2 songs simultaneously from your own library, which you can synch, mix, cross-fade and add other cool effects. If you're having a small apartment party and want to get everyone dancing, this app will probably do the trick!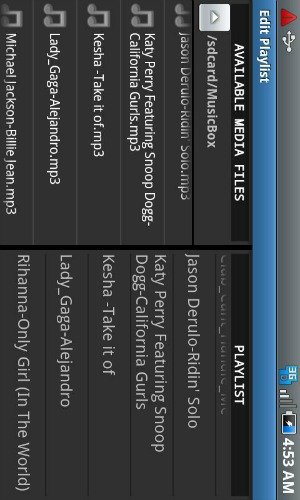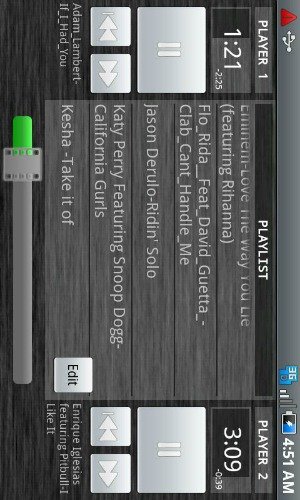 Party Starter
Out of the many drinking game apps that I've looked through, Party Starter received some of the highest ratings! It offers interactive drinking games, most of them customizable, and a rulebook with some of the best drinking games for those who can't get enough. There's been quite a few times where I've sat around with my friends, wanting to play a drinking game, but nobody ever knows the rules! Well here they are, all in one lil' app.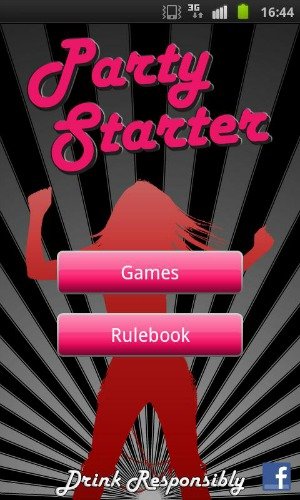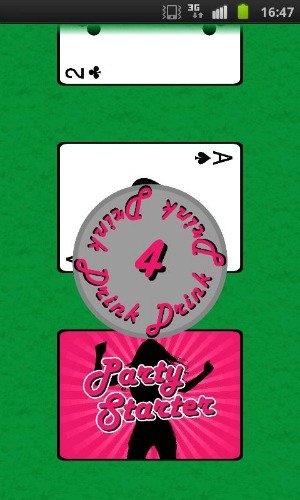 So, now you can create your perfect party (and if not perfect, at least cheap, minus the cost of beer). Just remember to always drink responsibly and that it's more about the fun you have, than the number of shots you do. So let loose and enjoy the night!