5 great new apps for you to try this week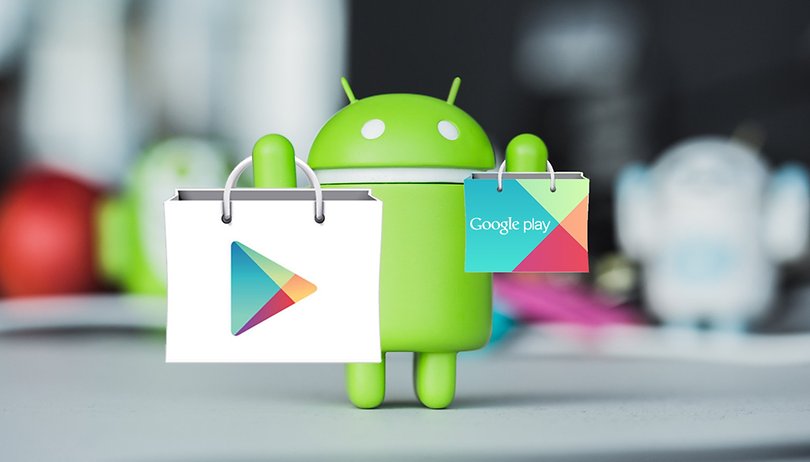 Just like every week, it's time to present to you our selection of the best new applications on Google's Play Store, including not just new arrivals but apps that have been updated or revamped in interesting ways. Without further ado, here are our 5 favorite apps of the week.
Instagram Lite
It's no secret that the Instagram app can be resource-intensive. Like an admission of guilt, Facebook now offers a lighter version of its application on the Google Play Store (this is also the case for Messenger and Facebook). The application is ideal for entry-level smartphones. Instagram Lite is a lightweight application (573KB) and will work in principle with a 2G network or low quality Wi-Fi connection.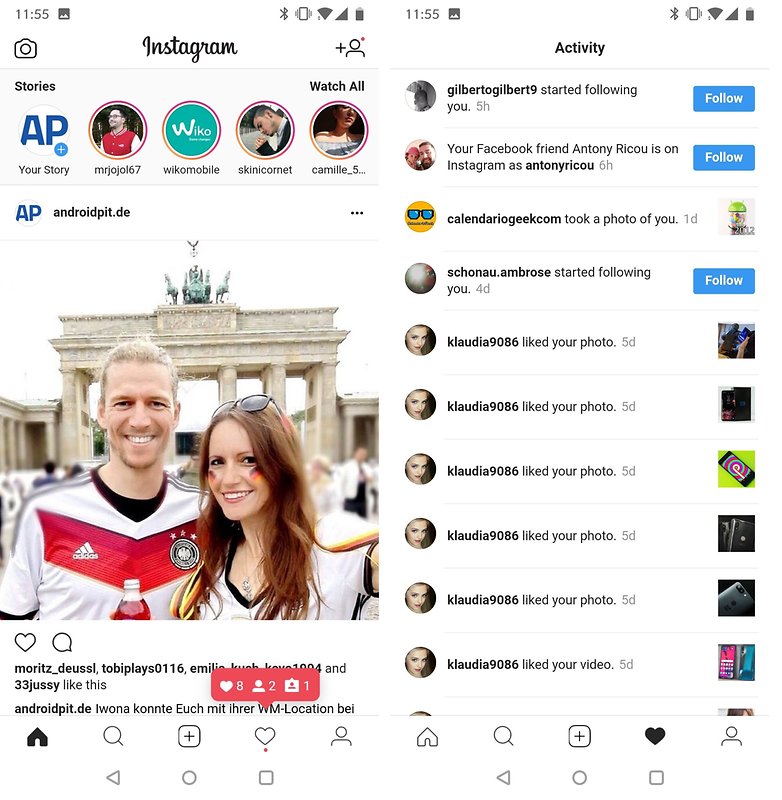 For the moment, Instagram Lite version allows you to publish photos, view stories and browse your feed to explore what's new. However, you cannot share videos and private messages with your friends.
Opera Touch
Even though most of us surf the web from our smartphones nowadays, most web browsers are not really designed for one-handed operation. Enter Opera Touch, the web browser optimized for surfing on the go.
It might be hard to break up with Chrome and Co., but the more you use Opera Touch, the more it's likely to impress with its speed and thoughtful design. If you're browsing on your commute, and need a hand free for a bag or a coffee, you'll soon wonder how you lived without.
PlantSnap
We all know that outdoorsy person in our friends or family circle who seems to be able to identify every plant and flower on the hike with a seemingly mystical ability. Now, thanks to technology, you can too!
Ever come across a plant and realize you have no idea what it is? Just take a photo of it and PlantSnap will find out for you, thanks to artificial intelligence and a huge database of plant photos. Never accidentally touch poison ivy again!
Get it on the Play Store.
Navigation Gestures
Navigation Gestures comes from the ever helpful XDA Developers, surely no strangers to our regular readers. This app gives you universal gesture control over your phone, which it does by creating a space at the bottom of the phone that you use to swipe in various directions to trigger different functions.
It also supports single and double tapping, tap and hold, and, of course, swiping in basically any direction. The free version includes your basic functions. The paid, pro version adds gestures for your notification shade, quick settings, power menu, media controls, and more, for just under one dollar. Dive into the fun and fast world of gesture control!
IGTV
Another novelty from Instagram this week, IGTV is a new video platform. Unlike Instagram, where videos are limited to 15 seconds, IGTV offers the possibility to broadcast videos up to 60 minutes. Another advantage: the videos are full screen and vertical, without unsightly black borders.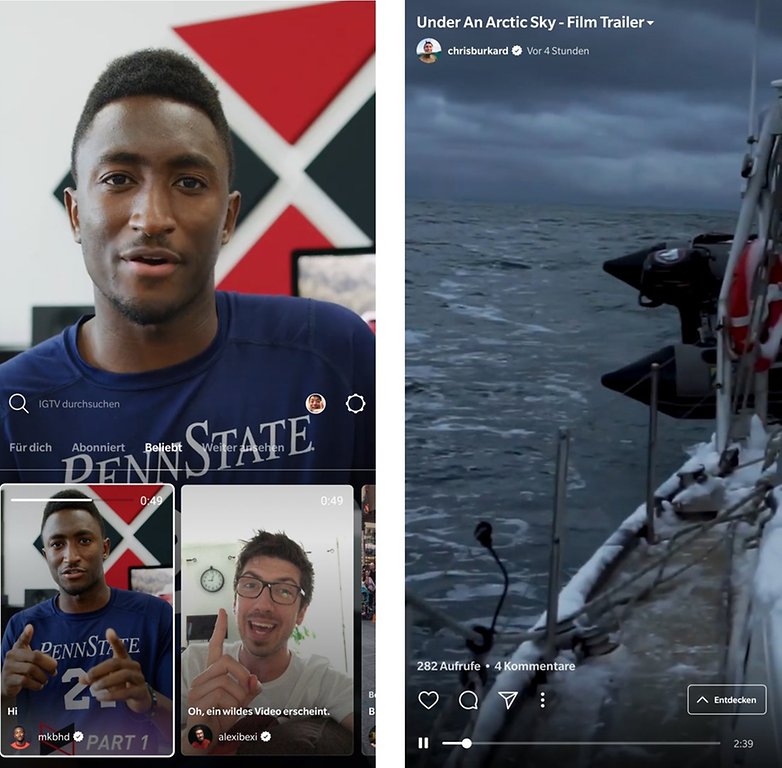 The interface is simple and modern. Content discovery is done in 5 ways: using the search function, using the "for you" category, tracking subscribers, videos highlighted by the app and videos you've already started.
Bonus game: Animaze!
Recommended by one of our members, Animaze! is a little puzzle game where you must free dogs, cats and mice from fences. At first glance, it may seem simple, but be careful not to leave too many dogs or cats together or you'll have to start over.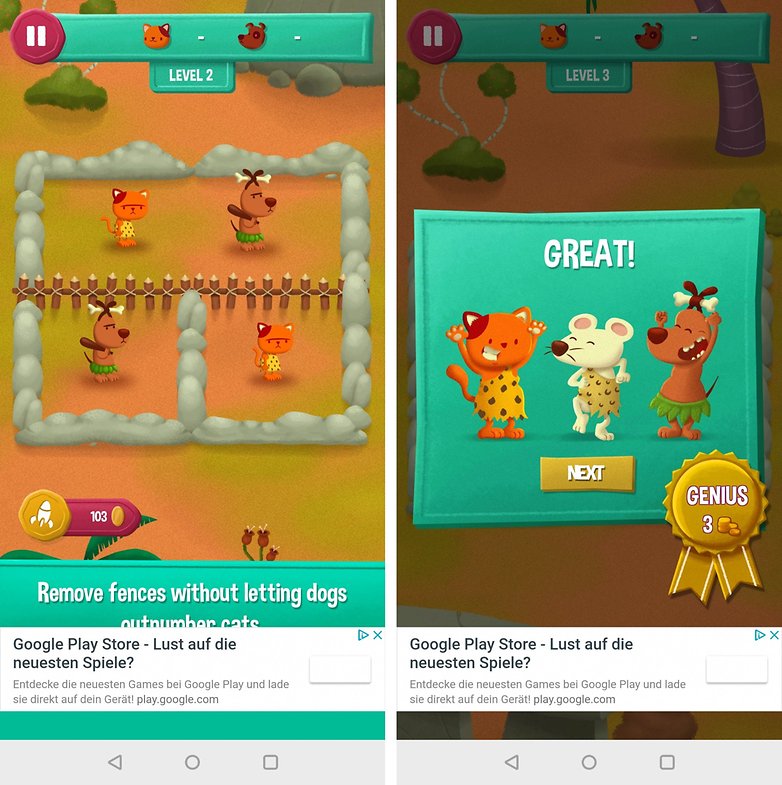 Animaze is simple, casual and fun, with the main criticism being that the advertising is sometimes a little too invasive. Nonetheless, this is par for the course for a free game, so it's well worth trying if you need a cute little time killer.
Have you tried any great new apps this week? Tell us about them in the comments!